UPDATE: Over 4,100 people have signed! Can you add your name?
The Greens have introduced legislation to the Victorian Parliament to raise the age of criminal responsibility from just 10 to 14. We need to change the laws across the country that mean kids as young as 10 can be arrested, put through the court system, and locked up. And right now in Victoria, we have an opportunity to lead the way.
But we need your help. We've also launched an open letter to the Premier to show the overwhelming community support for raising the age.
Will you add your name to our open letter to show your support? Together, we can build pressure on the Victorian Government to make this crucial change that will give children a fair chance to thrive – and set a positive example for other states around Australia to follow. 
The ACT has already committed to raising the age to 14, thanks to the leadership of the ACT Greens – now it is Victoria's turn.
_______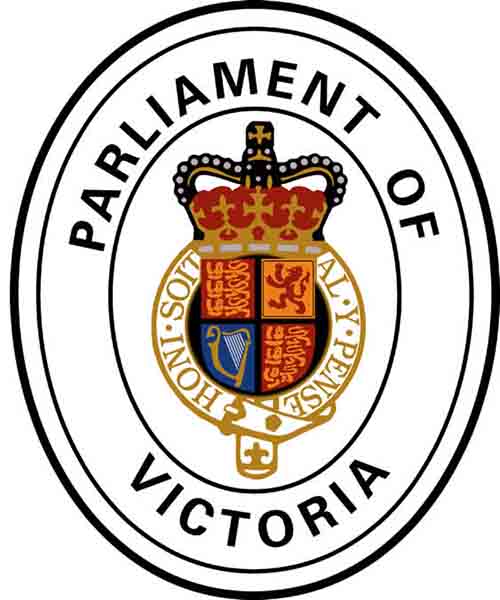 Open letter to the Premier of Victoria
CC: Attorney General of Victoria
CC: Minister for Youth Justice, Minister for Corrections
CC: Minister for Aboriginal Affairs
Dear Premier,
Children should be cared for and protected, supported and guided to learn and grow.

Yet today in Victoria children under the age of 14 can be arrested, be subject to invasive police procedures, and locked up behind bars. What a confusing and terrifying experience that must be for a child.
Worse, across Australia, 65% of children in prison are Aboriginal and Torres Strait Islander children, exposing the systemic racism in our policing and legal system.
Medical experts tell us that these young children are still developing, and early contact with the police and criminal justice system has profound life-long consequences to their future wellbeing, including contributing to their early death.
So we call on you today, to put an end to this blatant, systemic discrimination in our justice system.
Please vote YES for the Greens bill to Raise the Age of criminal responsibility to 14 years old in Victoria. Because a progressive state like Victoria should be leading this reform as an example to the nation.
Australia's low minimum age of criminal responsibility is out of step with international standards. Globally, the UN Committee on the Rights of the Child has called on countries to raise the age to at least 14 years old, and singled out Australia's record on this. 
First Nations organisations, medical and legal experts, and human rights organisations across Australia all agree.
But we now also know that the expert report to the Standing Council of Attorneys General has made a clear recommendation for all Australian States and Territories to Raise the Age to 14-years of age.  
There simply is no longer any excuse not to urgently change the laws across this nation. 
Please give our children a fair chance by Raising the Age in Victoria.
Yours sincerely,
Samantha Ratnam MP, Leader of the Victorian Greens
Dr Tim Read MP
Ellen Sandell MP
Sam Hibbins MP
Gabrielle De Vietri
Aiv Puglielli MP
Katherine Copsey MP
Sarah Mansfield MP