Hey, I'm Adam and I'm excited to be your Greens candidate for Wills.

I'm a Brunswick resident and a social justice and gay rights campaigner.
I recently left the Victorian Equal Opportunity and Human Rights Commission to run for the Greens in Wills.
I was born in Nhulunbuy in Arnhem Land, coming to Melbourne many years ago to complete a degree in geography and sustainability.
I love Brunswick and the surrounding area, where I rent a sharehouse with friends and can ride to work every day. I will work to keep Wills liveable for our diverse community.
I am fighting to stop Adani, treat refugees with compassion not cruelty, tackle housing affordability and secure a new deal for renters.
It's time for a strong, independent voice for Wills – not someone under the control of the Labor factions.
Together we can help lead the country in a different direction, towards a fairer and cleaner future for everyone. Can I count on you?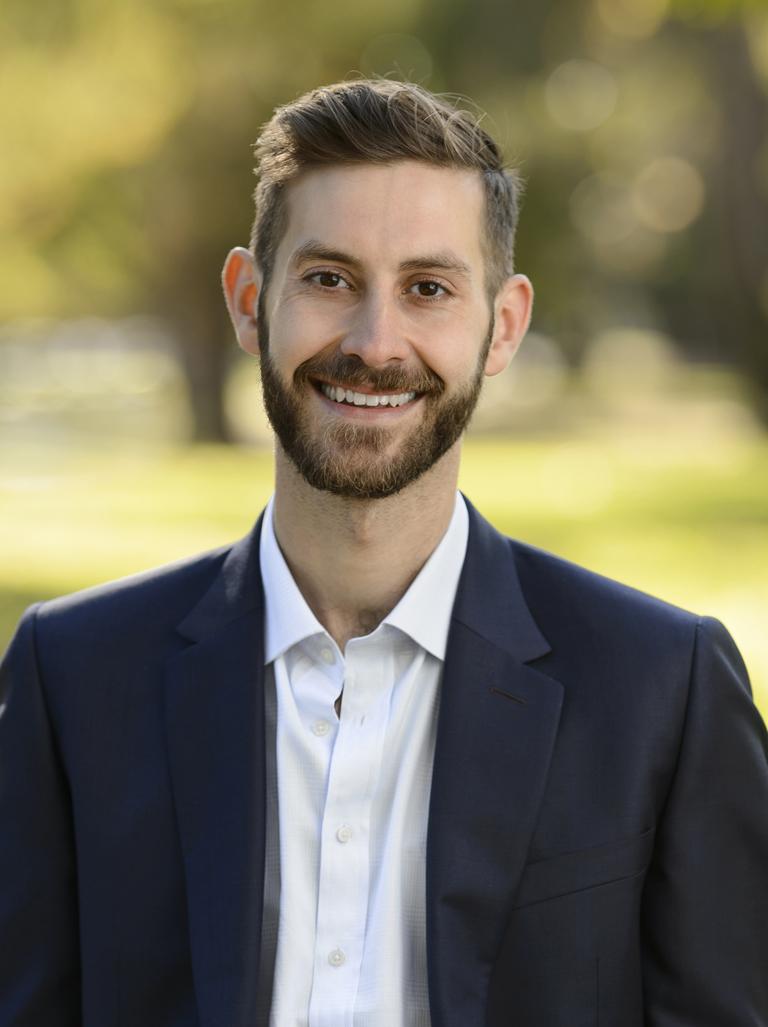 Get involved
Volunteer on Adam's campaign for Wills
Donate to Adam's Campaign for Wills
Contact us
Community Pill testing
We are the only political party with the courage to take this issue on. Join our campaign and help us change Australia's drug laws for the better.
Legalise It
Let's get real about cannabis. The war on drugs has failed. The reality is that Australians choose to use cannabis. Let's just legalise it.
Stop Adani
Labor are so close to backflipping, we need to finish this campaign strong. Then we need to use the momentum to stop new coal for good.