Hello, I'm Adam Pulford. 
I'm a renter living in Coburg with my partner Niccolò. 
I was born in Arnhem Land in the Northern Territory, but have found home in Moreland. I love our thriving and diverse community. I believe that every single one of us deserves  the opportunity to lead fulfilling lives, where we all feel welcome and like we belong in our community.
Right now Moreland is growing rapidly, yet our infrastructure and services are already under pressure. I'm asking for your support this October so I can represent our community on Council. If elected, I will work hard to:
secure more public and active transport;

deliver more parks and open spaces;

improve our community services;

act on climate and protect the local environment; 

champion our diversity; and

protect what we love about Moreland.
Please get in touch if you'd like to share your ideas or concerns for our community. And if you'd like to support our campaign, please sign up to volunteer or donate what you can afford now. 
Get in touch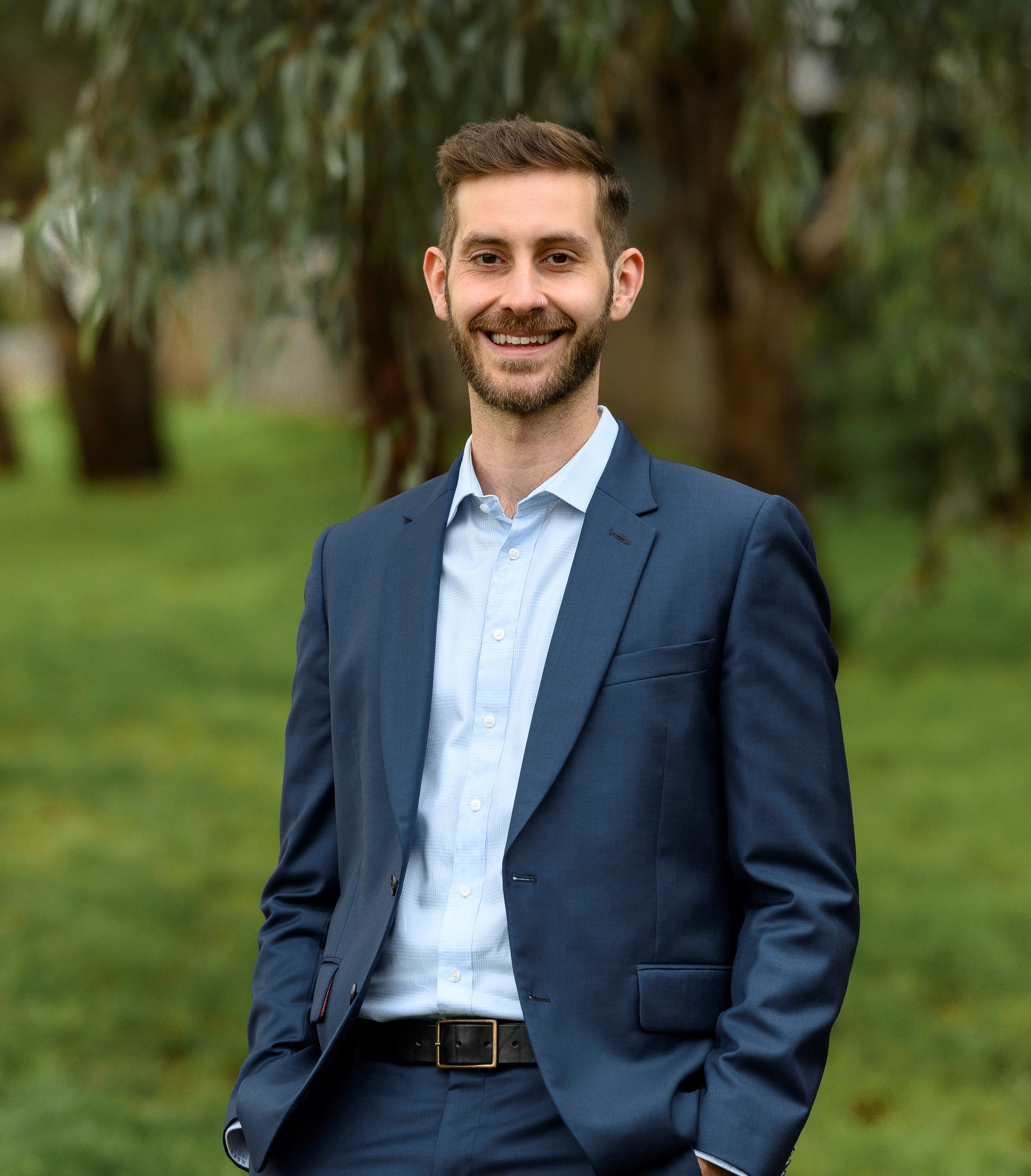 Email: 
adam.pulford@vic.greens.org.au
Phone: 0424 885 387