Hi, I'm Aiv Puglielli
I'm a young Italian-Australian, LGBTQIA+ community member and artist living in Eltham. Living in this area through the pandemic demonstrated how our communities thrive when given support and means of connection, including in our open green spaces that are too often overlooked by government. With your support, the Greens will look after people, not profits.
Our environment needs to be protected with stronger legislation, and action on climate change and corruption in politics can't wait. Running as your local Greens representative, I will push to ensure affordable housing is accessible for everyone, stop out-of-control rent rises, end our dependence on fossil fuels and fix the cost of living crisis.
Working together, we can ensure our region has an inclusive, sustainable future. With your vote, the Greens will hold the major parties to account and build a better life for all
Get In Touch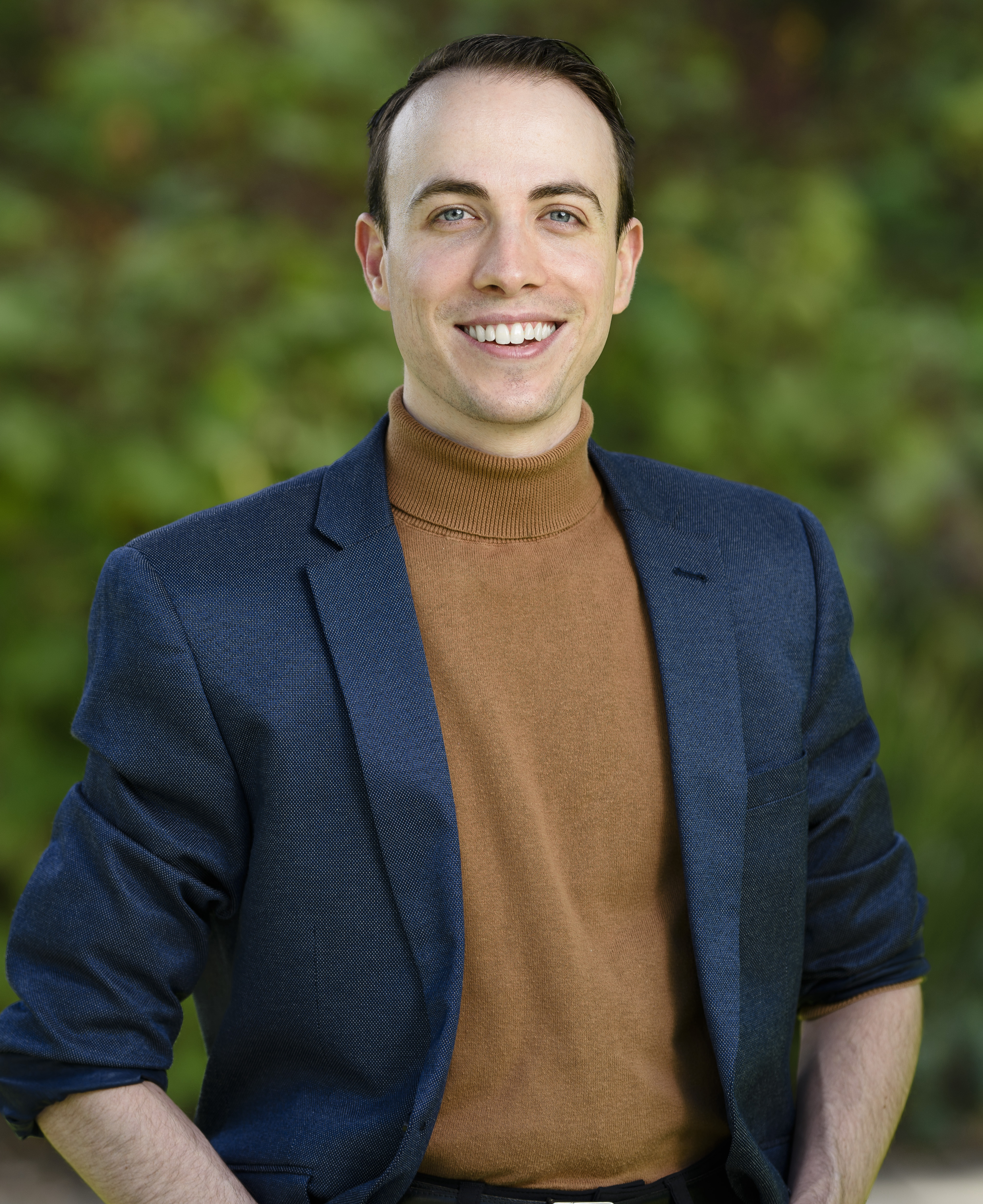 Email: aiv.puglielli@parliament.vic.gov.au
Phone: (03) 9850 8600
Address: Suite 1 600 Doncaster Road Doncaster VIC 3108
Portfolios
Young People
Education
Legal Cannabis and Drug Harm Reduction