Hi, I'm Angelica – a lifelong Glenroy local and I believe we should all be proud of where we live.
All my life I have felt the divide between the north and south in Moreland. However, that's changing. Upgrades such as the Wheatsheaf Hub and Glenroy Level Crossing Removal are in the pipeline, and I want to make sure we have strong, progressive voices on Council to advocate for what our community needs and deserves. This includes making our streets safer and greener, encouraging people to take advantage of what their local area has to offer and, personally, leading with integrity and passion. We all deserve councillors that are genuine and have their ward's best interests at heart.
We are a diverse community, filled with young families and students, people that have just recently called Moreland home, and those that have lived here for many, many years. This is something to be proud of. I am committed to putting myself out there to have the conversations that bring people with us. I'm ready to get to work and, with your help, show that the Greens are here to stay in the North-West.
I'm currently in my fourth year studying law, international relations and the Greek language. I've worked in retail and fast food, as well as volunteered, throughout both university and high school. I am used to balancing competing priorities well and working in fast-paced environments.
With all of that said, I'd like to keep it really simple. I'm running as your Greens candidate for the North-West so that we can work together to build upon the achievements of our existing councillors and create a Moreland that we can all be proud of.
Get in touch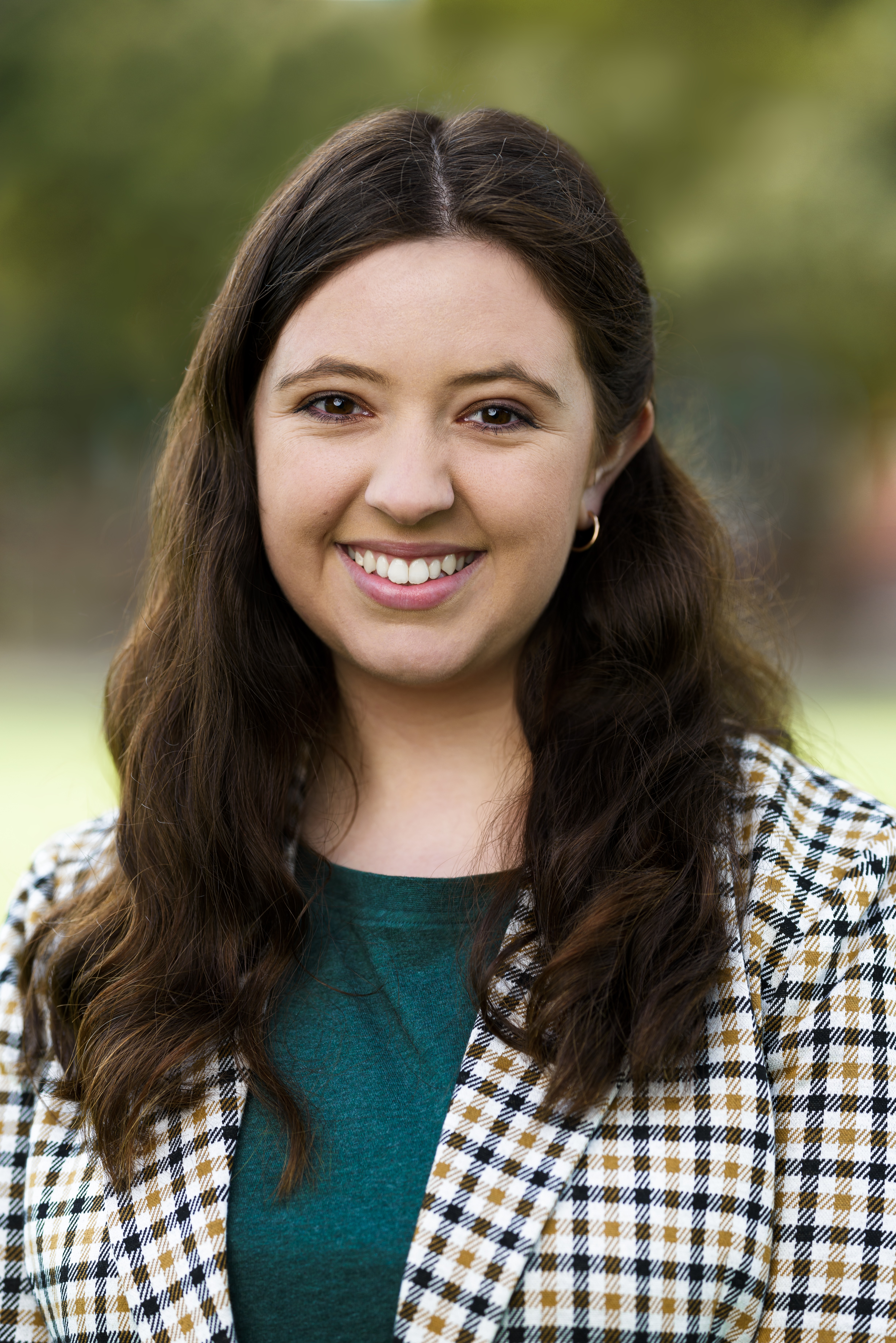 Email: 
angelica.panopoulos@vic.greens.org.au
Phone: 0432 764 426