Hello, I'm James Williams and I am the Greens-Endorsed candidate and Moonee Valley local standing for Council in Myrnong Ward to improve the inclusiveness and sustainability of our neighbourhoods. 
I'm a proud Wakka Wakka man, Moonee Valley resident for 14 years, a father of three who values our diverse community, clubs and schools and precious parks and reserves. 
I work in Travancore for a Not for Profit organisation, and as an Engineer I am committed to transitioning us to renewable energy to secure a healthy and safe future for our children.  We are in a Climate emergency, I will work to powering Moonee Valley with renewable energy, and support our Green New Deal at the local level. 
As a humanitarian, I am passionate about improving education, health and employment opportunities for disadvantaged groups, particularly the lives of my First Nations mob.
I will work hard to: 
Provide environmentally-sensitive development and open spaces in consultation with the community

Work towards limiting inappropriate overdevelopment in our area to protect our natural as well as our built heritage. 

Enable public reporting on Councillor attendance and conflicts of interest 

Revitalise local waterways 

Invest in local arts, tourism and economic development 

Improve local health services

Work and lobby to provide much more needed support for Housing and homelessness.
I'm standing with the Greens for Council to build a safe, clean and fair community through open and accountable governance. I will ensure Councils investment in long-term infrastructure, renewable energy, community services and public spaces. 
For more information, visit my social media pages. 
Vote [1] James Williams to be a powerful voice for integrity, sustainability and social justice.
James Williams how-to-vote card
Get in touch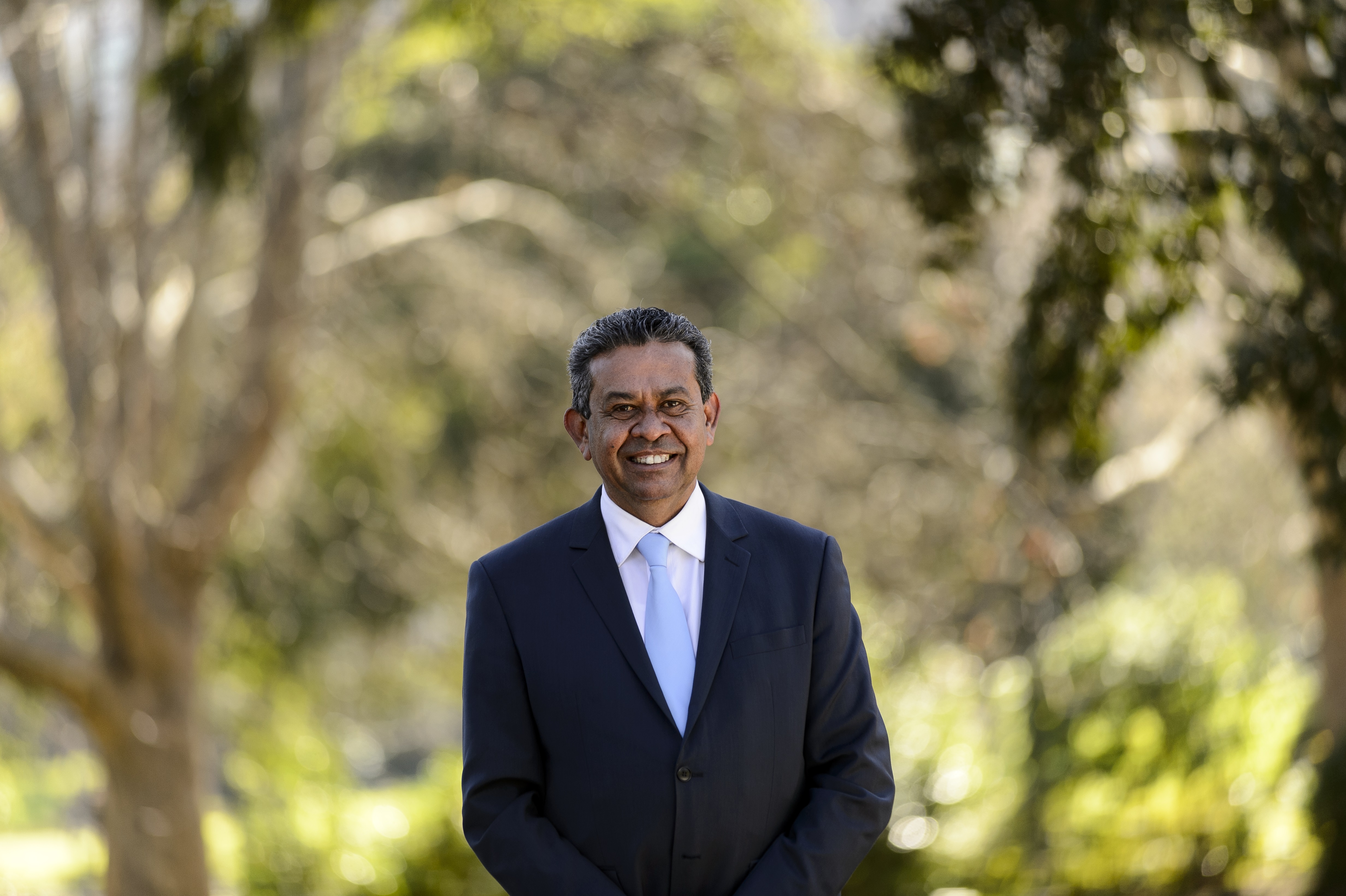 Email: 
james.williams@vic.greens.org.au
Phone:  0404 048 736