Hi, I'm Julie O'Brien. I'm a proud Darebin resident and excited to be your Greens nominee 

for Council elections in South East Ward.
My passion for environmental enhancement and social justice for our community are what have driven me to nominate for Council. 
I love the friendly people, beautiful open spaces, and strong community connections we have here in Darebin. I think we all know what we have is special, but we can still do better. This year's pandemic has highlighted and heightened inequalities in our society, so striking the balance between economic, environmental, and social sustainability is now more important than ever to create a more prosperous Darebin for all.
On Council I will listen and seek ways to improve our everyday lives in harmony with a long-term vision and I would love to hear about your vision for our neighbourhood.  I am a sustainability practitioner with experience gained over 20+ years working with not-for-profits, business associations, government, and higher education. My profession has taught me to always seek better solutions and to work with others to make great things happen.
Our corner of Darebin has so many fantastic things going for it - we have a lot to be grateful for and protect, and plenty to still improve. I will strive for positive change wherever it may come, such as extending organics waste services to businesses, better outcomes for wild and domestic animals and making active transport safe and fun for everyone!
I am passionate about being part of the brighter future the Green New Deal offers as the recovery plan we need. It has many tangible positives for our community and Darebin can lead the way on this.
I hope you will support me to be a collaborative, determined voice for a more inclusive and sustainable Darebin.
Julie O'Brien how-to-vote card
Get in touch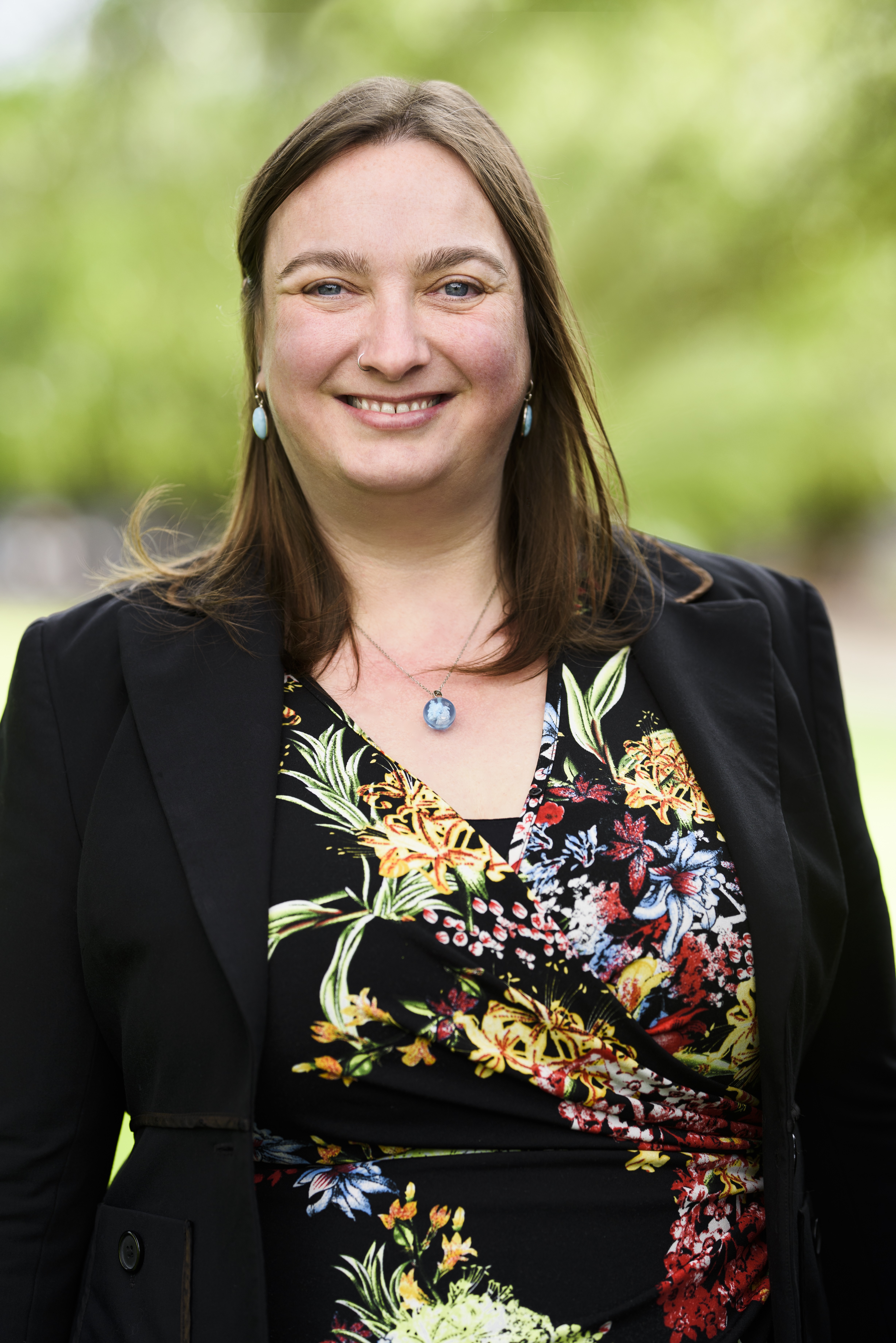 Email: 
julie.obrien@vic.greens.org.au
Phone: 0492 801 294