Hi, I'm Julie.
I'm a sustainability professional with a passion for building strong, healthy communities, and I would be honoured to represent the people of Bundoora.
Our local community needs representation that understands our issues - people are tired of business-as-usual politics. We need compassionate and clever solutions to address the rising cost of living, the health sector crisis, the impact that road and tunnel works have had in the area, and to push for urgent action on the climate crisis. The Greens will put people before profit.
I will be a strong advocate for these challenges being addressed through consultation with the local community. The Greens believe that to earn back the trust of people in the electorate, parliament needs to be transparent, open, and accountable to the community.
With your help, we can make this happen. Your vote is powerful.
Get Involved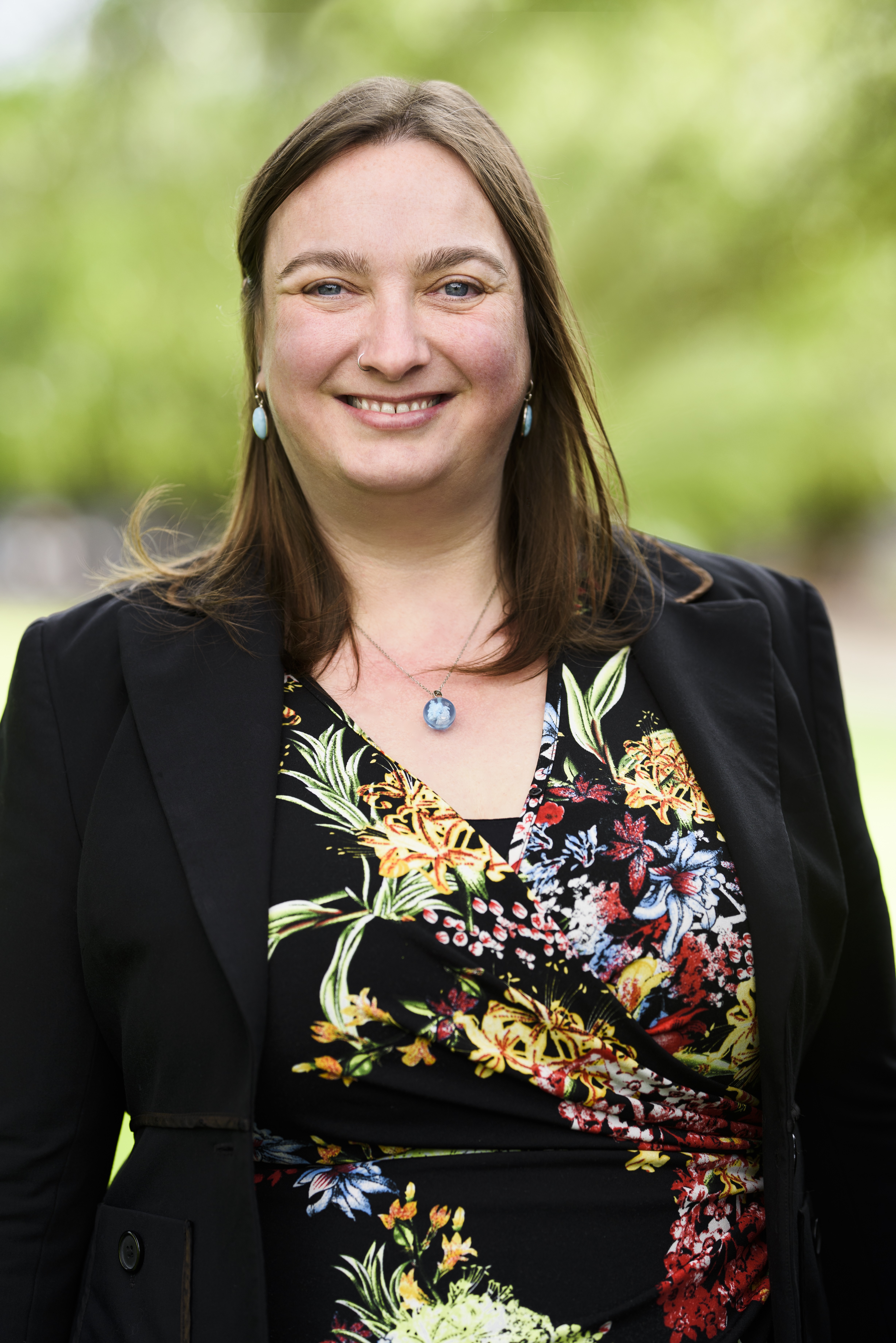 Email: julie.obrien@vic.greens.org.au
Phone: 0493 608 859