My name is Stefanie Bauer and I am your Greens Candidate for Mulgrave Ward in the Monash Council 2020 Elections.
I have been an active and passionate Monash resident for more than 20 years. I have demonstrated a commitment to Council matters as a candidate in the 2016 elections and as an avid Council follower.
I am a member of the Management Committee for a local Neighbourhood House which provides services for people with disabilities. I also work as a case manager in the aged-care sector based in the City of Monash. This has given me a deep understanding of the issues facing older people who wish to remain in their own homes. If elected to Council, I would be strongly committed to improving the lives of our older residents and rate payers.
I am running for Council to ensure it is accountable and transparent, reflects diverse communities, and does not exclude our more vulnerable residents: particularly older people and people with disabilities. Many residents require alternative services and facilities in order to stay engaged with their community. It's time to provide a new voice for Mulgrave to advocate on behalf of residents who want positive change and quality services.
Stefanie Bauer how-to-vote card
Get in touch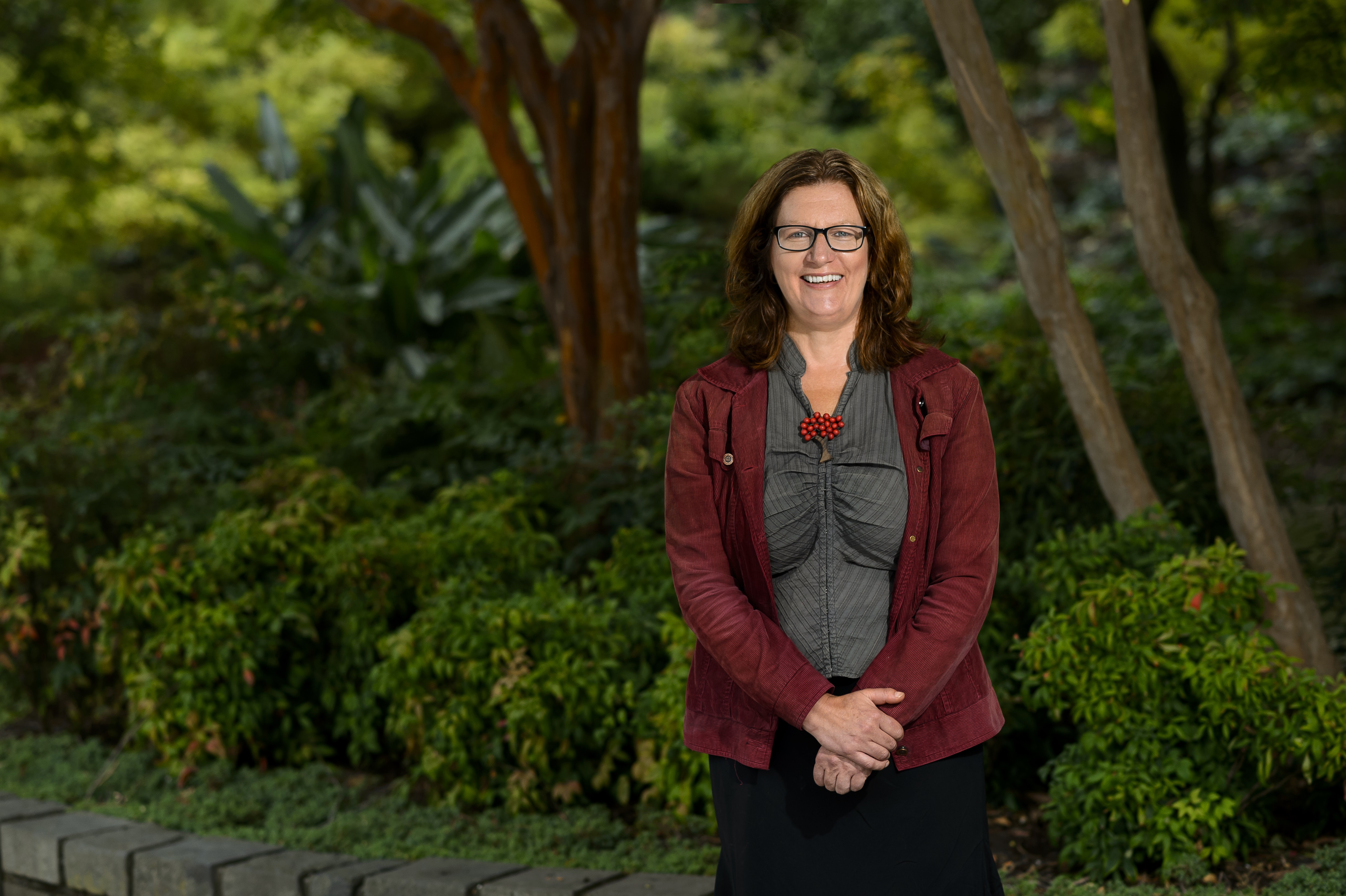 Email:  
stefanie.bauer@vic.greens.org.au
Phone: 0432 620465