I'm a Brunswick local and your representative in the Victorian Parliament.
I'm a dad, a doctor and medical researcher, and I've lived in Brunswick for over twenty years. Since 2018 I've been Brunswick's MP in Victorian Parliament – and I'm the first Green to be elected here.

The state seat I represent has recently been redrawn and now covers Brunswick, Carlton North, North Fitzroy and Princes Hill. 

I'm committed to pushing the government further and faster on the climate emergency. We need to get Victoria off gas and coal, and ensure housing and infrastructure are developed sustainably.

I'm fighting to create for better conditions and protections for renters, more affordable housing, and I want new housing developments in our area to be planned with people, amenity and green space in mind – not profit.

Like lots of people in the inner-north, I ride my bike most places. And I want to see better bike lanes, and sustainable transport options in our area. 
I've always loved getting out of the city and spending time in the bush. I've been on some great walks in the Otways, at the Prom and in Victoria's high country. And I've rafted the Franklin River in Tasmania with my son. I want to see Australia's forests, oceans and biodiversity protected from deforestation, mining, gas extraction and global warming.

Together, we can make Brunswick even more liveable and build a future for all of us.
Get in touch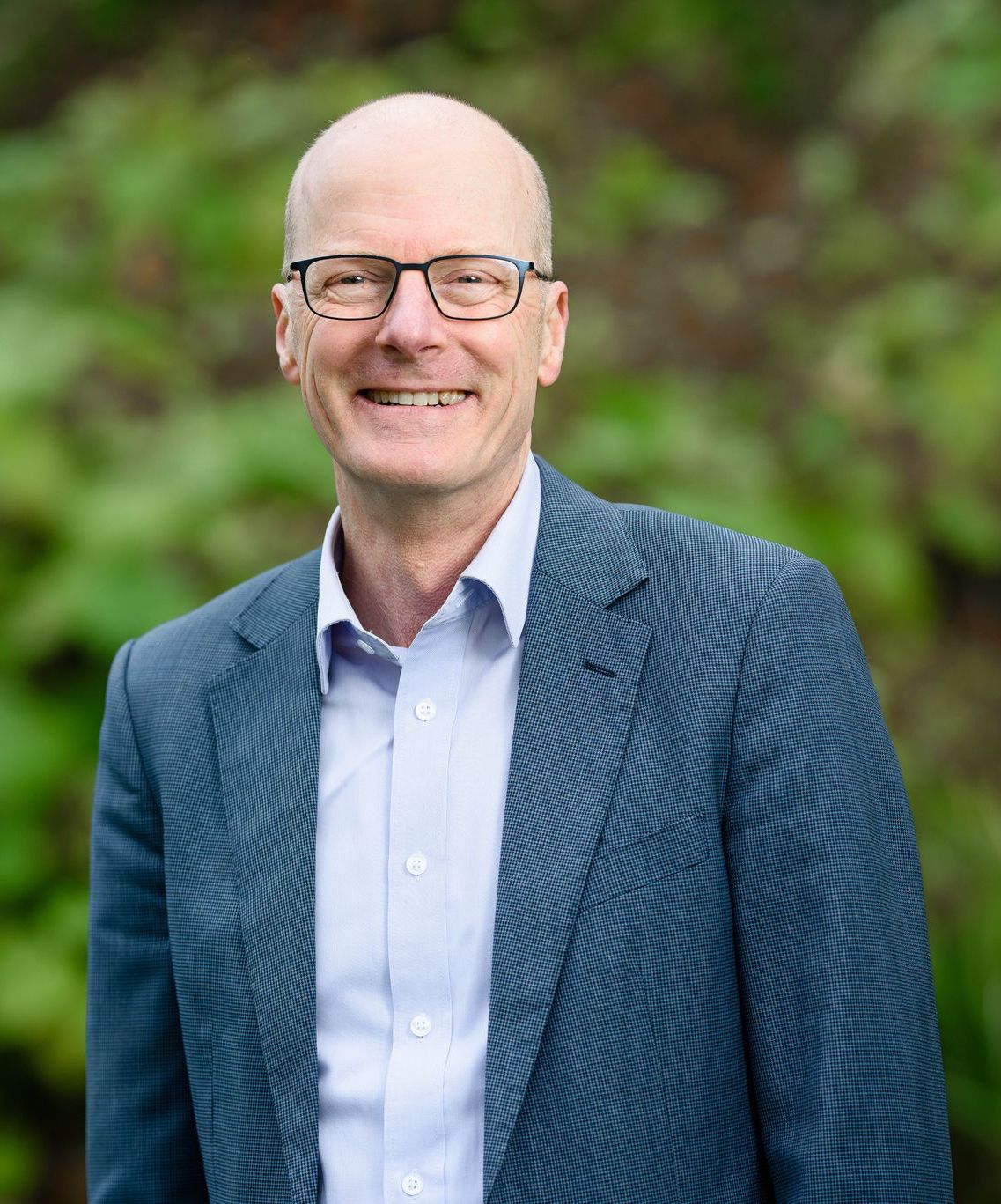 Office of Tim Read
Suite 1, 31 Nicholson Street, Brunswick East, VIC 3057 
Phone: (03) 9384 1241
Email: tim.read@parliament.vic.gov.au
Portfolios
Coal Transition 
Integrity
Population Health
Mental Health 
Ageing
Science and Research
Take Action
Get involved with Tim Read's current campaigns.