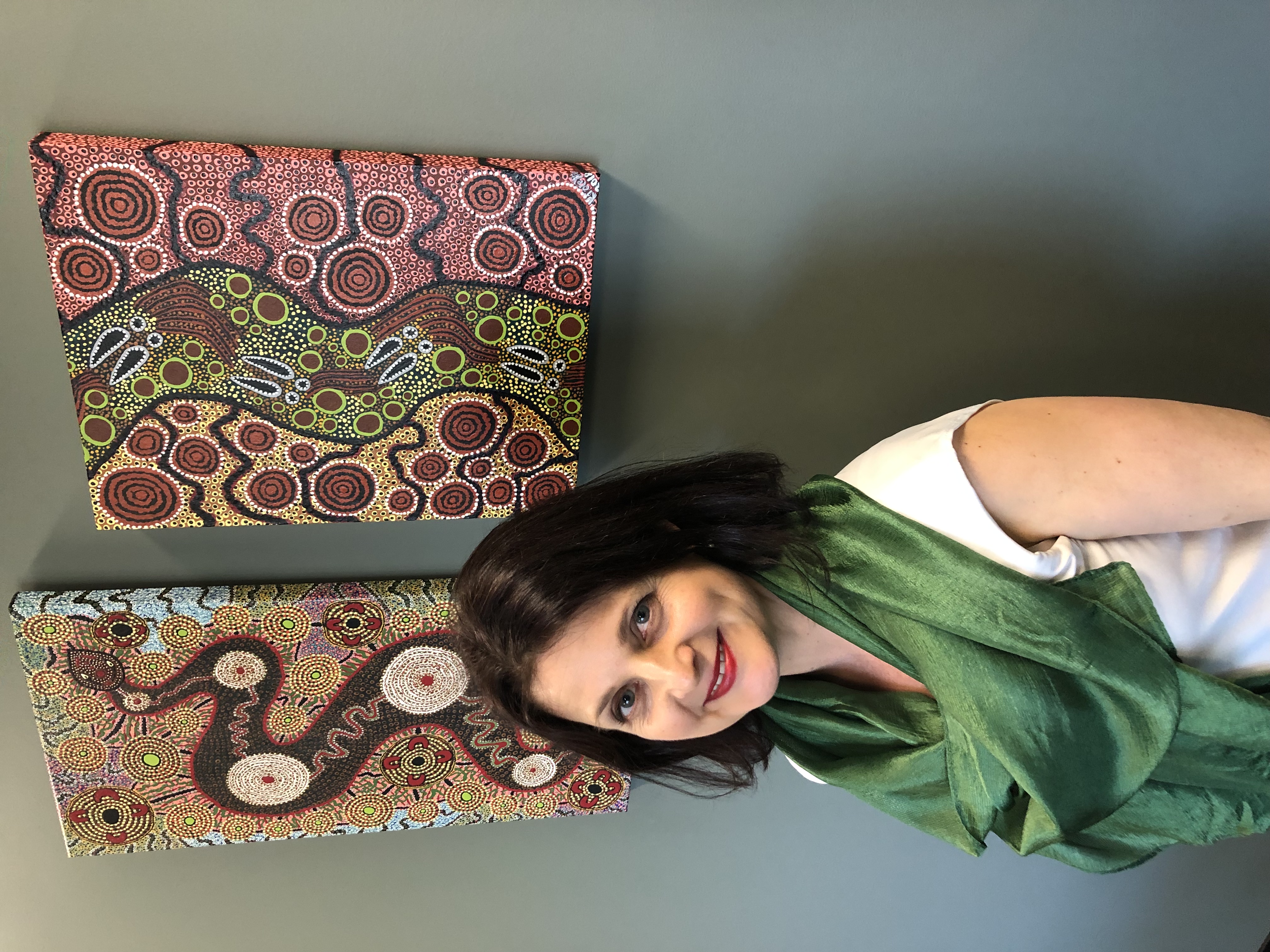 Ms Alison Xamon was the Member of the Legislative Council for the North Metropolitan Region in the Western Australian Parliament at the time of this interview, as well as the Parliamentary Leader of the Greens (WA).

Alison's bid for re-election in the 2021 State election campaign was unsuccessful, despite winning over 27,000 votes.
 
Alison was a foundation member of the Greens (WA), joining in January 1990, and has been a member ever since. Over that time Alison has been a candidate for the Greens (WA) on 10 occasions, first elected to Parliament in 2008 as Member for the East Metropolitan Region, and second as the MLC for North Metro in 2017. In her two terms, Alison  has introduced 10 Private Member's Bills and asked over 1,300 questions of the Liberal and ALP Governments.
 
Alison has also worked for a number of unions and has extensive experience in the mental health sector. After her election loss in the 2013 election, the Barnett Liberal Government appointed her to two key statutory roles in this sector.
 
In her interview, Alison acknowledges the impact on her family of the long hours spent on her Parliamentary and Party work, and the support they have given her during her three-decades membership of the Greens.