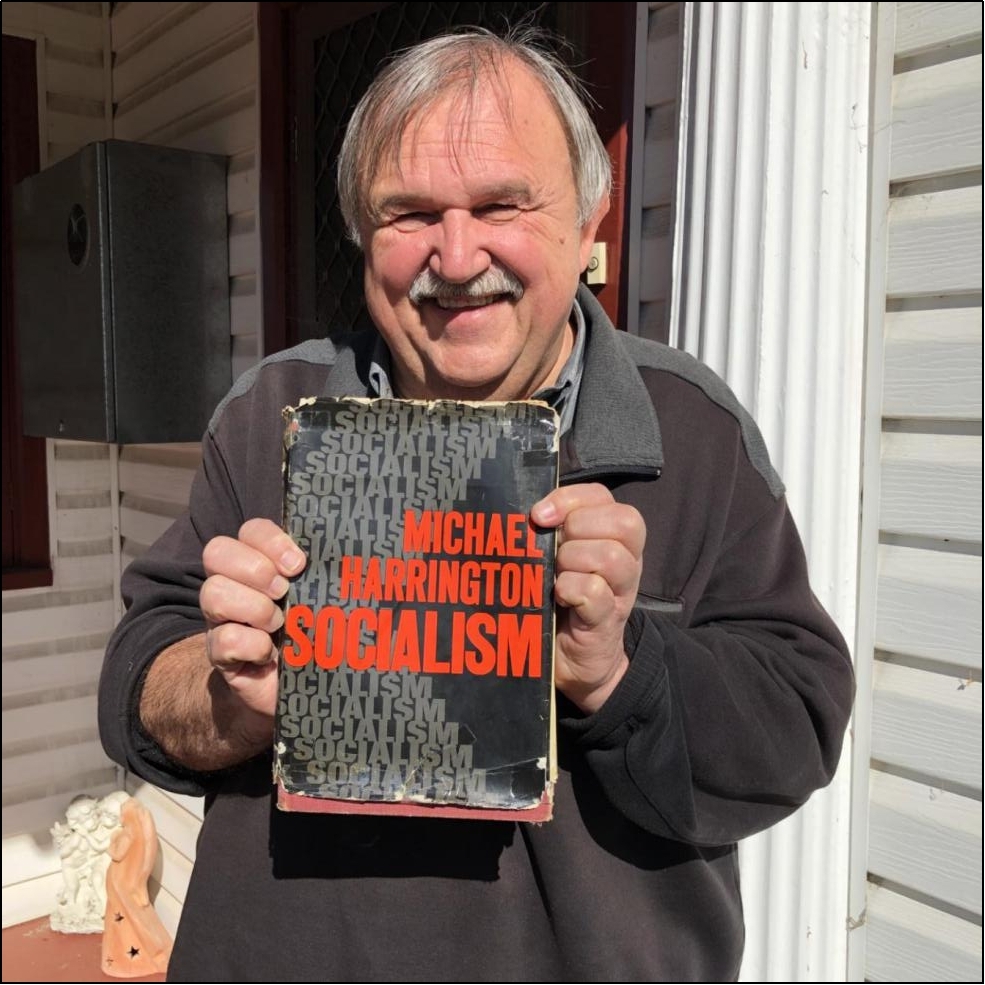 Jan (or JJ to his friends) was very active in the Western Australian anti-nuclear movement in the early 1980s and was a significant figure in the formation of firstly the Alternative Coalition in 1988, and then the Greens (WA) in 1990.

JJ was born in November 1953 in Leicestershire (UK) to parents who were Polish refugees from the Nazis during World War 2. He spent a large part of his early years in New Jersey, USA, watching his parents being exploited wile working in factories, and being active in their unions.
JJ was a member of the ALP in Sydney before moving to Perth in the mid-1970s and becoming active in the anti-nuclear movement. JJ has been an active union member for the whole of his working career, where he learned negotiating skills he brought into the Greens (WA).