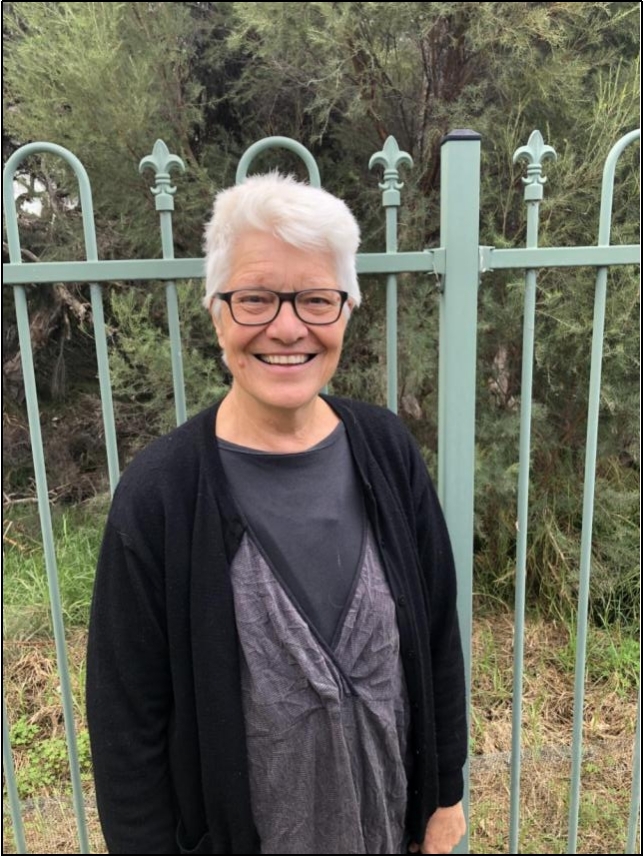 Marilyn was born in Perth and after graduating with a Bachelor of Applied Science from Curtin University in 1978 she moved to Bunbury to work.

Marilyn was active in the Jo Vallentine Peace Group in the 1980s and was an early member of the Green Development organisation - two of the founding groups of the Greens (WA).
Marilyn is an academic at ECU's Bunbury campus and remains an active Greens' member in the South West, having stood as a Lower House candidate in 1993 and 2001.