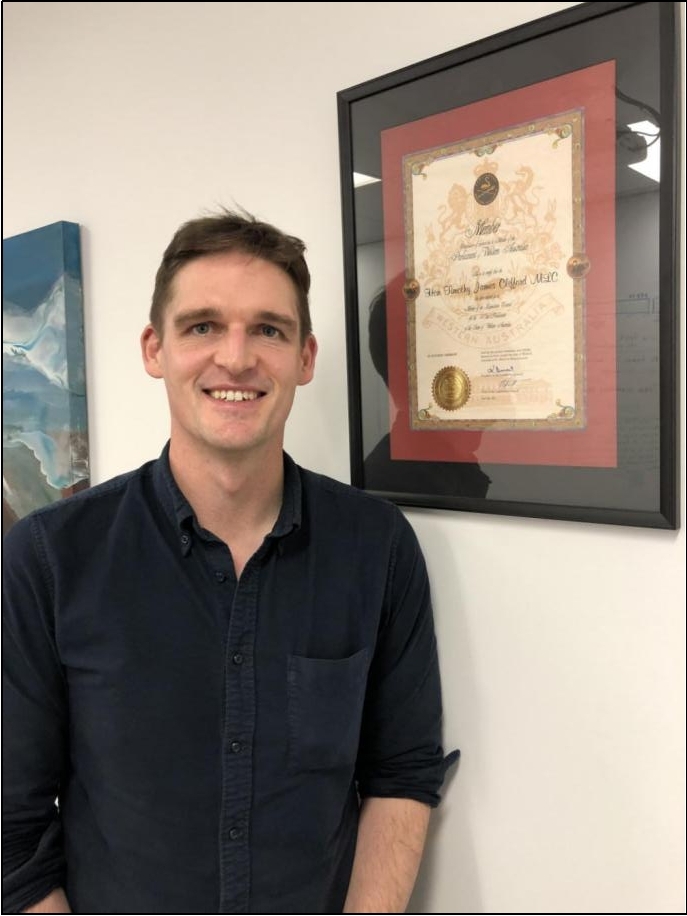 Tim was the Member of the Legislative Council for the East Metropolitan Region in the Western Australian Parliament at the time of his interview.

He was not successful in being re-elected at the 2021 State election.

Tim was born in Perth in 1982 but his family moved to Albany shortly afterwards, where he grew up and completed his schooling. Tim travelled after completing Year 12 and also trained with the Army Reserve. He then commenced in the construction industry, working throughout the State.
Tim joined the Greens (WA) in early 2011 while completing a degree in politics and journalism at Edith Cowan University. He was Convenor of the Perth Regional Group as well as Co-convenor of the Election Campaign Committee.
Tim had stood for the Greens as a candidate at State and Federal elections three times before being elected to the Legislative Council in the 2017 State election.
In early 2020 Tim tabled the Climate Change and Greenhouse Gas Emissions Reduction Bill 2020 which called for net zero emissions in WA by 2040.