Voluntary Assisted Dying – towards legislation
By Hon. Robin Chapple, MLC for Mining and Pastoral
This edition I am delighted to be able to bring you a report on the progress of Voluntary Assisted Dying legislation through the Parliament. This is without a doubt my primary focus at the moment, having worked on this issue my entire parliamentary career.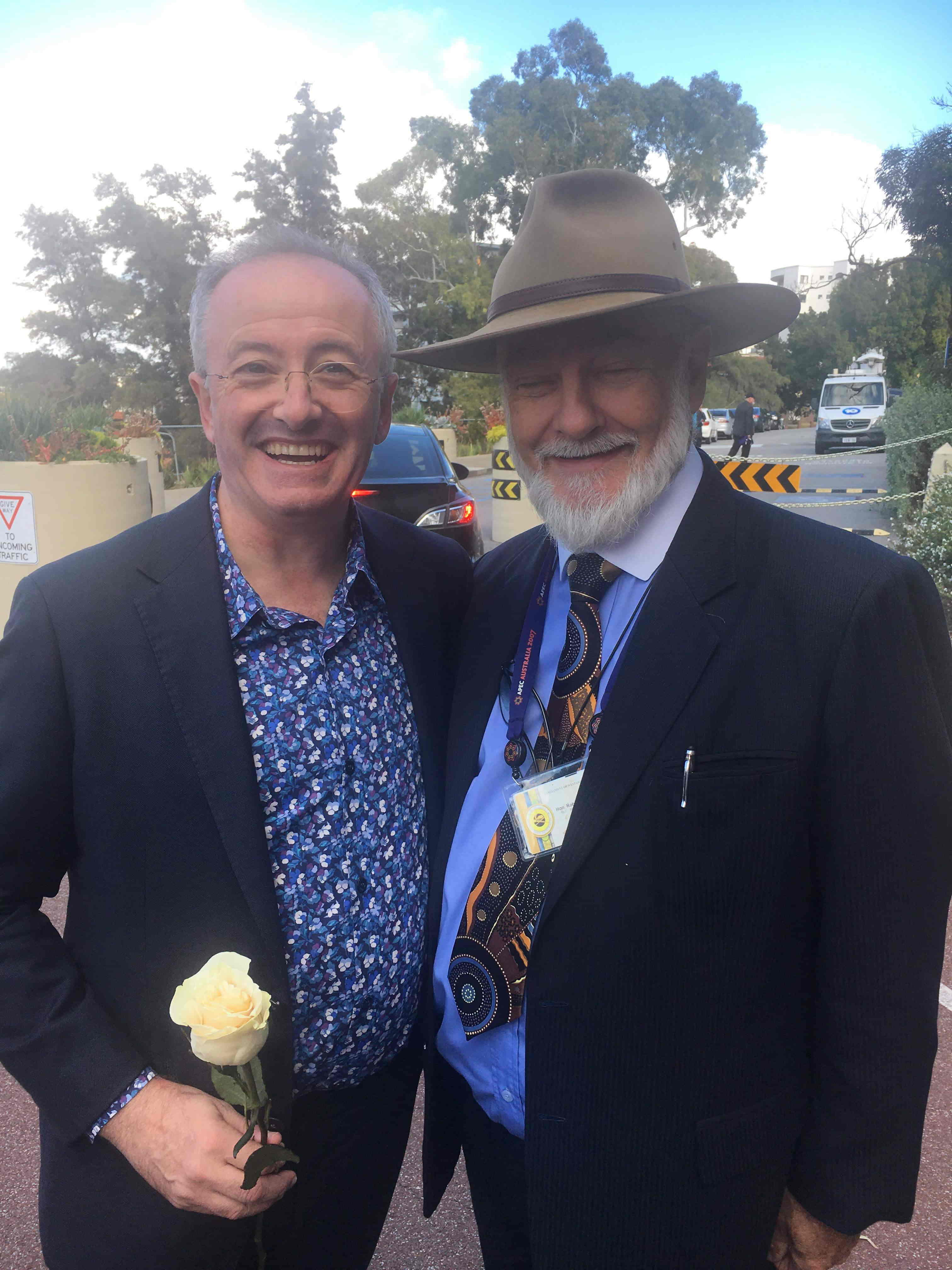 The lower house began debate last week on this critical piece of legislation, and so far the debate has been respectful, as was always my wish. Death is a difficult topic to confront, but we must do so with clear eyes if we are to deliver a strong outcome for suffering West Australians and their families. I have been out in my community asking people their views on whether people should be able to end their lives if they face a terminal illness. An overwhelming majority is in favour, and a recent poll has support across WA at almost 90%. This is an incredible sign to politicians of all creeds that the community wants to have the right, should they need it, to seek a peaceful death with family close by.
We will begin deliberation of this Bill in the upper house shortly, where the numbers are expected to be much tighter than the lower house.
For me, this is as deeply personal as it is political, and I genuinely hope that I will be able to end this campaign of mine that has stretched almost two decades. It is not often that progressives can finish up a campaign – so when we can, it is cause for celebration.
Aside from the Voluntary Assisted Dying campaign, I have also been assisting constituents wherever possible on local environmental issues during the Winter Break, where I was in my electorate getting out and about. It is always a pleasure to be in WAs North, and even better when I can help a local overcome an issue. That's what I'm here for – so stay in touch!
Header photo: Robin with Belinda Teh, from Go Gentle Australia.