The struggle for meaningful climate action continues; the struggle for voluntary assisted dying legislation in WA is nearly won
By Hon. Tim Clifford, MLC for East Metropolitan
Shaping WA's Climate Future
The past few months have again been dominated by climate change, specifically climate action right here in WA. And, I expect, it will continue to do so until we have a comprehensive state-based policy. 
As you may know, the state government recently released its Climate Change in Western Australia  Issues Paper. The paper outlines the challenges and opportunities for climate change action in WA. Unfortunately it fails to adequately address the measures that will be taken to mitigate WA's rising emissions and impact on global climate change. But that's where you come in.
As it is likely to be the only public consultation the state government will undertake in the development of its climate change policy, I strongly urge everyone to make a submission. Given the State Government's refusal to enforce big polluters to reduce their emissions in line with the reduction needed to reduce the catastrophic impacts of climate change, the paper provides a unique opportunity to drive the state government to adopt a strong policy that addresses emissions reduction. This is a huge moment to make a difference and insert community voices into the political process  ̶  which is why we've organised a climate forum where the public will be able to ask questions and hear from climate scientists and experts on how to shape WA's climate future.
Shaping WA's Climate Future will enable the public to ask questions directly of experts about climate change in WA, and how to guide WA's future climate policy. It is going to be a great night, and I would love to see you there!
Visit my Facebook page -- Tim Clifford, Greens MLC for East Metro -- to RSVP to Shaping WA's Climate Future. While submissions to the Climate Change in Western Australia Issues Paper can be made via the Department of Water and Environmental Regulation website.
Global Climate Strike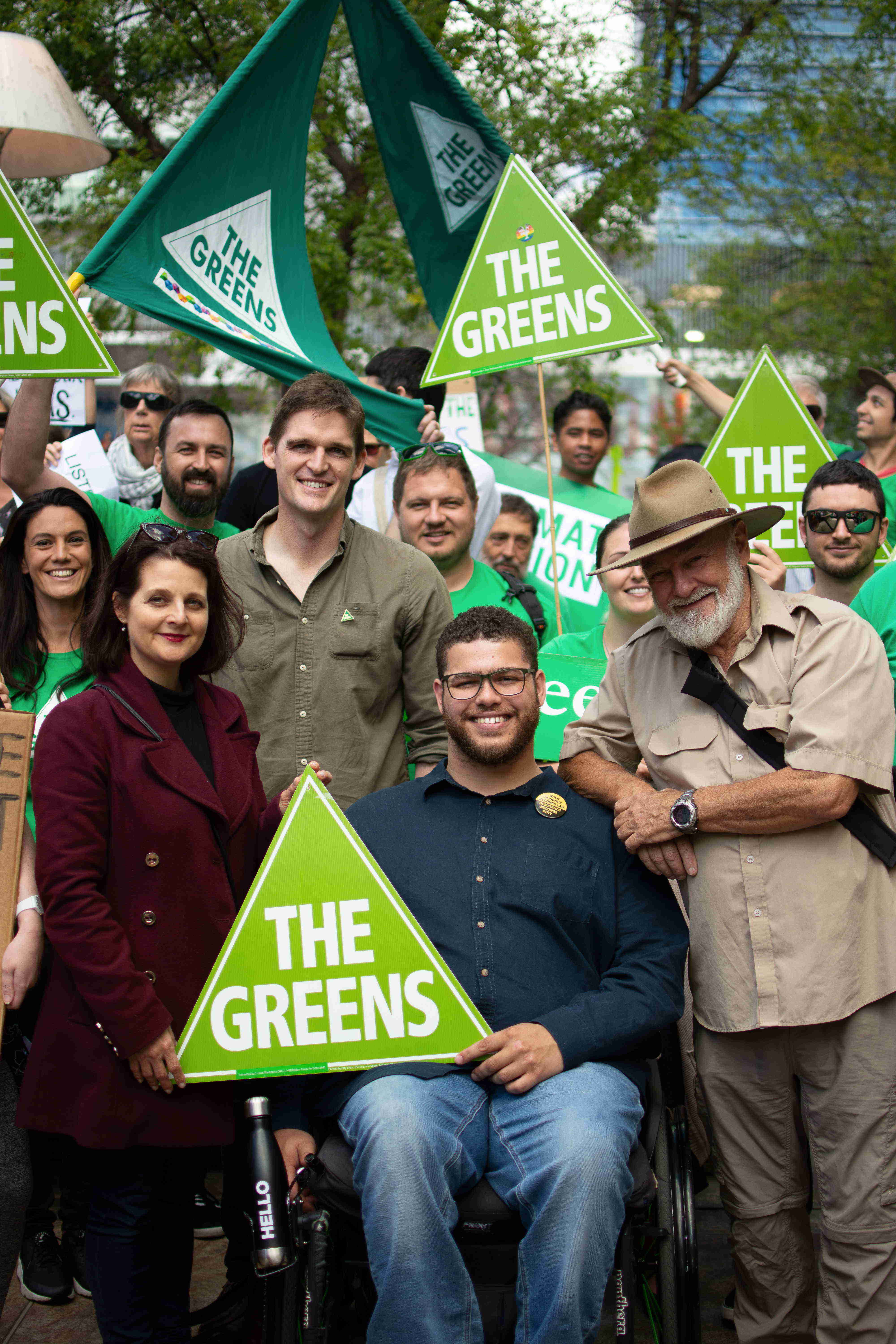 On September 20, millions of people across the planet took to the streets to support students striking for climate change. And about 13,000 fought for their future right here in Perth. I'm sure those who attended would agree  ̶  it was inspiring. Thousands of people, from all walks of life, in solidarity for strong climate action. This movement is getting stronger, louder, and it is more important than ever that we continue this momentum. We, and our children, all deserve a safe, clean place to call home.
Voluntary Assisted Dying
As you may know, the Voluntary Assisted Dying Bill has reached the Legislative Council. It's been a long and controversial debate, but we are nearly there. If you follow my Facebook page you may have caught my speech during the second reading debate. I shared a story very close to my heart -- the death of my mum's partner, George. George fought courageously against terminal cancer. For more than 12 months he battled the disease, as painkillers did little to ease the pain. When speaking to my mum about sharing George's story, she told me George was a strong advocate for voluntary assisted dying. My mum told me that George wished he could have been granted the choice. I hope by sharing George's story, and by sharing the story of so many others who may have had similar situations, we can finally allow people the right to choose, and the right to die with dignity.
Header photo: School Climate Strike, Perth 20 September