brad pettitt IS THE GREENS (WA) MLC FOR THE south METROPOLITAN REGION OF WA.
Hello, I'm Brad Pettitt, your Greens Member for South Metropolitan.
I was elected as the Mayor of the City of Fremantle in 2009, and re-elected in 2013 and 2017. As a Mayor of one of our state's greatest cities, I've seen and worked on the challenges that face our society on a day-to-day basis – from climate change and homelessness to the challenges of running local, community focused businesses, all the way through to ensuring a strong and vibrant community that looks out for each other. I also know the challenges of getting the state government to work on these issues in a way that benefits everyone in our society.
I am committed to working for our community with integrity. In my work as Mayor I have heard people calling for immediate action on the climate crisis  and I hope to bring their voices into parliament so that we can get a Green New Deal that ensures a clean and vibrant future for our kids and allows us to build our employment base outside of the oil and gas industry that we have always relied so heavily on. A different future is possible and we need more Greens voices in parliament to make sure we can get there. 
While I see and hear the struggles people are having through the current pandemic, there is likely to be major new funds for infrastructure as part of a COVID19 recovery package in the next couple of years. We must make sure this is invested in the infrastructure we need for a sustainable and just 21st century and not to lock in out-dated and unsustainable infrastructure. 
Until taking up the role of Mayor, I was the Dean of the School of Sustainability at Murdoch University. My research and teaching expertise include climate change, international aid policy, and sustainability planning. This, coupled with my experience on the ground as a mayor, gives me a good basis to take your voices into parliament and get the changes we all want.
I'm looking forward to getting to know you and us working together to co-create the solutions we need for our community. Please get in touch if you'd like to chat. 
Get in touch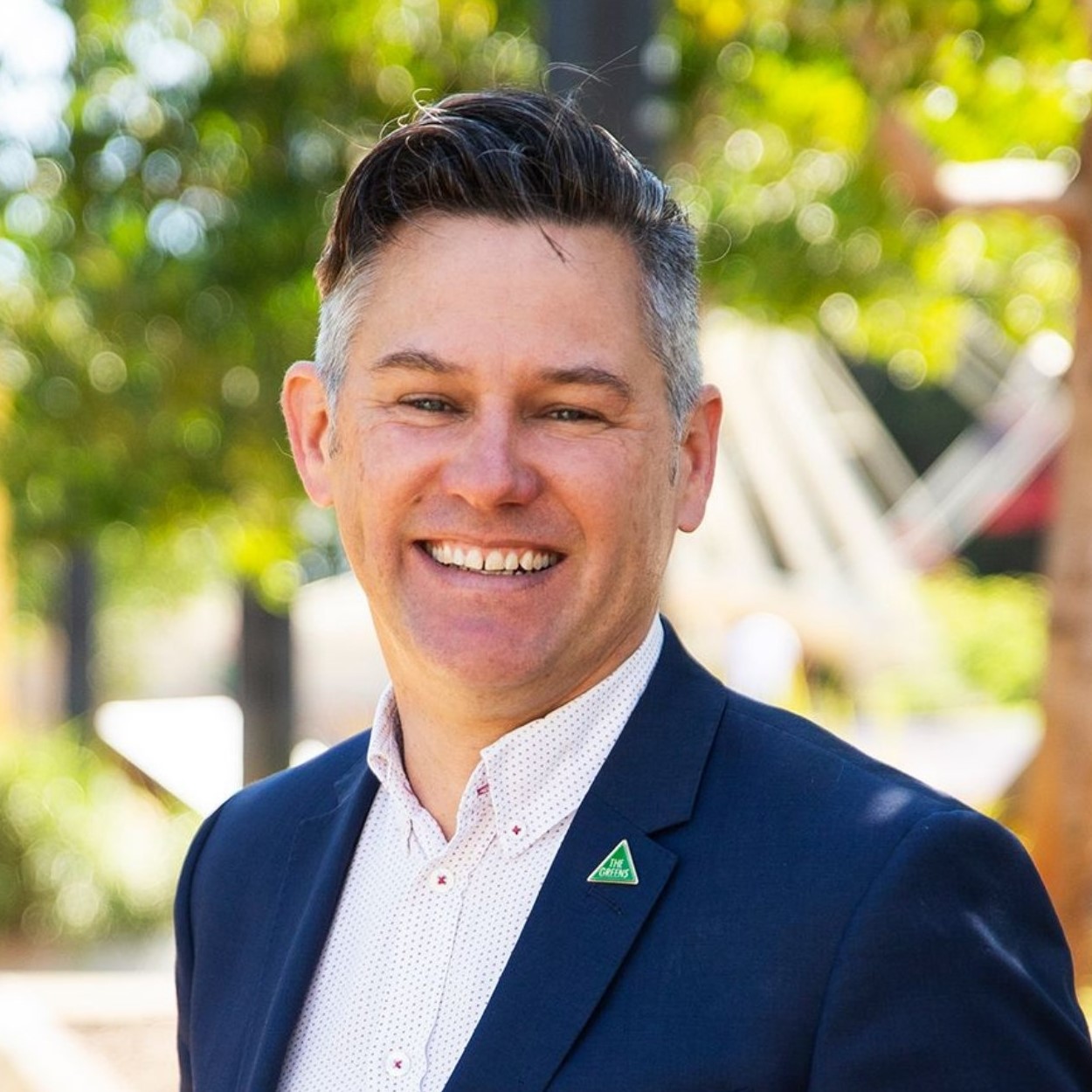 Media inquiries:
timothy.oliver@mp.wa.gov.au
Click the links below to follow Brad on Facebook and Instagram.