Hi, I'm Caroline.
I'm running for the seat of Perth because I'm passionate about building a future for all of us. I believe it's our responsibility to address the climate change emergency now – and together, we can make the change the major parties refuse to.
I grew up with my family in the Perth hills surrounded by native bushland and local parks. Once I left school, I studied musical theatre in the electorate at WAAPA and then a Bachelor of Commerce at Curtin University, after which I was accepted into a graduate program at the Department of Innovation, Industry, Science and Research in Canberra.
During this time, I worked personally on some of the best climate change policies as part of this federal government department – then watched them unravel as the carbon price was repealed.
That's when I realised the major parties are not serving the interests of our community and the system is rigged towards big corporate and mining interests. I also realised I needed to get involved politically, and have since participated in numerous climate change conferences and events – both as a speaker and attendee – and furthered my education by completing a Master in Environmental Management and Development at ANU.
As a female expert in the field of climate change policy, I have experienced first-hand gender inequality in a previous workplace. I have had to fight against the systemic misogyny, pushing back on not being taken seriously and being referred to as 'sweetheart'.
Inequality for women isn't just confined to the workplace. As your MP for Perth, I would advocate on key issues that impact all women, like domestic violence and the gender pay gap.
On top of that, cruelty to animals has always been something that concerns me. I became a vegetarian when I was quite young after learning about live export. I'm an advocate for ending the live export trade and would continue this work if elected to Parliament.
I want a world where people are not limited by where they are born and what circumstances are out of their control. I've seen our WA Greens Senator Jordon Steele-John face this and overcome it time and again.
We need a fair and equitable society for all, and we need more people like Jordon. We need fair representation in Parliament, like young women, refugees, and people from all socio-economic backgrounds. After all, it's meant to be the parliament of the people – not of the privileged few.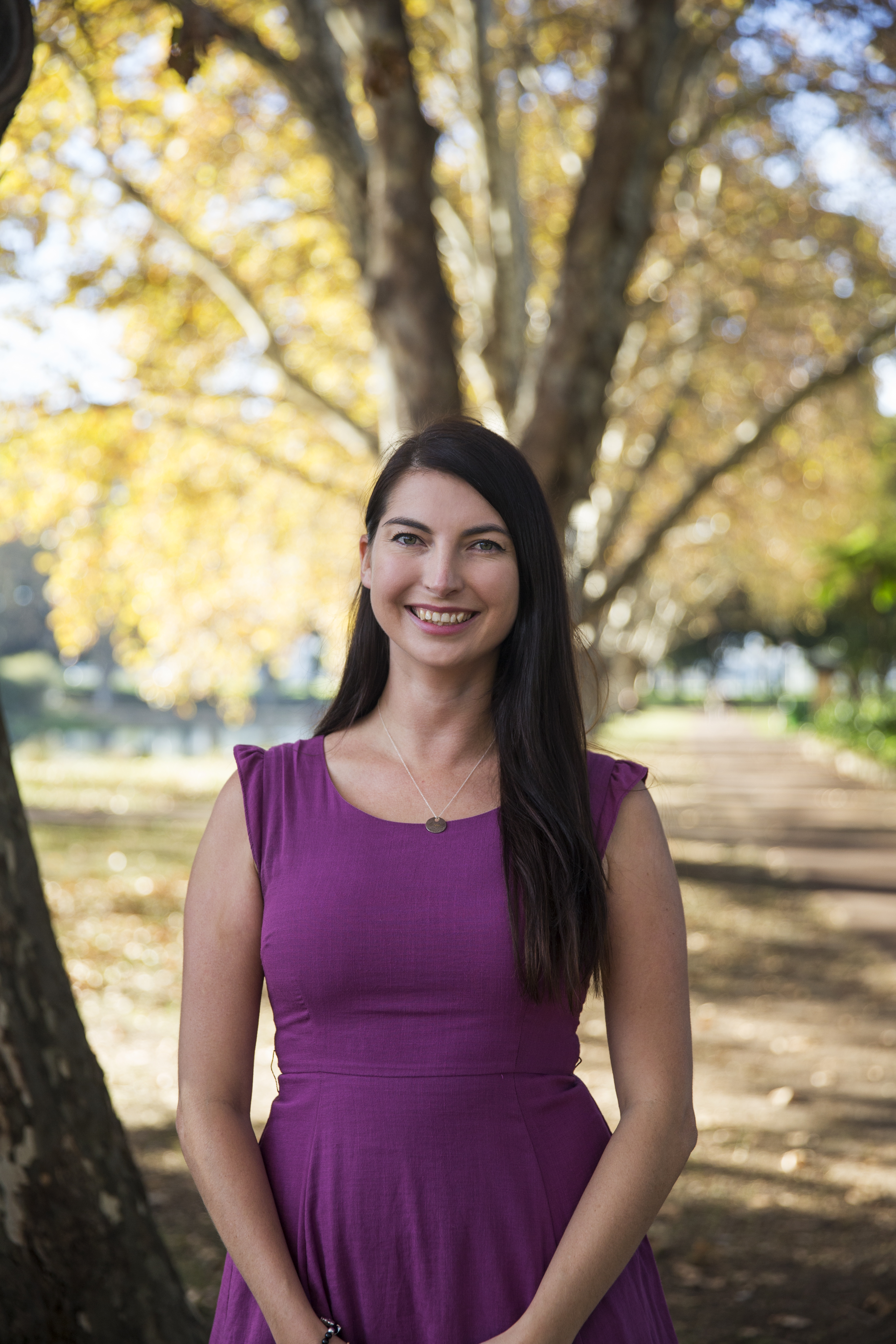 Get involved
Volunteer with CAROLINE'S ELECTION Campaign
DONATE TO the wa ELECTION CAMPAIGN
Contact us
Email: perth@wa.greens.org.au