Senator Rachel Siewert is a Senator of WA and is a member of the Australian Greens parliamentary team.
Rachel is Co-Deputy leader of the Australian Greens and Party Room Whip. She holds the portfolios of Family, Ageing and Community Services; First Nations Peoples' Issues; and Mental Health. 
She is chair of the Senate Community Affairs References Committee, which has undertaken a number of significant inquiries into issues such as past adoption practices, former child migrants, hearing health and suicide prevention.
Rachel lives in Perth. She loves Western Australia's natural environment and getting out to the beach and desert.
Contact Rachel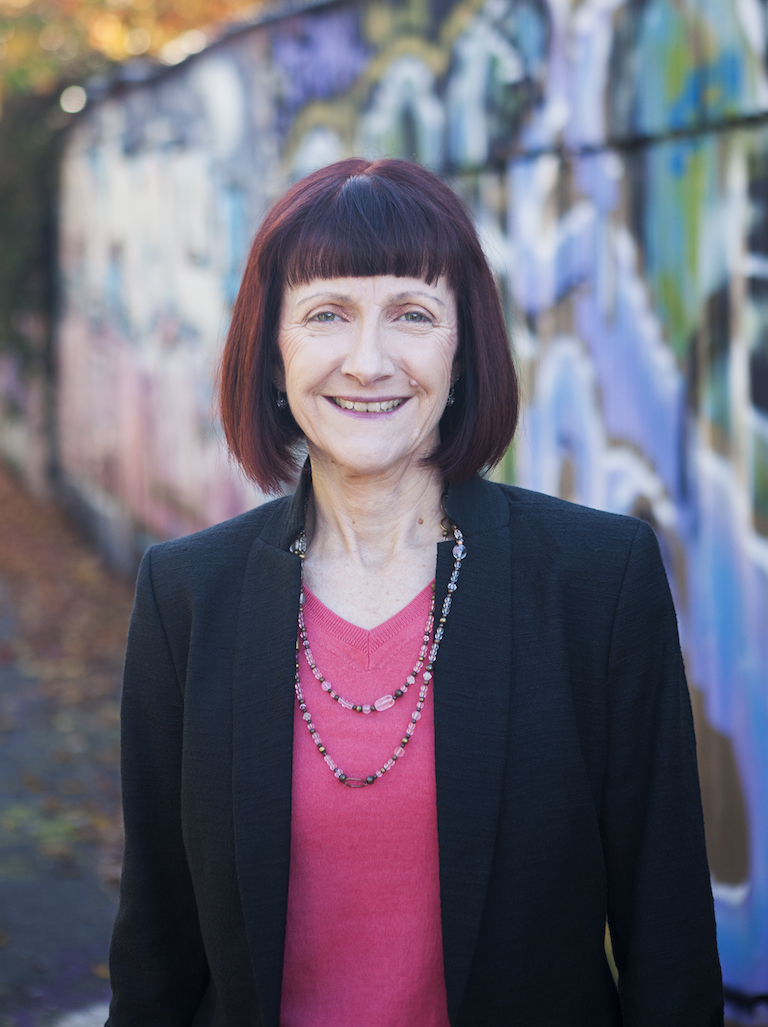 Electorate Office
Level 2,
440 William St
PERTH 6000
Phone (08) 9228 3277
Fax (08) 9228 4055
Freecall 1300 881 218
Canberra Office
Senate suite SG-113,
Parliament House,
Canberra ACT 2600
Phone (02) 6277 3587
Fax (02) 6277 5762
Media Enquiries
Nadine Walker 0418 401 180
Take Action
Get involved with Rachel's current campaigns.