Hi, I'm Andrew.
I am running for election because climate change scares the hell out of me. 
Whilst proud of the steps Canberra has taken to date in securing 100% renewable electricity, I know there is far more to do. We need to get serious about climate change to create a secure and liveable future for all of our children.

As a father with a young family and also as a carer, I get the daily juggle in life.
I am not a career politician or party hack. I am the product of a public-school education looking to build a better future.
As an environmental engineer and a public-servant, I often think of how things could be done better.
I live in one of those new suburbs that swelters through the summer due to a lack of tree cover.
I am also active in the community, having worked as secretary of the Gungahlin Community Council, and deputy chairman of my local primary school board.
There are five representatives for Yerrabi in the legislative assembly, but how many represent you rather than the interests of their party?
A vote for Liberals is a vote for service cuts. A vote for Labor is a vote for more of the same - hot cookie-cutter suburbs that lack tree cover, road duplications, and substandard outcomes.
There is an alternative.  A vote for the Greens is a vote for an alternative voice to represent you, and to create a future for all of us.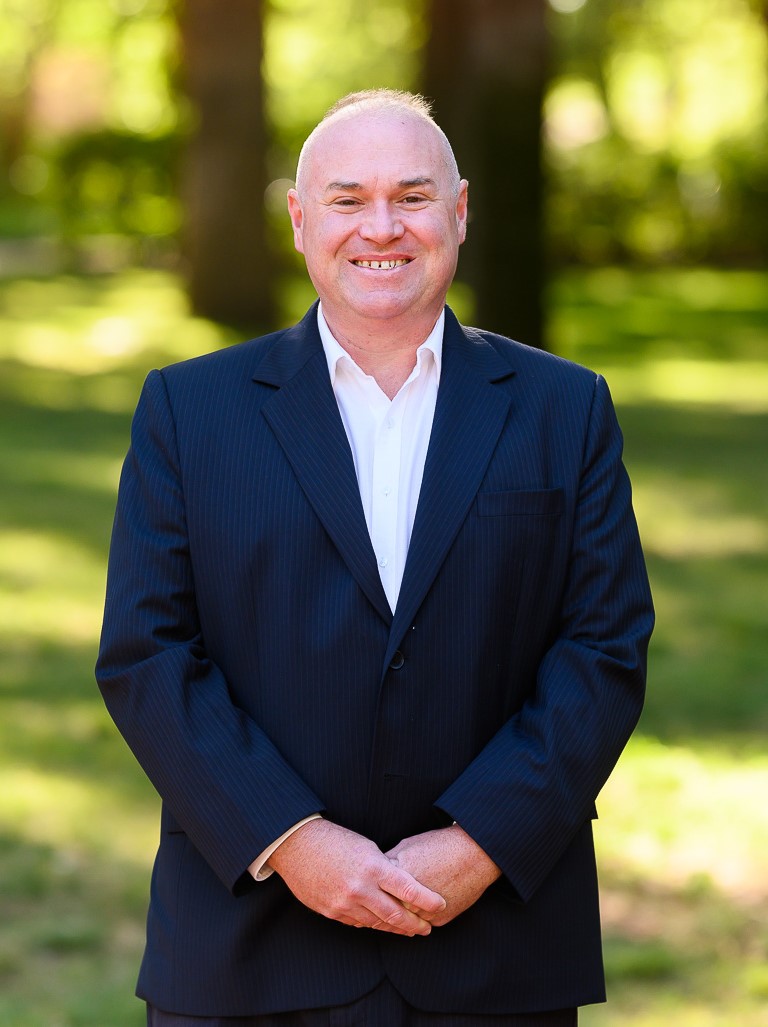 Get involved
Volunteer with the ACT election campaign
DONATE TO the ACT election Campaign
Contact us
Email: andrew.braddock@act.greens.org.au
Phone: (02) 6140 3220