Hi, I'm Andrew.
I'm running as your Greens candidate for Fenner because I'm passionate about building a better future than the two major parties are currently creating for us.

You could say that I live the Canberra dream. I'm a public servant*, married with a young family, two dogs and a home in the 'burbs.
I am not a career politician or lobbyist. I am the product of a public school education, raising our twin four year-old girls; looking to build a better future. I am active resident of the Fenner community. I sit on the Gungahlin Community Council, and the board of my local primary school. I also raise community awareness of stillbirth through such charities as Bears of Hope and Heartfelt, in the name of our baby son, Connor Jack Braddock.
For decades both Liberal and Labor governments have created an economy that has left us with rising economic inequality; flat-lining wages; cuts to services like health, education and social services; rising costs of housing, energy, internet; and banking fees and record levels of personal debt. We're working harder, and more and more of us are stressed and struggling to make ends meet. A vote for the major parties is a vote for more of the same.
But it doesn't have to be this way. If we make politicians accountable to the whole community – not just their big donors – we can tax corporations more so that we can fund world-class public services like schools and hospitals. We can stop energy and banking companies ripping us off, and we can ensure cheap, clean and reliable energy for all of us.
So please don't let Labor take Fenner for granted. Send a message from Canberra - that the major parties do not represent us. This time, let's make Canberra matter.
*I've resigned from my role in the public service during the election campaign, to satisfy the requirements of Section 44.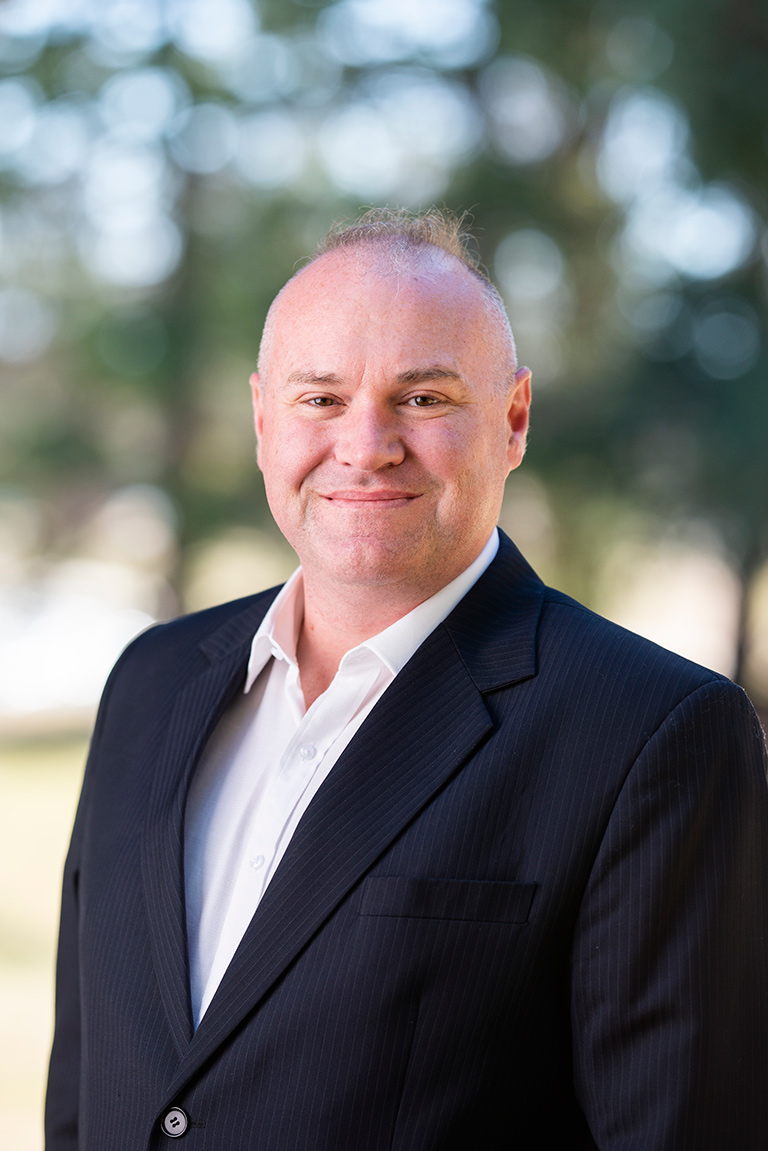 Get involved
Volunteer with the ACT election campaign
DONATE TO the ACT election Campaign
Contact us
Email: andrew.braddock@act.greens.org.au
Phone: (02) 6140 3220