JO FOR BELCO
Jo Clay MLA is a Member for Ginninderra, elected in 2020.
Jo is a lawyer, writer, artist and businesswoman who has lived in Belconnen for most of her life.
Jo is strongly committed to urgent action on climate change and understands that we don't have a moment to lose.
As a child, Jo was concerned about climate change but assumed that by the time she grew up someone would have fixed the problem. Unfortunately, this is not the case and so Jo has decided to do everything in her power to help find solutions. 
On a personal level, Jo has started The Carbon Diet, working with her family to cut their household emissions. Not only did they cut their carbon footprint by 75%, but also had fun and now have a better, richer life from making a few simple changes.
She also set up a recycling company and discovered how the green economy builds community while creating jobs and generating a profit.
Jo is involved in grass-roots movements including the Stop Adani campaign and the School Strike for Climate. She is inspired by the creativity and collaboration of people in these movements, including school students, 'Knitting Nanas' and everyone in between, who come together to face a problem that's bigger than any one of us.
These experiences give Jo hope for the future and a belief that we can make a better choice. She looks forward to using her skills and her love for this region to help Canberra make that choice.
JO CLAY SERVES AS THE ACT GREENS SPOKESPERSON FOR:
🚌 TRANSPORT

 🚴‍♀️ ACTIVE TRAVEL

🏞️ PARKS AND CONSERVATION

🐈 ANIMAL WELFARE

🎨 ARTS

🎭 CULTURE

♻️ CIRCULAR ECONOMY

🔬 SCIENCE

🚺 WOMEN
---
Inaugural Speech
You can read or watch Jo's inaugural speech to the Legislative Assembly at: greens.org.au/act/news/jo-clay-inaugural-speech-act-legislative-assembly
---
Contact Jo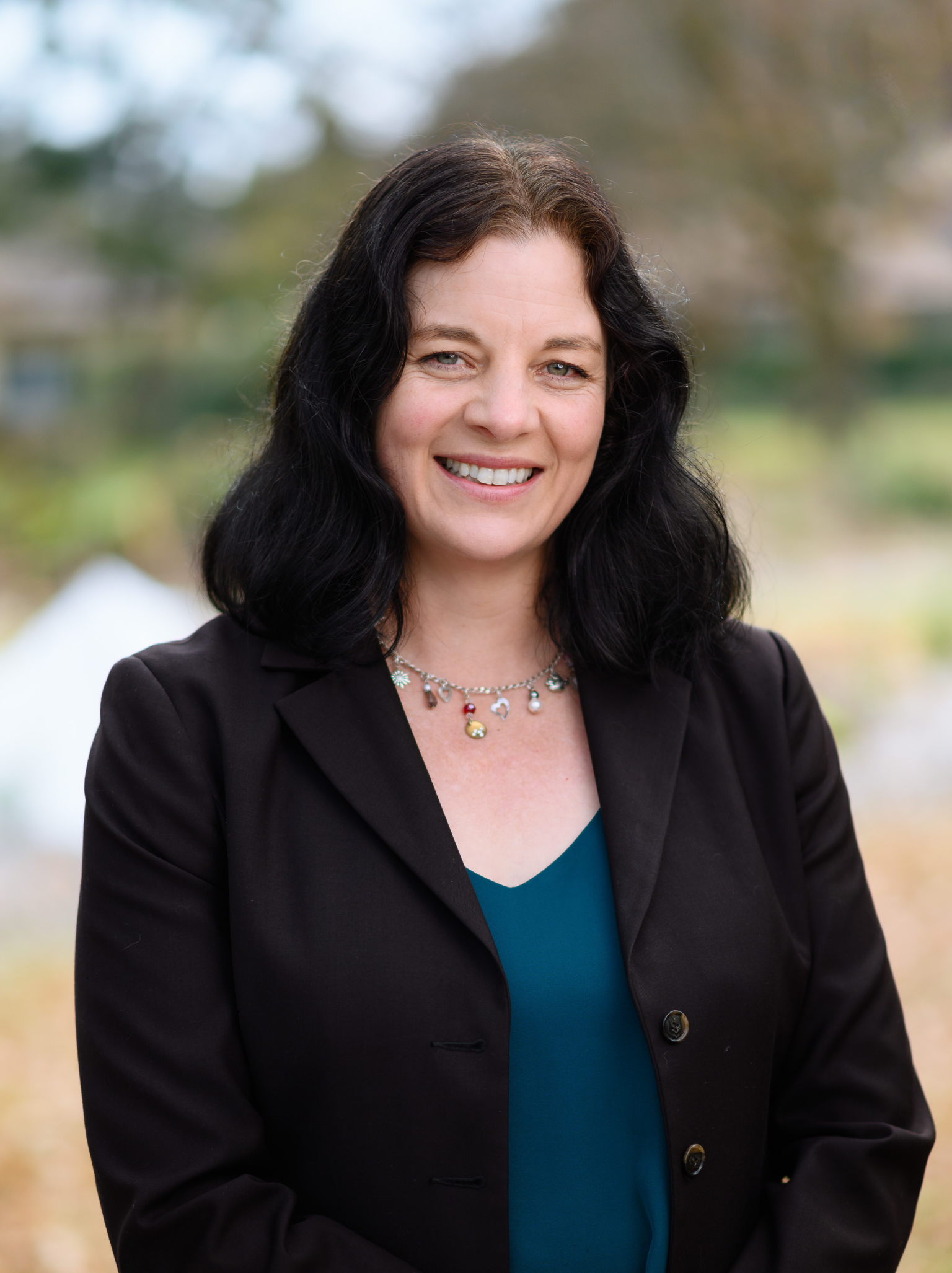 ACT Greens Spokesperson for
Transport
Active Travel
Parks and Conservation
Animal Welfare
Arts and Culture
Circular Economy
Science
Women
Parliamentary Office
GPO Box 1020
Canberra ACT 2601
clay@parliament.act.gov.au
Phone (02) 6205 0131