Jo Clay MLA is a Member for Ginninderra, elected in 2020.
She is the ACT Greens spokesperson for Transport, Active Travel, Parks and Conservation, Animal Welfare, Arts and Culture, Circular Economy, Science and Women.

Jo is a lawyer, writer, artist and businesswoman who has lived in Ginninderra for most of her life. Jo is strongly committed to urgent action on climate change and understands that we don't have a moment to lose. As a child, Jo was concerned about climate change but assumed that by the time she grew up someone would have fixed the problem. Unfortunately, this is not the case and so Jo has decided to do everything in her power to help find solutions. 
On a personal level, Jo has started The Carbon Diet, working with her family to cut their household emissions. Not only did they cut their carbon footprint by 75%, but also had fun and now have a better, richer life from making a few simple changes.
She also set up a recycling company and discovered how the green economy builds community while creating jobs and generating a profit.
Jo is involved in grass-roots movements including the Stop Adani campaign and the School Strike for Climate. She is inspired by the creativity and collaboration of people in these movements, including school students, 'Knitting Nanas' and everyone in between, who come together to face a problem that's bigger than any one of us.
These experiences give Jo hope for the future and a belief that we can make a better choice. She looks forward to using her skills and her love for this region to help Canberra make that choice.
---
Inaugural Speech
You can read or watch Jo's inaugural speech to the Legislative Assembly at: greens.org.au/act/news/jo-clay-inaugural-speech-act-legislative-assembly
---
Circular Economy
The Greens believe in looking after people and the planet. But the climate crisis and the latest State of the Environment report show we have more work to do
Since 2008, the Greens have held balance of power in the Assembly, and since 2012 have held Government ministries. In that time we've made amazing progress on climate action. We lead the nation with 100% renewable electricity, our plan to transition away from gas and internal combustion vehicles, and our commitment to electric vehicles . I'd like to see the ACT make the same progress on waste.
In the 1990s, the ACT set a world-leading zero waste target of No Waste by 2010. We introduced kerbside recycling, garden-waste drop off and construction and demolition recycling. Waste to landfill decreased and recycling increased. But for the last 15 years, ACT resource recovery has plateaued at around 75%. 
Overall consumption has also increased. The ACT is generating around a million tonnes of stuff each year. We cannot deal with this as a waste problem alone. It is a fundamental problem with our economy and we need a new approach.
Over the last 18 months, I've had hundreds of conversations about this with the Canberra community and the environment sector. I've visited local recycling businesses and social enterprises, many of whom already operate in a Circular Economy framework. I've welcomed new ACT Government initiatives, like FOGO and a new Materials Recovery Facility. 
I've put some of these lessons and observations into a discussion paper and  now I'd like to spark conversation about how Canberra can move to a Circular Economy.
---
Active Travel
I've released a discussion paper detailing why we need more active travel and how we get it. 
My discussion paper sets out six steps to help more Canberrans use more active travel, more often. This includes the need to do the following:
Plan for active travel and put it at the heart of our city planning and building design.
Build and Maintain a really good separated network of footpaths and shared paths and dedicate the equivalent of at least 20% of the roads budget to our footpaths and shared paths.
Promote active travel, just as we do for other Government services and programs.
Prioritise active travel and remove legislative and planning barriers.
Learn what's working here and in other places.
The paper is out for consultation until 30 April 2022. I really want Canberrans to get in touch and let me know what they think about how we can improve active travel. 
Contact me at clay@parliament.act.gov.au 
---
Jobs in the Arts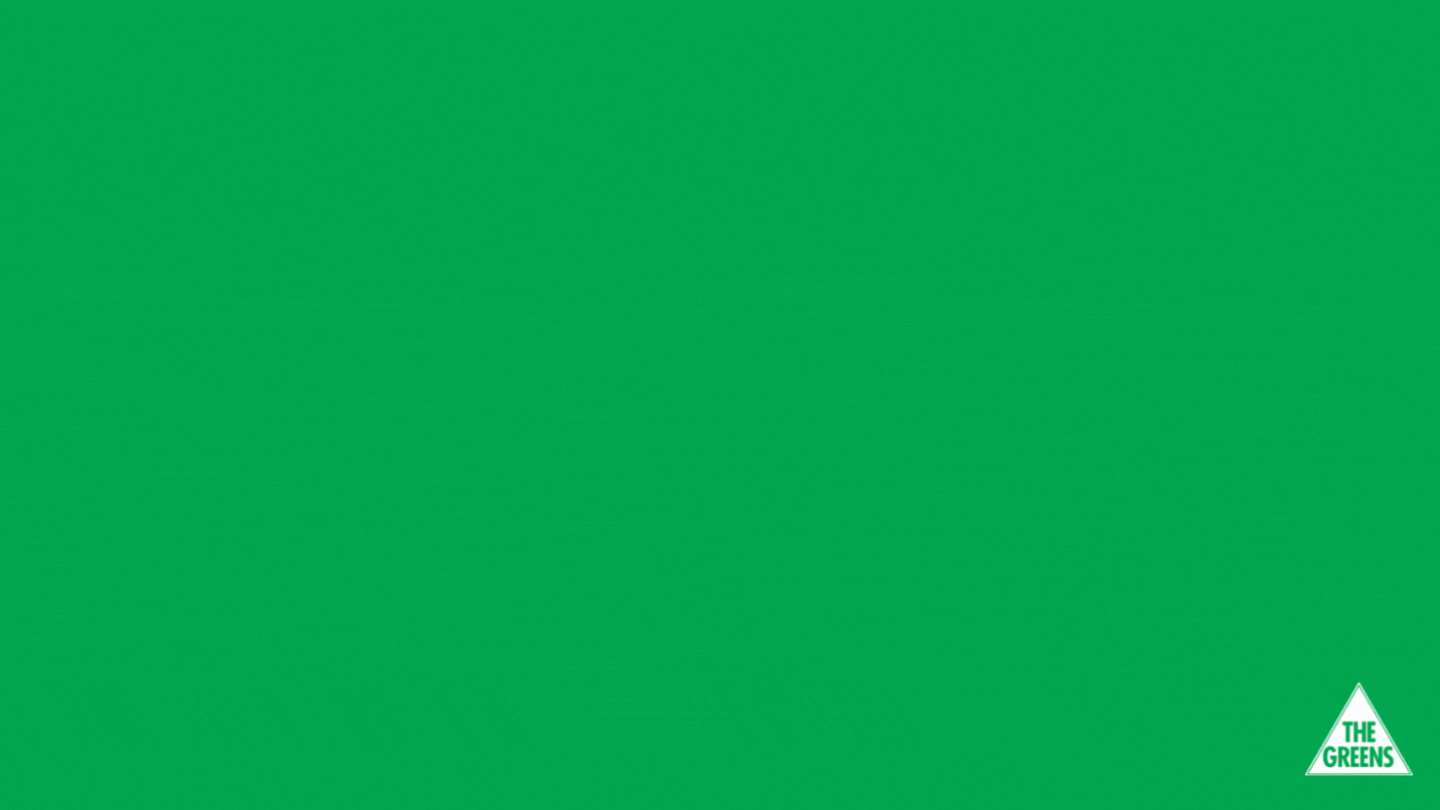 Stay in touch:
Contact Jo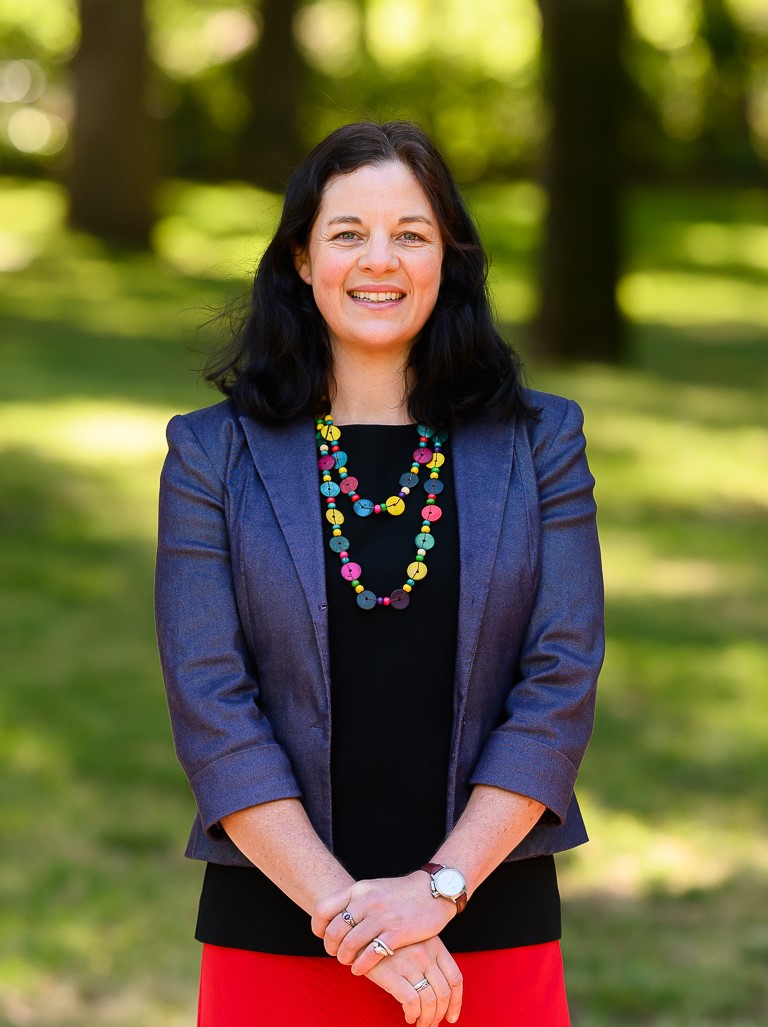 ACT Greens Spokesperson for
Transport
Active Travel
Parks and Conservation
Animal Welfare
Arts and Culture
Circular Economy
Science
Women
Parliamentary Office
GPO Box 1020
Canberra ACT 2601
clay@parliament.act.gov.au
Phone (02) 6205 0131