Hi, I'm Jo.
I'm running for Ginninderra

because the Greens are the only party committed to real climate action, and we don't have a moment to lose

.

I've been worried about climate change since I was a kid. Back then, they called it the Greenhouse Effect. I assumed that by the time I grew up, someone else would have fixed it.
But guess what? No one has.
We're getting record-breaking heatwaves every single year. We no longer have a bushfire season, it's bushfires all year round. My daughter is asking me the same questions I asked my parents back when I was at Weetangera Primary School.
What do I tell her?
That's why I started The Carbon Diet. I'm cutting my carbon footprint by 75%, one week at a time. I've discovered that it's not only possible, it's fun! My family has a better, richer life with a few simple changes.
I set up a recycling company, Send and Shred, with The Green Shed. I've learned how the green economy builds community and makes jobs while making a profit.
I help out on movements like Stop Adani and School Strike for Climate. School kids, Knitting Nanas and everyone in between come together to face a problem that's bigger than any one of us.
These experiences give me hope. We can make a better choice. I'm a lawyer, a writer, an artist and a businesswoman. I've lived in Ginninderra for 35 years.
I will use my skills and my love for this region to help Canberra make that choice.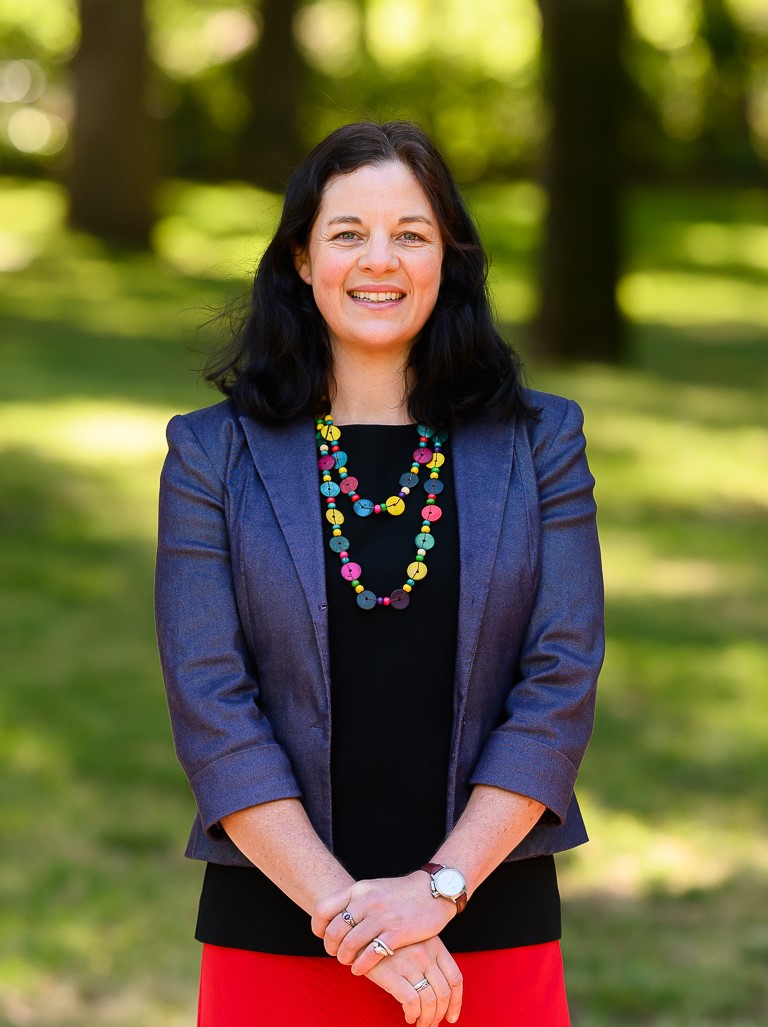 Get involved
Volunteer with the ACT election campaign
DONATE TO the ACT election Campaign
Contact us
Email: jo.clay@act.greens.org.au
Phone: (02) 6140 3220