I've lived in Eltham almost my entire life and have worked in a small local family business for the past 12 years, which has in turn been working with the community for over 60 years.
I am proud to be a Greens-Endorsed Candidate for Wingrove ward in Nillumbik Council. 
I am standing because there is a serious threat of tree and biodiversity loss in Eltham. Our region has a distinct architectural, environmental, and artistic heritage and my goal is to protect it from large-scale developments that would be the antithesis of the Eltham character. 
The current council is determined to fill Eltham with massive-scale and ugly apartment blocks, selling off our public reserves, privatising our assets, and squandering money garnered from our rates. 
I want to help our community adapt to global warming, through appropriate environmental initiatives. If elected, my top three priorities will be to: 
Protect and strengthen the Green Wedge Shire and to allow only developments that fit within the character of Eltham. 

Value and support local businesses within the Green Wedge to conduct sustainable business practices. 

Work with other young people to have their ideas and concerns heard in Council. 
The after-effects of COVID-19 mean Council, businesses and the community will need to work closely together to ensure a viable future for us all. 
For a more dynamic, thriving and sustainable Nillumbik, Vote 1 Alex Grimes.
Get in touch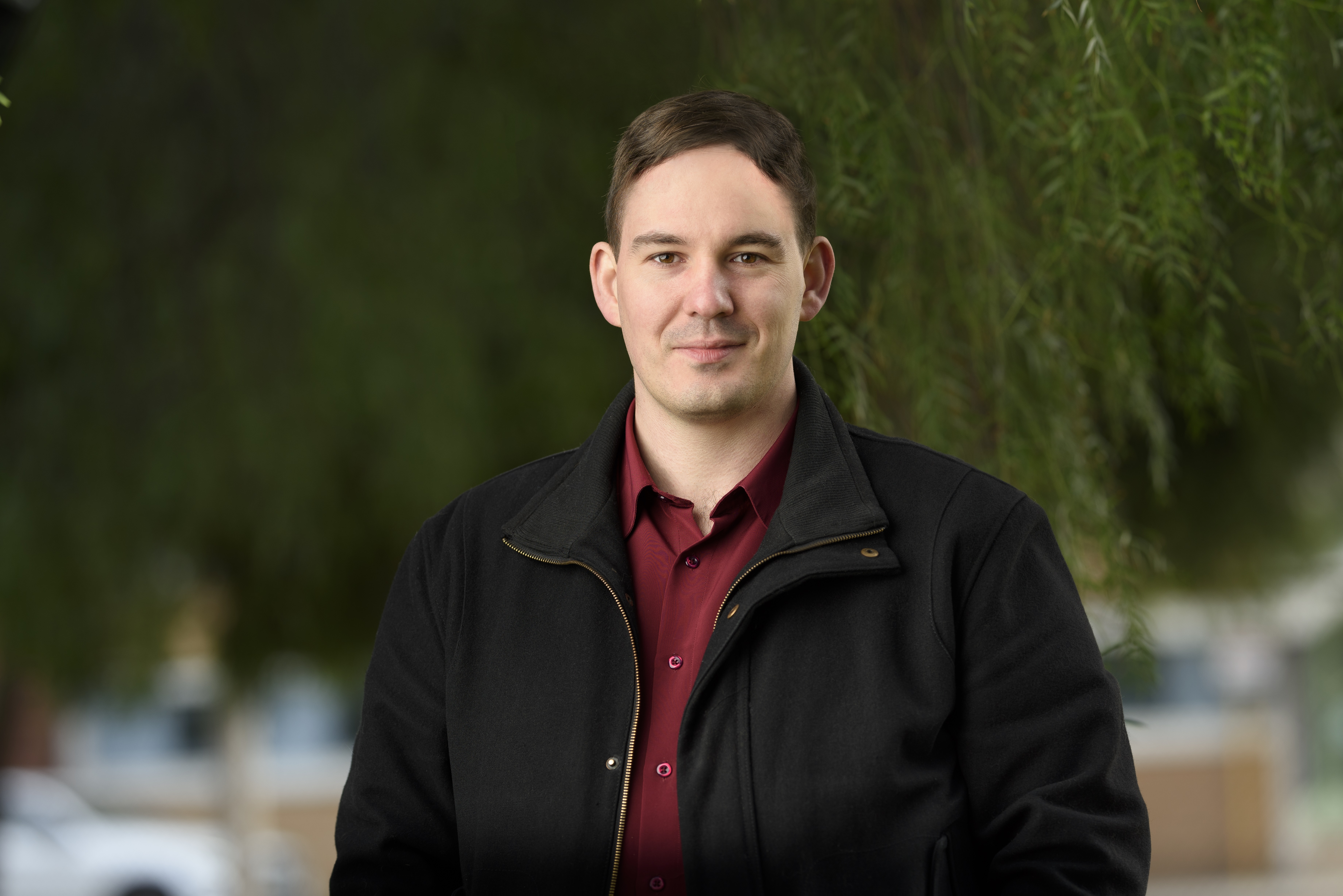 Email:
Phone: 0437 354 630