Earl has been a resident in Port Melbourne for the past nine years.
His wife is a business development manager and his daughter attends a local primary school. 
Earl has been a teacher for the last 19 years, teaching Economics in high schools across Melbourne and overseas. As an economist, Earl understands the needs of sustainable, just and open communities. He will bring his economics expertise to Council and its mission to build a thriving Port Phillip community that is both fair and just and economically vibrant and innovative. 
As a teacher, Earl knows the importance of education, particularly in the early years, and is keen to see our city's youngest residents have access to high quality, affordable and inclusive learning experiences that they need to thrive in a fast evolving world.
Currently, Earl represents the rights of teachers for the Independent Education Union. He is an advocate for building inclusive workplaces that are welcoming of diversity and bring out the best in people. He would like to continue to do this sort of advocacy for our vulnerable communities such as those in precarious housing.
The lesson of the COVID-19 pandemic is that far off events affect us all. It is also a powerful reminder of our interdependence on one another. Earl is committed to ensuring that the City of Port Phillip continues to be a responsive, resilient, diverse and sustainable place.
Get in touch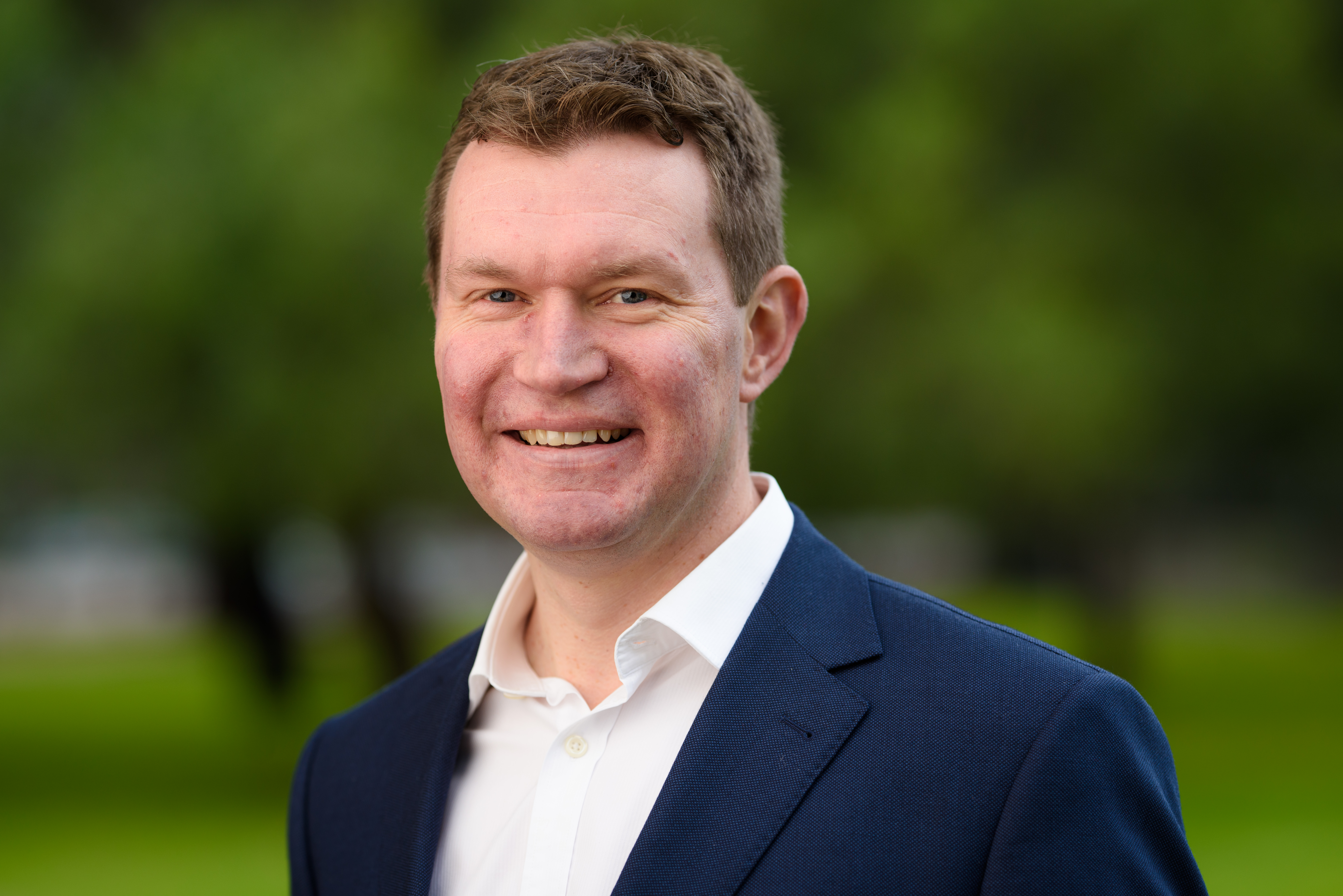 Email: 
Phone: 0466 596 599