Hi, I'm Ellen Burns and I'm running for Ballarat Council in North Ward.
I was born and raised in Ballarat and have a passion for improving the sustainability, liveability and prosperity of our community. Running for Council is a natural progression of my increasing involvement in community engagement and consultation.
As the founder of local snack food manufacturer, We Bar None, I have a passion for supporting small business, job creation and innovation. My work as the president of local volunteer group, The Hidden Orchard, has also highlighted the issues of food security and waste in our community.
Growth in our ward is booming but it needs to be supported with responsible planning, development and services to meet the needs of all residents.

My priorities on council will be sustainability, local economy, community building and supporting residents in developing suburbs.
If elected, I will:
Push for the prioritising and early completion of the Carbon Neutrality

and 100% Renewables Action Plan

Support the local economy, small businesses and community groups

through consultation, promotion, training and network building

Create green spaces, increased canopy coverage and increase local food

production

Advocate for community-focused and integrated planning and

development for current and new residents
I want to see Ballarat fulfill its potential as a vibrant and inclusive city with a strong local culture and high quality of life.
A vote for me is a vote for an energetic and enthusiastic representative who will work tirelessly to help make Ballarat the best possible place to live.
Get in touch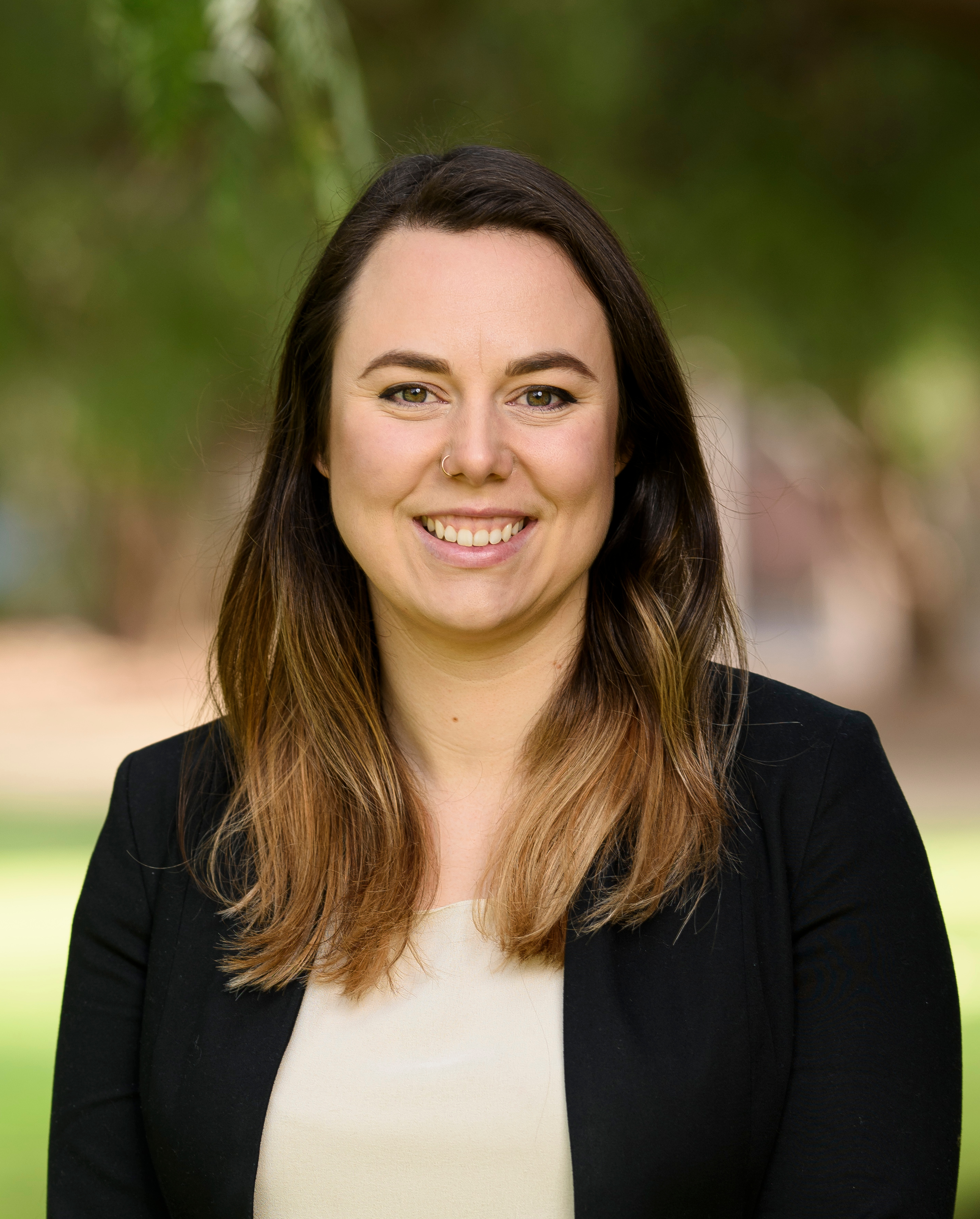 Email:
Phone: 0407 373 645