Hi, I'm Jody.
As a Wellard local, and as a former district manager of retail stores here in Brand and beyond, I have seen first-hand how our community has been let down by the major parties. Labor governments take our votes for granted, while the Liberals ignore us completely.

Both the old parties have allowed big corporations to rake in huge profits and privatise essential services, taking away jobs while leaving many people struggling. As a result, Brand is not thriving as it should.
We see the impact this has on our struggling public school system, with record unemployment, exorbitant higher education costs and a lack of health services affecting job seekers, community members and businesses alike.
Every day, we see things we wish we could change. We wish we could help people experiencing hardship, environments under threat, animals suffering.
For years I volunteered and worked for different charities and not-for-profits trying to make a difference. But I came to realise that most of these organisations were actually just mopping up the impacts of bad government policy.
That's why I chose to be part of the Green movement and to be your candidate for Brand. I know The Greens are the only party brave enough to fix our broken system and bring real change for all of us.
Together, we can create an Australia that we are proud of, that mirrors the values of people in Brand. An Australia that is inclusive, supportive and gives everybody access to the things they need for a better life like healthcare, education and housing.
With strong Green voices in our Parliament like our very own senator from Brand, Jordon Steele-John, we will hold the government to account and pave the way for a better future. I envision a future that stops our hard earned tax dollars from lining the pockets of big corporations and multi-millionaires, and instead funds the essential services our communities need.
There is growing inequality between the haves and the have nots both here in Brand and across Australia right now. We need reinvestment in our community services, and clear leadership to help create the clean energy jobs of the future. We need a government that funds essentials services instead giving tax cuts to big businesses, so we can build a future for Brand that includes all of us.
Brand is a beautiful place to live, and I wouldn't chose to be anywhere else. We are being left behind, while the marginal seats and the top end of town enjoy the spoils of our labour. But we will not be ignored.
It's time for Brand to get a new deal.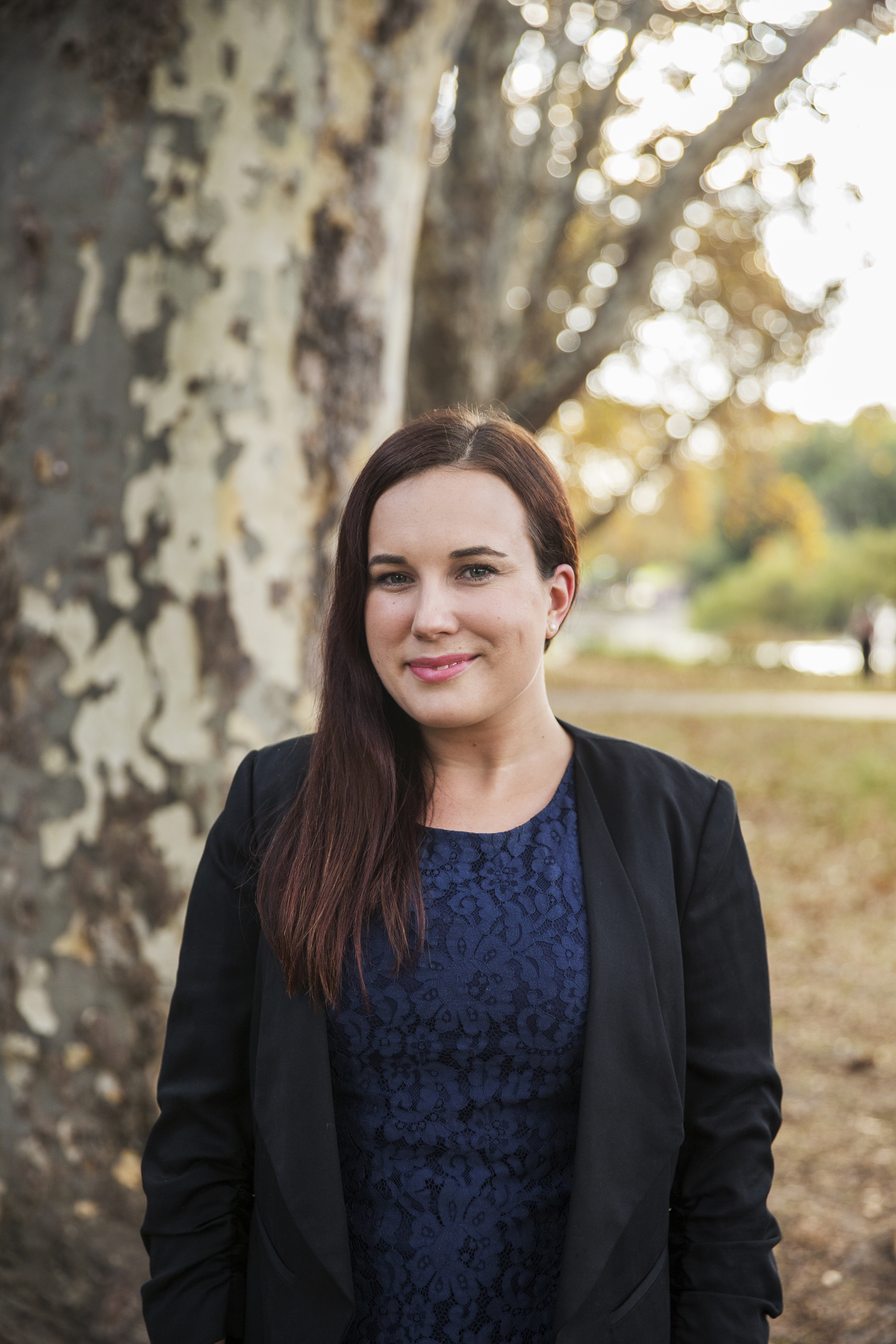 Get involved
Volunteer with the wa election campaign
DONATE TO the wa election Campaign
Contact us
Email: brand@wa.greens.org.au
Media enquiries: director@wa.greens.org.au