Help Andrew's campaign for Brisbane:
Andrew is the Greens candidate for the seat of Brisbane at the upcoming federal election. He has previously served as a Senator for Queensland. He resigned early from his position in the Senate to focus on campaigning to win Brisbane, as he believes the Greens need to hold more seats in the House of Representatives if we are to bring about the rapid, transformational changes necessary to reverse growing inequality, injustice and environmental destruction.
Andrew believes in supporting and empowering the people and movements in our community that are working for a fair sustainable economy and strong action on climate change. He will campaign strongly to bring basic dental treatment under Medicare, and to reform Centrelink systems and payments so they operate to help people receiving social security payments, rather than punish them. He supports free TAFE, university and early childhood education, and government investing directly in affordable housing so everyone has a secure place to call home.
Andrew was born in and has always lived in Brisbane. Prior to entering the Senate for the first time in 1997, he worked as a social worker, in community radio, as a policy advisor, and with a number of not-for-profit organisations. After leaving the Senate in 2008 he worked as a researcher and academic on migration issues, and in advocacy. He also worked as public high school teacher after returning to university to obtain a teaching qualification.
In November 2017, Andrew was elected as the Greens Senator for Queensland. Prior to this, he served for a number of years in the voluntary role of Convenor of the Queensland Greens, in addition to his past experience representing Queensland in the Senate with the Australian Democrats for over ten years.
Andrew announced in early 2018 that he would not recontest his Senate seat, instead having a go at following the example of former Democrat Senator Janine Haines in giving up his Senate seat and attempting to transfer to the House of Representatives. He is the first person elected to the Senate via a Section 44 disqualification of another person to step down from their seat before the end of their term.
Andrew currently runs his own small business in Fortitude Valley with his partner, and continues to volunteer for community radio and with local community groups. He has a keen interest in music, and is a passionate supporter of promoting diversity, empowering people, and opposing racism and discrimination. He was the Greens' candidate for the federal seat of Brisbane in 2010 and for Lord Mayor of Brisbane in 2012, as well as being second on the party's Senate ticket at the 2016 federal election.
While in the Senate, Andrew ensured the community had more of a say in politics and in the decisions that affected them. He continues to be a strong and consistent advocate across a wide range of issues including:
The rights of asylum seekers, refugees and migrants
Housing affordability
Aboriginal & Torres Strait Islander issues
Animal welfare
Free TAFE and uni
Bringing dental into Medicare
No new thermal coal mines
Cheaper, better public transport
Getting big money out of politics
Adequate social services and income support
Equality regardless of sexual or gender identity. 
This federal election the Greens could win Brisbane from the Liberals and elect Andrew as a strong voice for the issues that matter to you. Will you help us?
Get in touch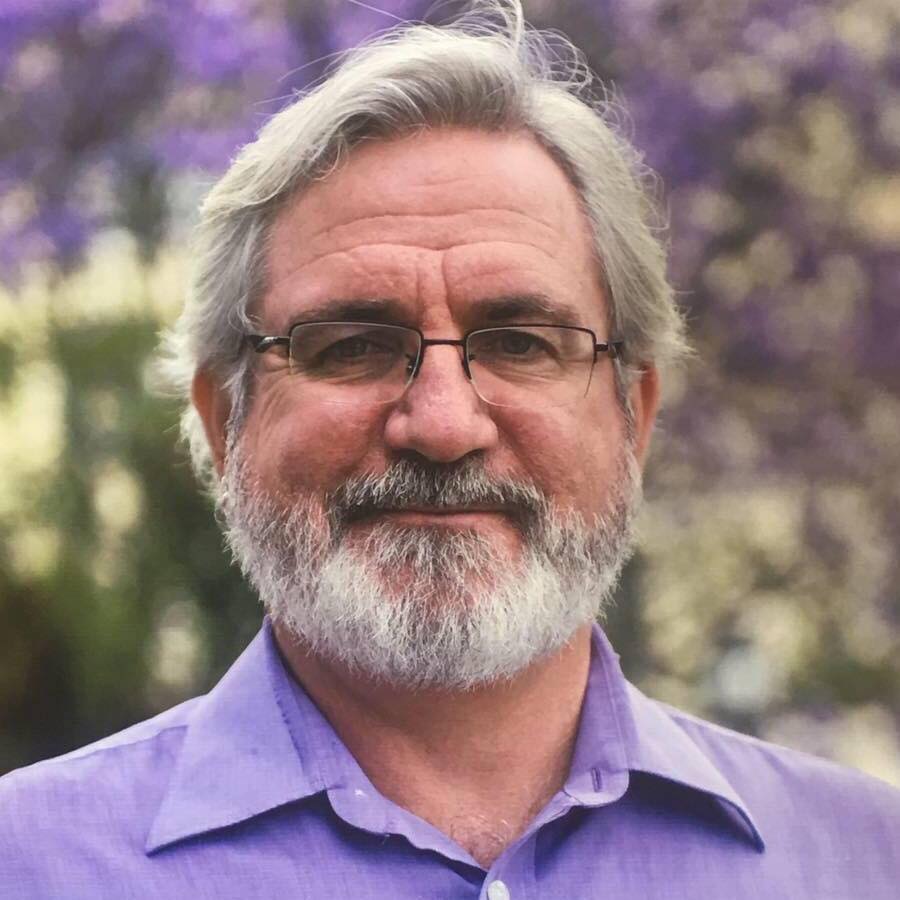 Campaign Office
1/624 Ann Street, Fortitude Valley
(top of China Town Mall)

Phone (07) 3852 2359
Media enquiries
Phone 0418 743 789
Current campaigns
Get involved with Andrew's latest work
Stop Adani
Labor are so close to backflipping, we need to finish this campaign strong. Then we need to use the momentum to stop new coal for good.
End Live Exports
The Australian Greens are working with animal welfare activists to end live exports. Sign up to stay in touch with the Greens' work to end live export.
Renter's Rights
More than 5 million Australians rent their home, and yet we have one of the most expensive and lawless rental markets in the world. The system is broken.