Help Andrew's campaign for Brisbane:



Andrew is the Lower House candidate for Brisbane at the upcoming federal election, and is committed to building a future for all of us.

Andrew is committed to breaking down the existing political power structures that operate for the benefit of a minority of wealthy and entrenched vested interests by exploiting the wider community and our environment.
He believes in supporting and empowering the people and movements in our community that are working for a fair sustainable economy, effective action on global warming, and treating people and animals with decency.
Prior to entering the Senate, Andrew worked as a social worker, in community radio, as a policy advisor, and with a number of not-for-profit organisations. Andrew has worked as a researcher and academic on migration issues, and also as an advocacy worker. He also worked as public high school teacher after returning to university to obtain a teaching qualification.  
Andrew was the Queensland Greens Convenor until his election to the Senate in November 2017. He has over 10 years' past experience representing Queensland in the Senate from 1997-2008. Andrew stepped down from his role in the Senate in August 2018 to focus on his campaign for the Lower House seat of Brisbane.
Andrew continues to volunteer for community radio and with local advocacy groups. He has a keen interest in music, and is a passionate supporter of promoting diversity, empowering people, and opposing racism and discrimination. He was the Greens' candidate for the federal seat of Brisbane in 2010 and for Lord Mayor of Brisbane in 2012, as well as being second on the party's Senate ticket at the 2016 federal election.
While in the Senate, Andrew ensured the community had more of a say in politics and in the decisions that affected them. He continues to be a strong and consistent advocate across a wide range of issues including: 
The rights of asylum seekers, refugees and migrants
Housing affordability
Cheaper power bills
Stopping Adani
Cheaper, better public transport
Stopping land clearing
Planning for people, not profit
Getting big money out of politics
Adequate social services and income support
Aboriginal & Torres Strait Islander issues
Equality regardless of sexual or gender identity
Animal welfare
Contact Andrew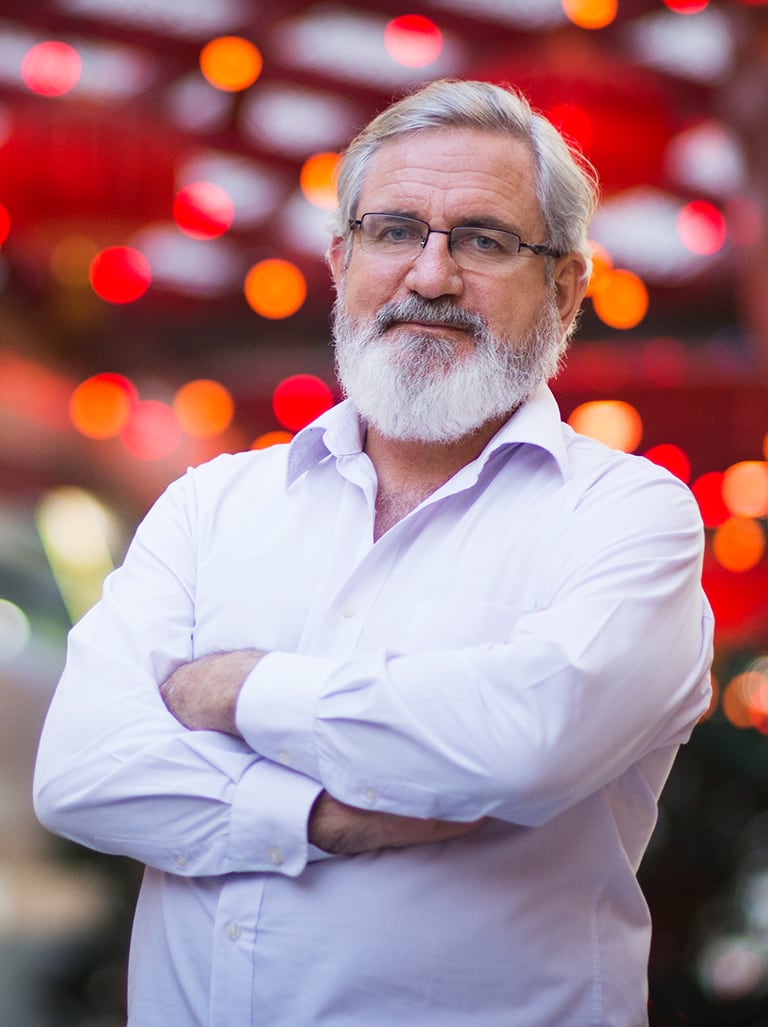 Campaign Office
1/624 Ann Street, Fortitude Valley
(top of China Town Mall)

Phone (07) 3852 2359
Media enquiries
Phone 0418 743 789
Current campaigns
Get involved with Andrew's latest work
Stop Adani
Labor are so close to backflipping, we need to finish this campaign strong. Then we need to use the momentum to stop new coal for good.
End Live Exports
The Australian Greens are working with animal welfare activists to end live exports. Sign up to stay in touch with the Greens' work to end live export.
Renter's Rights
More than 5 million Australians rent their home, and yet we have one of the most expensive and lawless rental markets in the world. The system is broken.