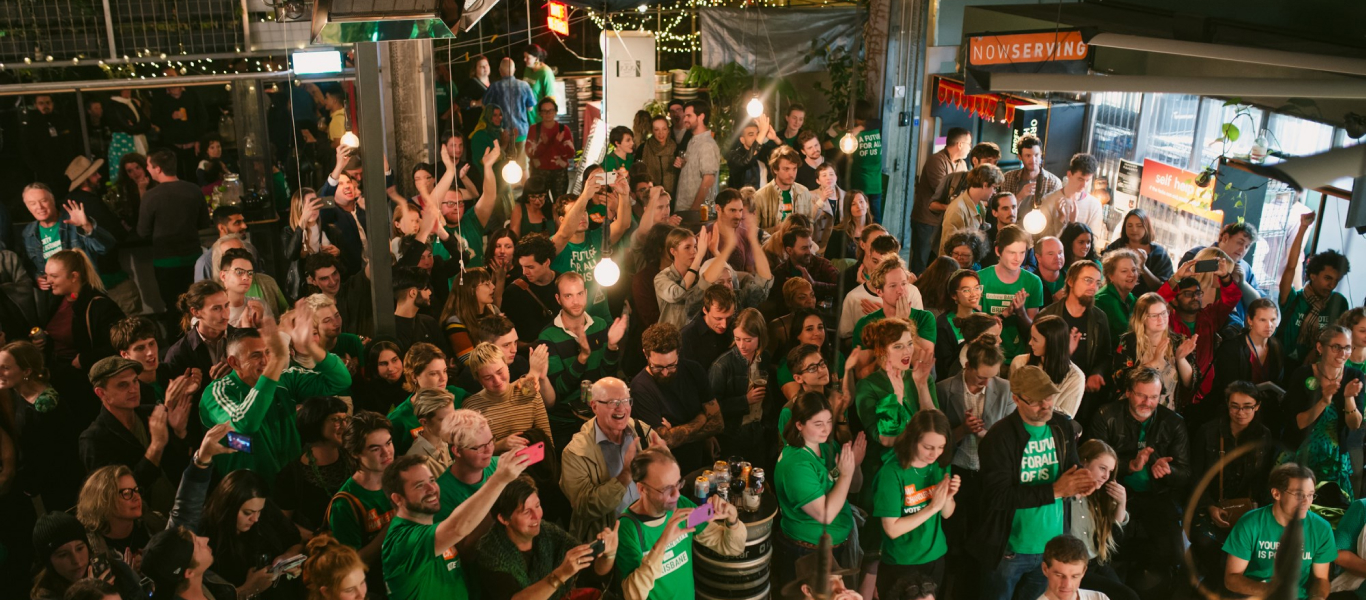 Only together can we win
The Greens are on the side of ordinary people. Together, we're incredibly powerful, and that's exactly what big corporations fear the most
Join today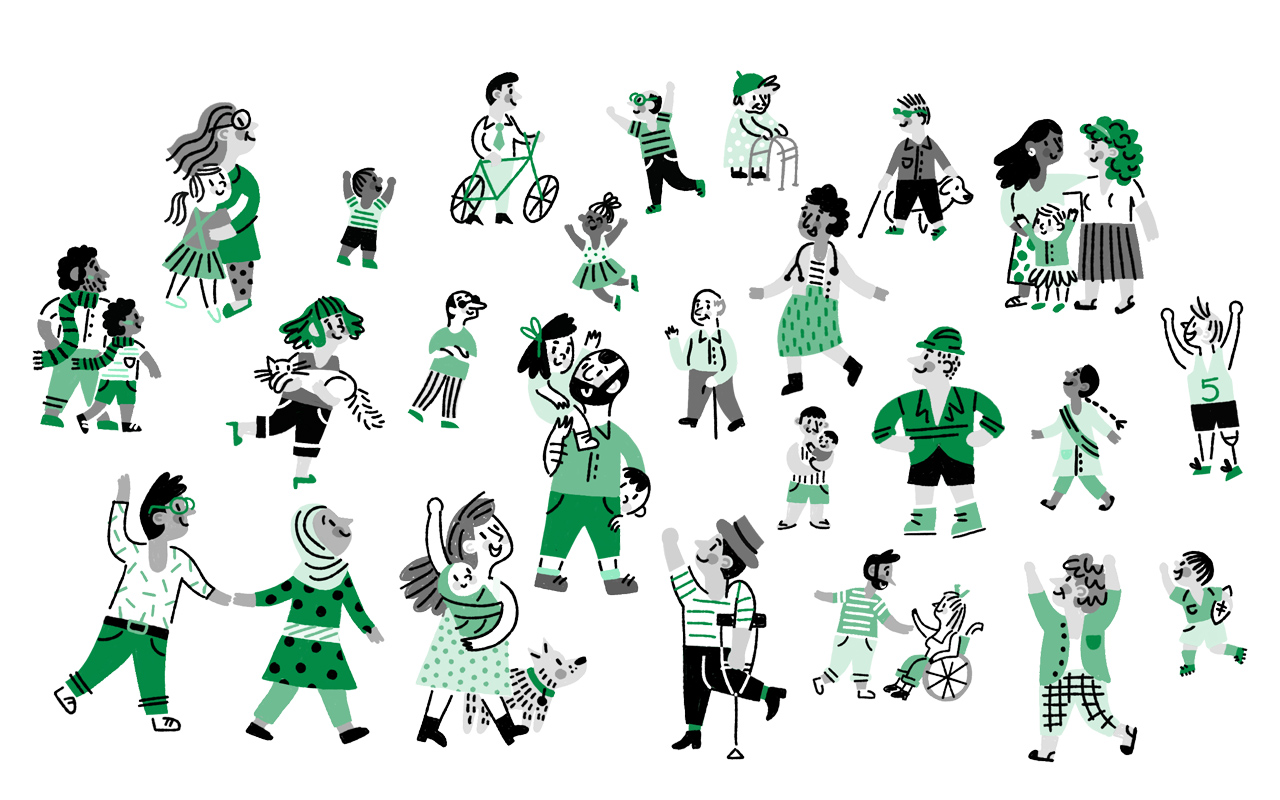 Support us
Unlike Labor and the Coalition, we don't have the deep pockets of big business. We have something far more powerful. You.
Join the movement
The Greens are on the side of ordinary people. Together, we're incredibly powerful, and that's exactly what big corporations fear the most.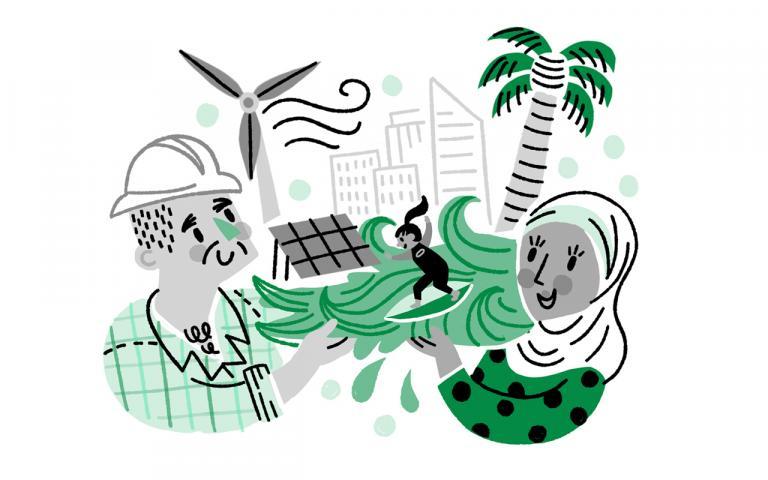 Cheaper Bills, More Jobs
Queenslanders need jobs & lower costs of living. We should increase royalties on mining corporations & create thousands of jobs via investment in renewables.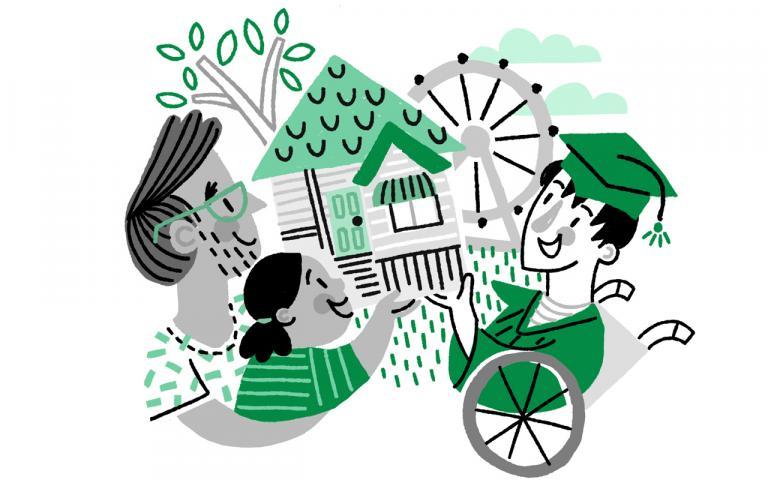 Jobs and Homes Plan
The Greens will make big banks and massive mining corporations pay their fair share to create 20,000 jobs a year building 100,000 public homes over four years.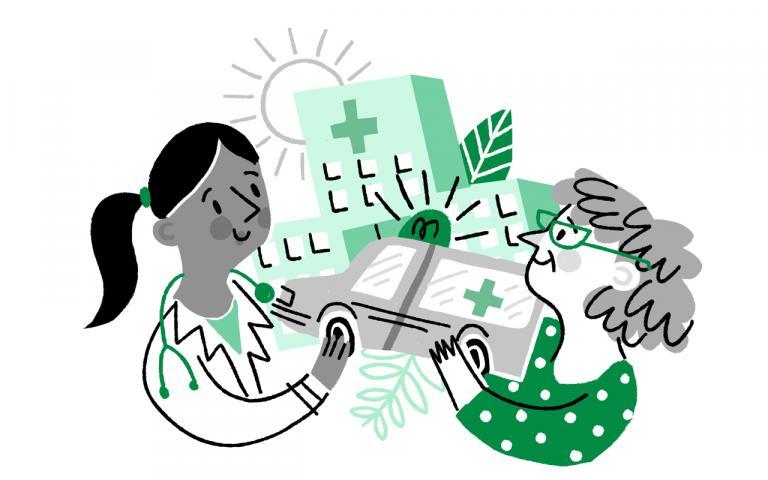 Truly universal and free public healthcare
Our public health system doesn't have enough hospitals, beds, nurses or doctors. And it's not just the coronavirus crisis at fault.