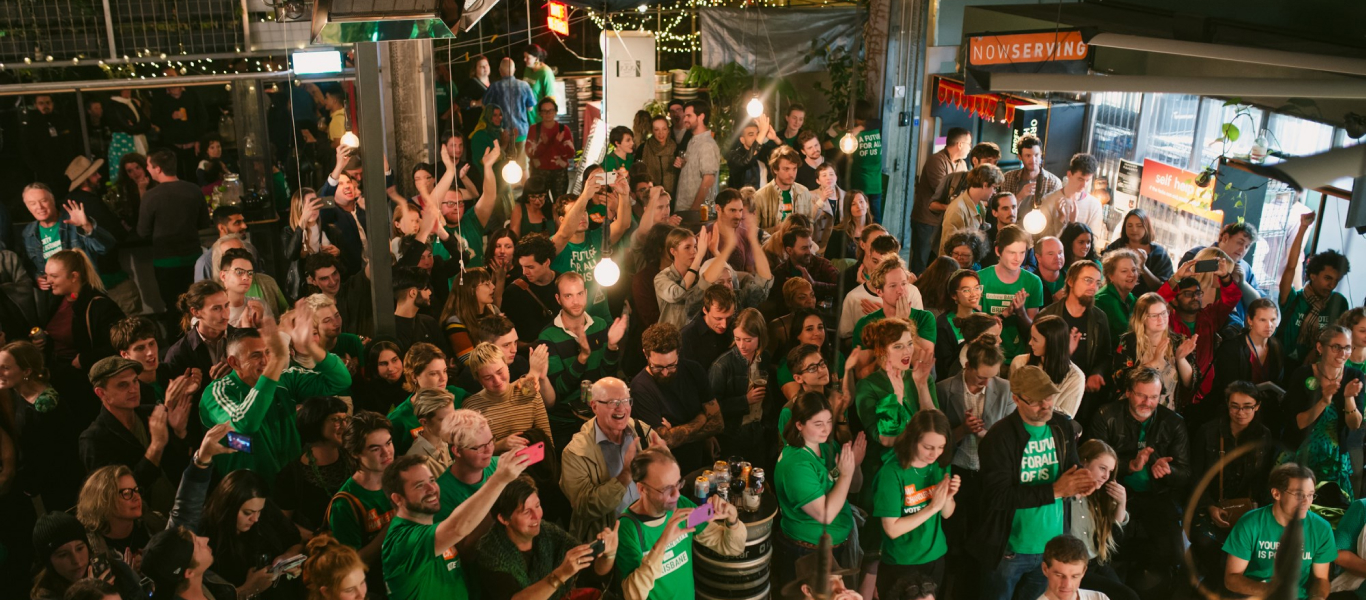 Become a member
With everything going on right now, it's easy to feel powerless and alone. But campaigns like these remind us just how damn powerful we can be when we all come together.
This election has been unprecedented, but we'll keep fighting for a better future, and to win, it will take all of us.
Support us
Unlike Labor and the Coalition, we don't have the deep pockets of big business. We have something far more powerful. You.
Join the movement
The Greens are on the side of ordinary people. Together, we're incredibly powerful, and that's exactly what big corporations fear the most.