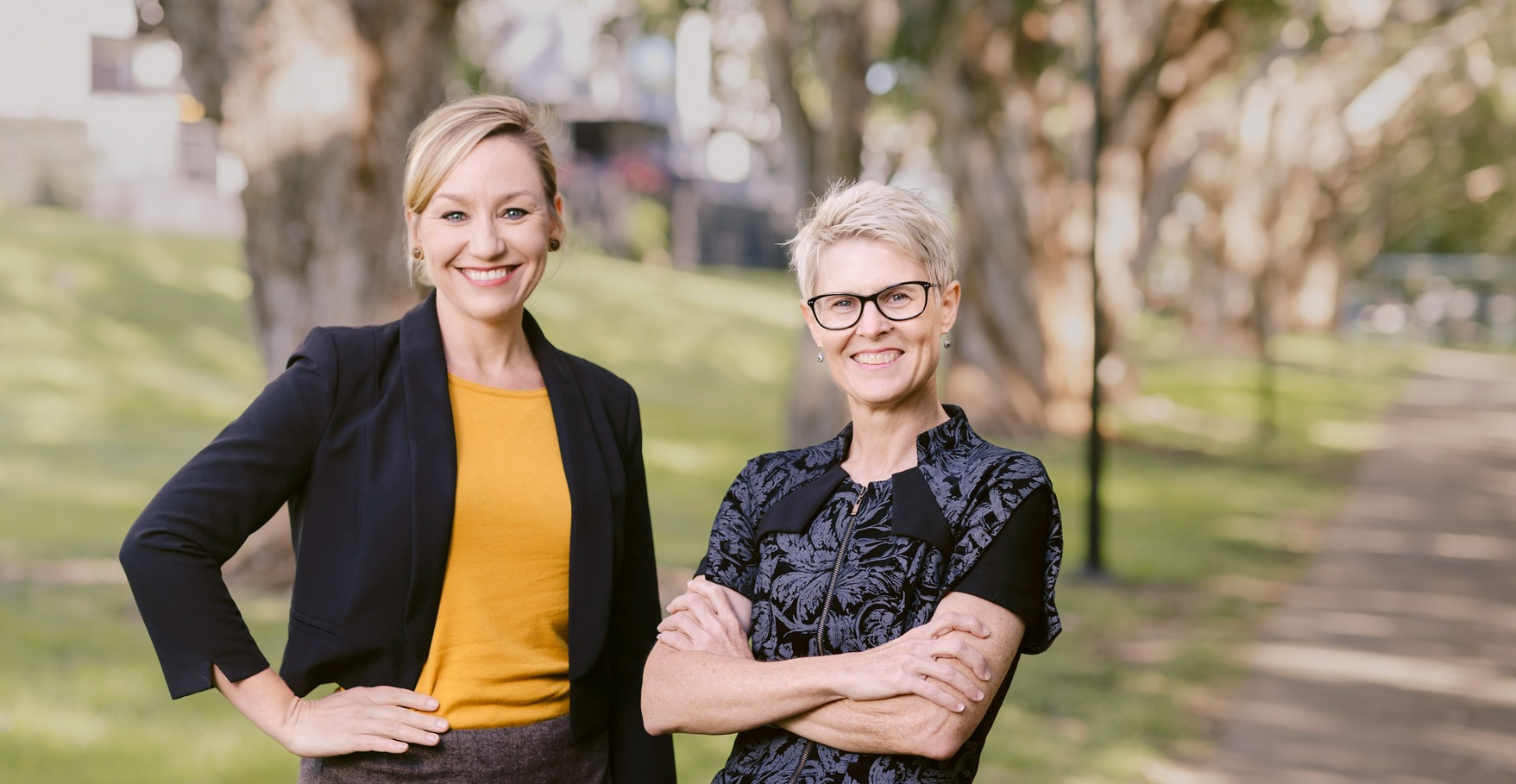 What we're fighting for
If just a few hundred people change their vote, we can kick the Liberals out, get a second Senator for Queensland - Penny Allman-Payne - and put the Greens in balance of power. We'll make billionaires and big corporations pay their fair share in tax and provide the services we all need to live a good life.
Support us
Unlike Labor and the Coalition, we don't have the deep pockets of big business. We have something far more powerful. You.
Become a member
The Greens are on the side of ordinary people. Together, we're incredibly powerful, and that's exactly what big corporations fear the most.