Hi, I'm Trina. I'm a successful arts industry development worker, DJ and your Queensland Greens candidate for Central Ward for the upcoming Brisbane City Council election.
I love Central Ward, and the vibrant cultural hub it provides our city. I've lived and worked here most of my adult life, I've run small-businesses here, and I've seen it change.
I've seen the struggles of the day-time economy in Fortitude Valley. I've seen renters priced out of their homes in New Farm and overdevelopment around Teneriffe. I've seen the Council and State Government give away public land to private interests in our CBD. But I've also seen the power of having the Greens in Council, with Jonathan Sri giving a voice to residents in the Gabba Ward. It's time for Central Ward to have genuine representation too.
My career to-date has focused on community and stakeholder development and building programs to enhance individual, community and sector capacity. I hope to use my skills to bring a focus to community engagement in Council decision-making.
I am running to be the voice for our neighbourhood; a voice committed to putting the community ahead of corporate interests.
We're poised for a Greens victory in Central, with the results of the last Federal Election putting us ahead in the contest with the LNP.
This is the best shot we have ever had. Together we will do this!
Get in touch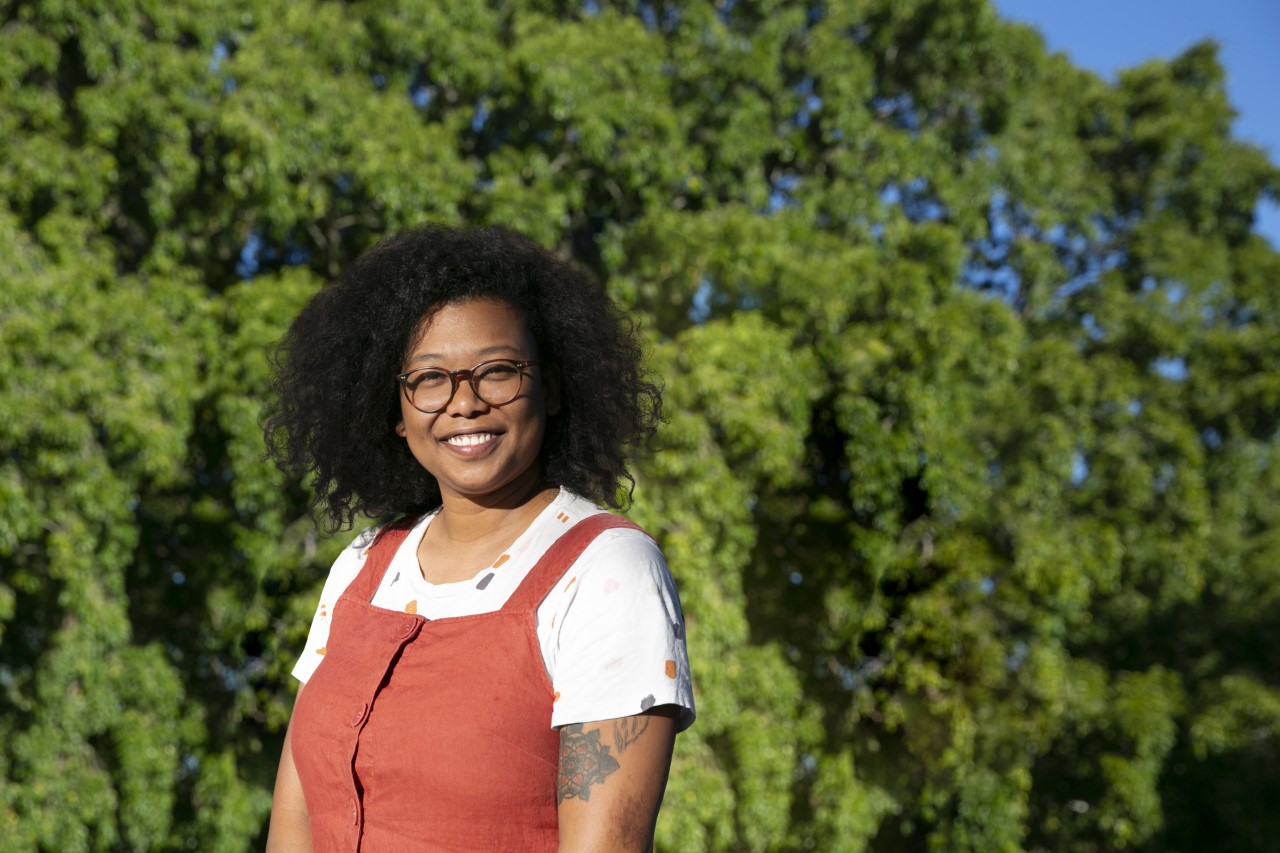 Get involved
Contact Trina