Hi, I'm Tim.
I'm running for the new seat of Canberra because I believe we can finally elect an MP who will work hand-in-hand with the community – not against us – for progressive results.

Living in the inner north and with my kids at the local school, I'm a community activist, environmentalist, political strategist and musician who currently works as the Executive Director of the Green Institute. I've spent 20 years working with people across the community – in neighbourhood groups, NGOs, business, and as a senior parliamentary adviser – to help build a world where we live in harmony with each other and the natural world we are part of.
In that work, I'm endlessly inspired by the magic that happens when people come together, coming up with new, creative ways of supporting each other to build the better world they want to live in.
And I'm endlessly frustrated by the way our so-called leaders throw up barriers, dividing and disconnecting us.
The disconnect between what people want and what those in power do is so stark here in Canberra. Nestled in beautiful bushland, our wonderful community is expressed in our brilliant schools and world-class universities; our community gardens and renewable energy cooperatives; our buy nothing groups, little libraries and repair cafes; and our commitment to public service and deep engagement with democracy.
But our city also hosts a federal Parliament whose members consistently prioritise corporations over the common good, and who too often prefer to spread hate rather than offer help. As the child and grandchild of refugees and Holocaust survivors, I know only too well where that can lead. As someone who has spent two decades working for action on the climate crisis, I feel the urgency. Our politicians are playing with fire.
This has got to change. And we Canberrans can lead the change.
At every election, people talk about 'sending a message to Canberra'. Well, I'm running so that we Canberrans can send a message back to the rest of Australia, saying 'we are with you'. With a brand new seat, we can wipe the slate clean and elect an MP who will work hand-in-hand with the community for progressive results, open up a space in Parliament for the community to be heard through participatory processes, and vote with our community's values every time.  We can make Canberra matter.
I believe in our community because I have experienced its generosity and open heart. I believe in a politics that enables and supports communities to create the kind of world we want and need. And I believe Canberra can lead the way!
Read Tim's vision for ecological democracy on Green Agenda.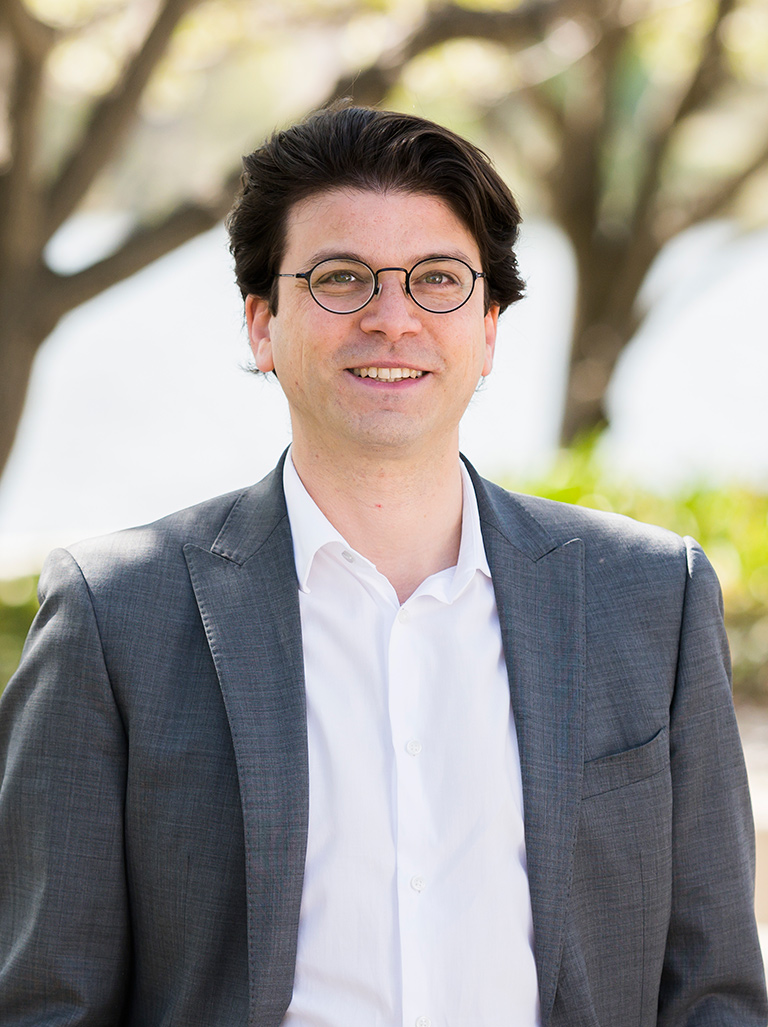 Get involved
Volunteer with the ACT election campaign
DONATE TO the ACT election Campaign
Contact us
Email: tim.hollo@act.greens.org.au
Phone: (02) 6140 3220