This is the most important federal election in our nation's history. 
We are on the edge of irreversible climate disaster, making this a code-red election for humanity. 
Here in lutruwita/Tasmania, I believe we have the best federal election campaign candidates possible for such a historic election. We can't afford another four years of LNP climate denial, delay and dysfunction. 
For almost a decade I've been a voice in the Senate for Tasmanians who care about the environment, particularly our precious marine environment. 
But I've got unfinished business in the Senate: from improving our waste and recycling laws, to banning seismic testing off our coastlines, and protecting magnificent forests like takayna from being pillaged and privatised by this government and their greedy big corporate donors. 
In a code red election, you vote Green.
Contact Peter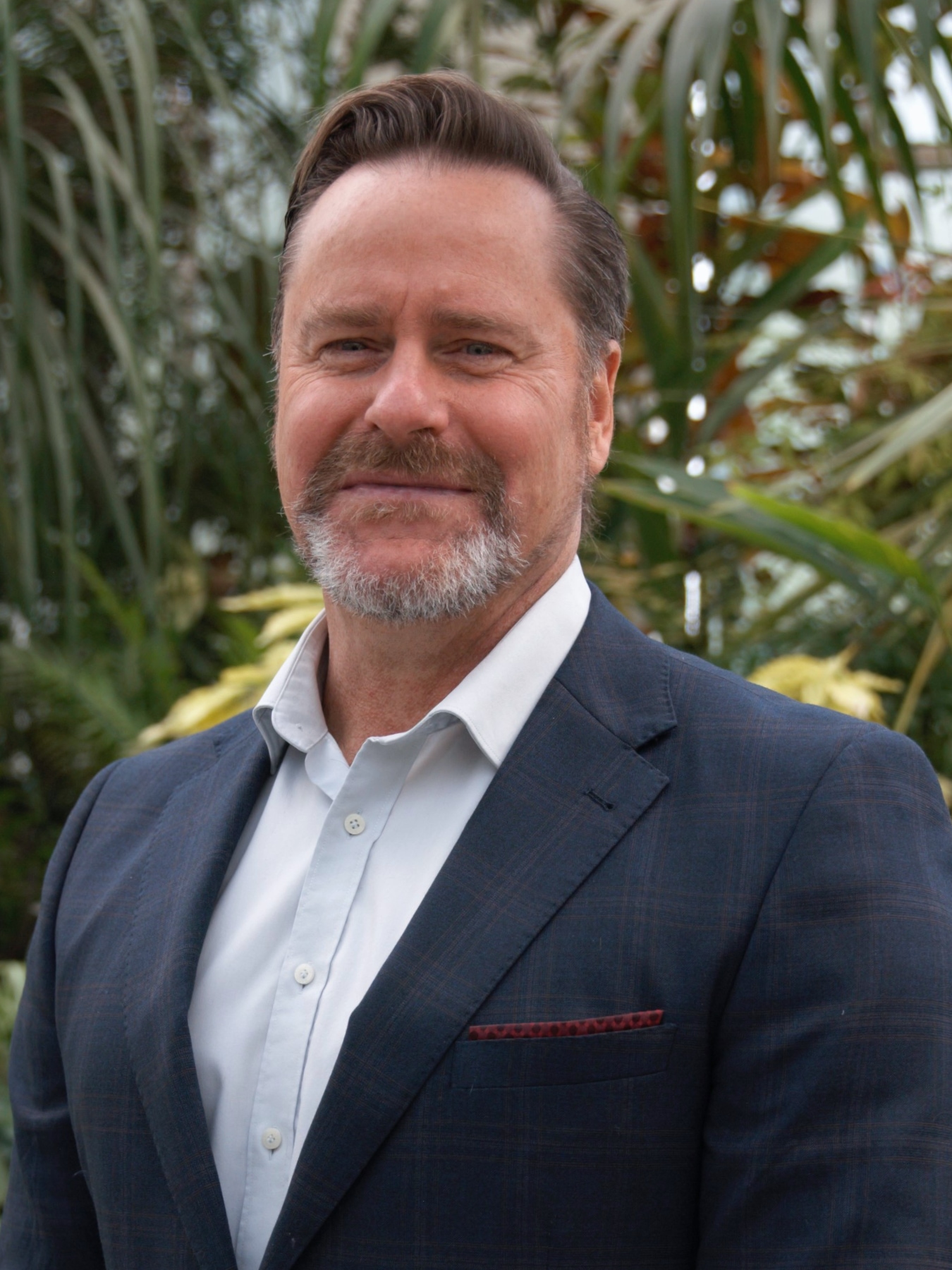 Electorate Office
PO Box 5194
Launceston TAS 7250

Phone (03) 6331 0033
Fax (03) 6331 2044
Canberra Office
Senate suite SG-59
Parliament House
Canberra ACT 2600

Phone (02) 6277 3721
Fax (02) 6277 5793
senator.whish-wilson@aph.gov.au