The Greens Electric Vehicle Rapid Uptake Plan will see Victoria become a world leader in the switch to cleaner electric vehicles, drastically cutting emissions, reducing air pollution and creating jobs.
Transport is Victoria's fastest growing source of emissions, producing around 20% of the state's total. This makes transport our second biggest source of emissions after coal.
Whilst governments around the world are lowering the cost of electric vehicles by thousands of dollars, the Victorian Labor Government wants to put a new tax on electric vehicles, making them even more expensive.
To tackle the climate crisis, Victoria needs a government-led plan to help people rapidly shift from polluting petrol cars to cleaner electric vehicles.
The Victorian Greens 5 Year Electric Vehicle Rapid Uptake Plan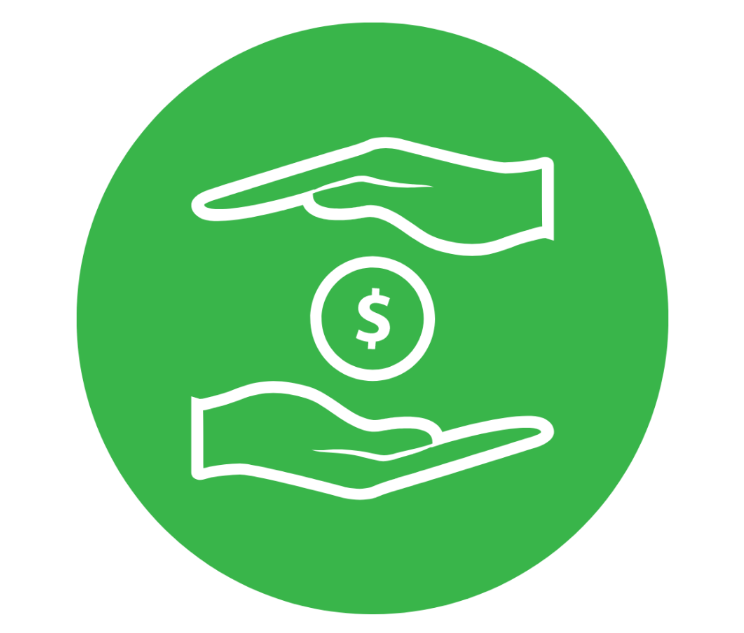 Making electric vehicles affordable
Upfront costs are the biggest barrier to the uptake of electric vehicles and governments around the world are providing incentives worth thousands of dollars for electric vehicles.
Reduce upfront costs with an $10,000 eco-bonus for the purchase of an electric vehicle under $77,565.
Abolish Stamp Duty for electric vehicles under $77,565, saving EV drivers up to $3,257.
Reduce annual costs by stopping the Victorian Labor Government's tax on people driving electric vehicles, which would increase the operating cost of electric vehicles by over 50%. 
Free registration for EVs, saving drivers up to $734.80 a year.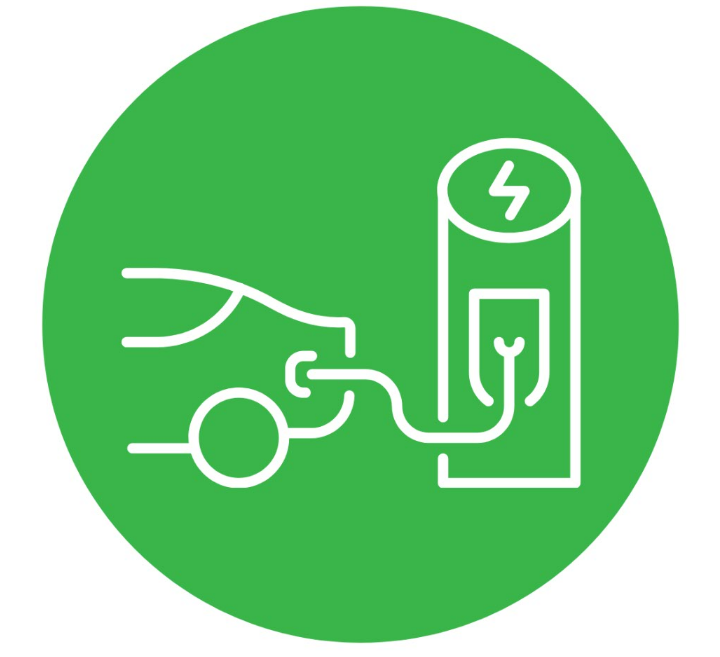 More charging stations
Ensuring that electric vehicle charging stations are available to every Victorian is essential to being ready for the electric vehicle revolution. 
Accelerate the rollout of charging stations across Victoria, including at every metropolitan and regional train station car park.
Pass 'Right to Charge' laws that will give renters the right to install a charging station in their residential parking space
Pass Electric Vehicle readiness laws requiring all parking spaces at new developments to be EV ready.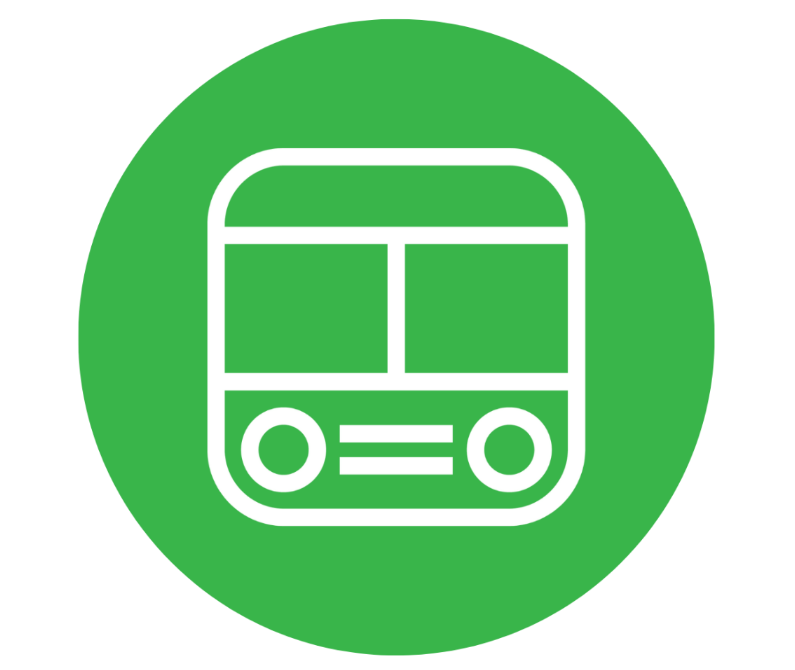 Electric vehicle fleets
Victoria is lagging when it comes to electric buses and transitioning the government fleet.
Out of approximately 2,000 buses, Melbourne has only 1 electric bus. In a government fleet of around 10,000 vehicles, Victoria only has 5 electric vehicles and 29 plug-in hybrids. 
Manufacture 3,000 Australian-made electric buses to create a high frequency electric bus network across Melbourne and regional cities.
Buy at least 5,000 electric vehicles for the government fleet to grow the second-hand market.
Funding to support local governments to transition their fleets to electric including specialised vehicles such as garbage trucks.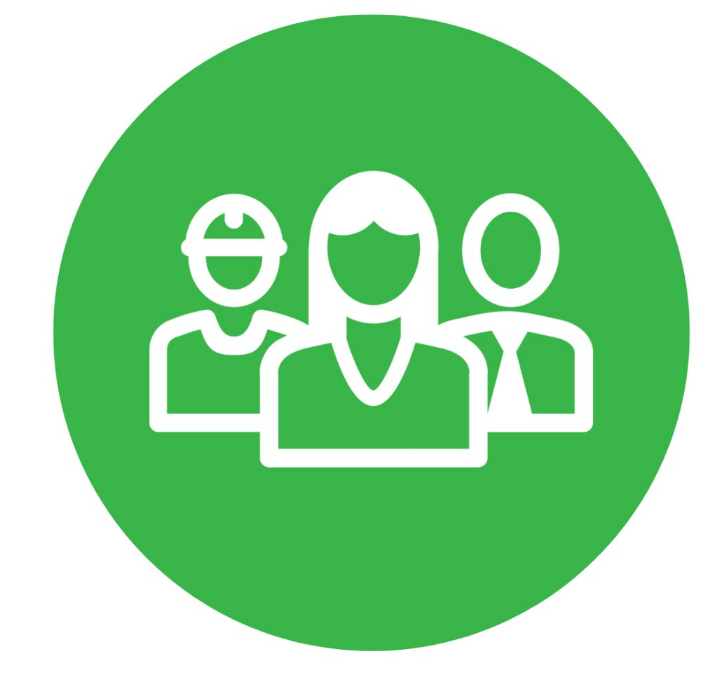 Jobs, industry and innovation fund
Electric vehicles offer huge opportunities to create jobs and develop local industries.
A jobs, industry and innovation fund would support industry research and development in areas such as software development, vehicle-to-home charging and battery recycling.
It would also support local manufacturing of new vehicles and components including the establishment of tertiary qualifications in electric vehicle servicing, repair and manufacturing.