Watch our video to the WA government: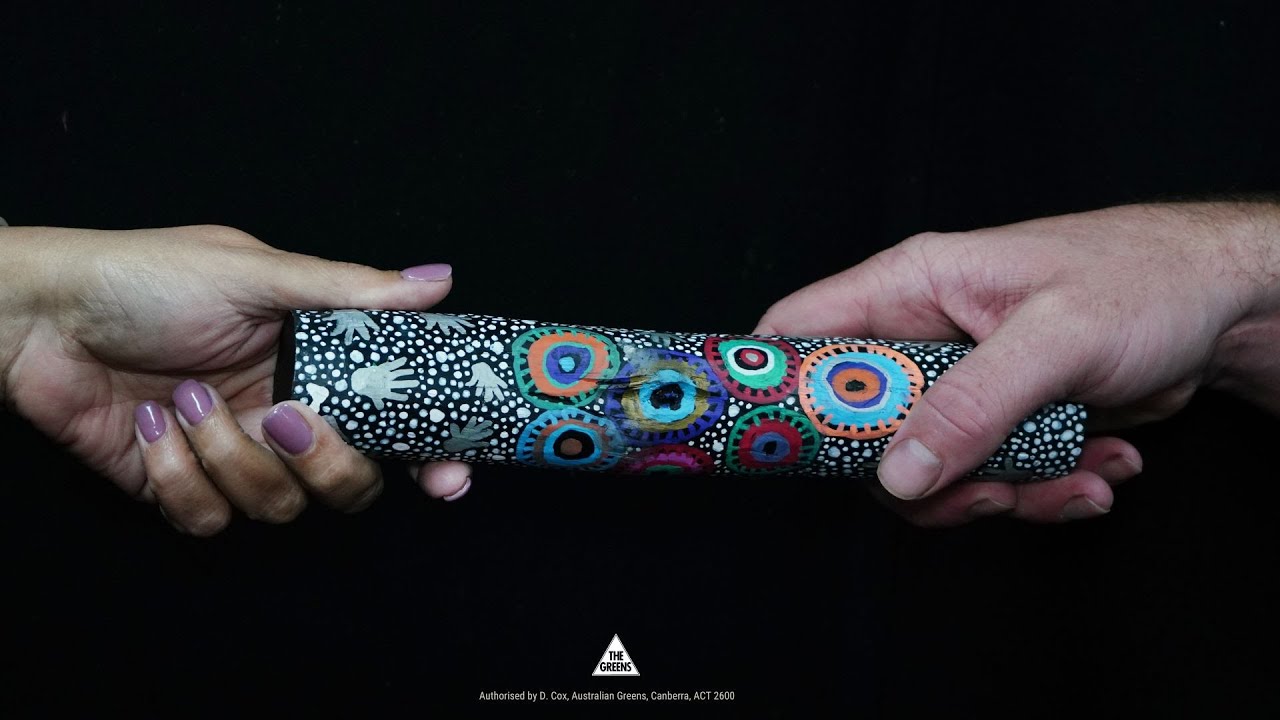 What is truth-telling?
Truth-telling is the process of sharing truths after a conflict to mend relationships, this process is based on human rights and justice. 
In an Australian context, this is an important step in acknowledging the devastating impacts of colonisation on First Nations peoples. We must have the courage to own the truth, to heal the wounds of our past, and move forward together on a healing journey. 
87% of First Nations people and 83% of non-Indigenous people believe it's important for us to undertake formal truth-telling processes to acknowledge our shared history.
The renaming or dual-naming of places has also grown as a means of local truth-telling, recognising the significant ties First Nations people have to their Land, Sea, and Sky Country.
What is a Truth-Telling and Justice Commission?
Globally there have been numerous Truth Commissions, most notably in South Africa after apartheid.
The Commission would have similar powers to a Royal Commission and will look into the historical and ongoing injustices experienced by First Nations people in WA. 
The Commission would be able to make broad recommendations about practical actions and reforms needed to address systemic racial issues and ensure services and systems are designed and operated in a culturally safe way.
The process would be trauma-informed, based on justice and self-determination, and would allow First Nation peoples experiences to be acknowledged. It is also an opportunity  for First Nations people to share their culture, heritage and history with broader society.
Why do we need a Truth-Telling and Justice Commission in WA?
WA has a number of ongoing injustices towards First Nations people that haven't been responded to. 
We need an independent mechanism to hold the state government to account over these injustices, and to stop similar injustices still occurring today - the destruction of sacred sites for mining and development, and the appropriation of culture and intellectual property.
This process will help cut through the misinformation around the intergenerational trauma experienced by First Nations peoples, and will highlight their incredible resilience. It's also an opportunity for First Nations people to document the past from a different perspective and uncover untold and unrecognised parts of our history.
Truth-telling will lead to improved community cohesion and better outcomes for First Nations peoples.
It's time WA follows the lead of other states and territories in advancing Makarrata, and recognises the devastating effects of colonisation on our communities.