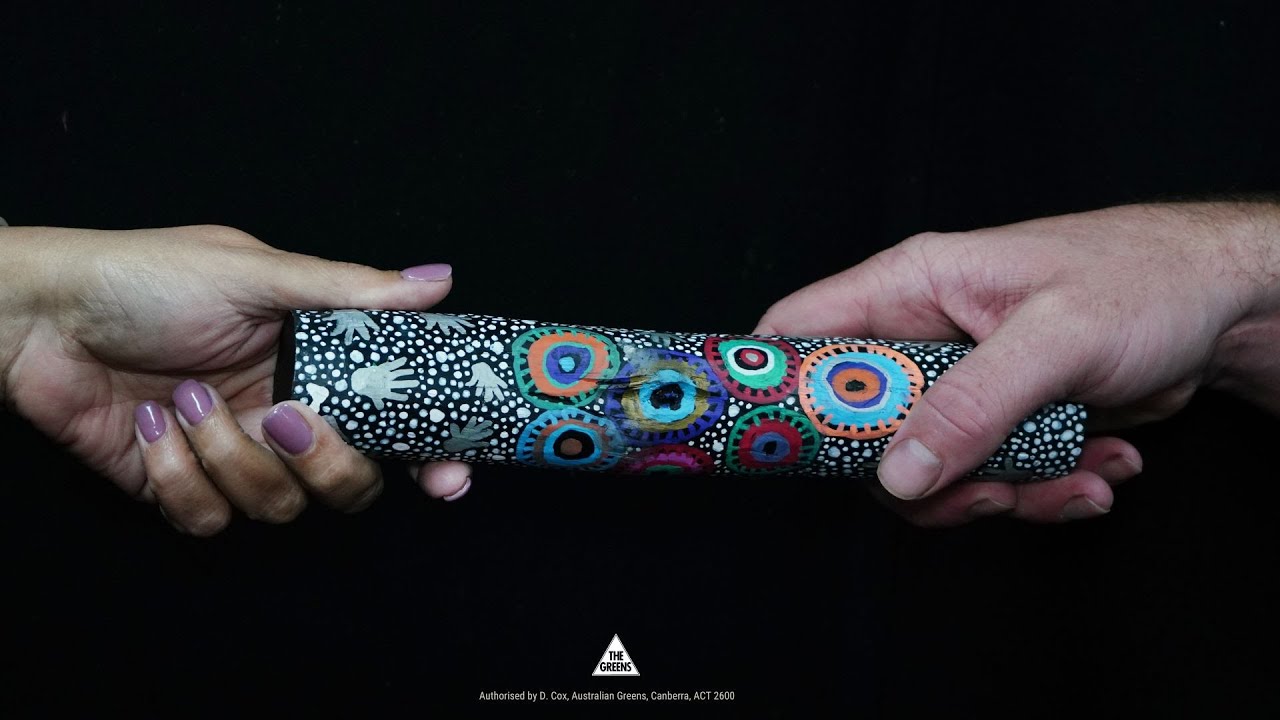 What is this campaign asking for?
The establishment of a Truth-Telling and Justice Commission in WA, similar to the

Yoorrook Justice Commission

in Victoria.

The Commission will be able to make broad recommendations about practical actions and reforms to address systemic racial issues.
Why are we asking for this - why does the past matter today? 
In order to move forward together, we need to know our shared past.

The impacts of colonisation, dispossession and forced removal are still felt today by First Nations people, families and communities. 

This process will help cut through the misinformation around the intergenerational trauma experienced by First Nations peoples and highlight their incredible resilience.
What is truth-telling?
An opportunity for First Nations people to document the past from a different perspective and uncover untold and unrecognised parts of our history.

An opportunity for First Nations people to share their culture, heritage and history with broader society. 

The process is based on justice and self-determination. It allows First Nation peoples experiences to be acknowledged.
Why does WA need a Truth-Telling and Justice Commission? 
WA has a number of ongoing injustices towards First Nations people that haven't been responded to.

We need a mechanism to hold the state government to account when it comes to these injustices. 

Services and systems need to be designed and operated in a culturally safe way. 

WA is diverse and everyone should have the opportunity to tell their truth.

It will lead to improved community cohesion.