Hi, I'm Penny and I'm your Senator for Queensland.
I was elected in the federal election on 21 May 2022. My portfolios are Education (Primary & Secondary), Industry, Transition & Regional Development and Northern Australia. 
I passionately believe that every Queenslander deserves what they need to live a good life - a great education, quality healthcare, a secure job and an affordable home.
More from Penny

I was born in Brisbane but spent my school years living in Far North Queensland. I've lived and worked in Brisbane, Redlands, Cape York and the Torres Strait, Wide Bay Burnett and Central Queensland. These days, my husband and I call Gladstone home.

I am committed to public education. For over 25 years I've been a state secondary school teacher and am an active member of the Queensland Teachers' Union. Over the course of my teaching career, I've had the privilege of working with over 3000 Queensland children and their families.

From my experiences living and working right across Queensland, I know that fully funding our schools and hospitals, ensuring all of us have a roof over our head and tackling climate change are not niche inner-city concerns - they're existential challenges that affect all of us, no matter where you live in Queensland.

Australian politics needs a shakeup. Both major parties are putting the interests of their big corporate donors ahead of our communities. 

But it doesn't have to be this way - we can restore integrity to politics and end dirty donations.

Together, we can make sure that everyone in our state - no matter where they live - has access to world class free education, quality healthcare (which includes dental and mental health), a secure job and an affordable home. And we can tackle climate change by rapidly transitioning to publicly owned renewable energy.

As a unionist and activist I've fought for years to achieve change at grassroots level, building alliances and organising to defeat injustice and improve working conditions.

I'll bring that same fighting spirit to Parliament House on behalf of all Queenslanders.
Media Release — 6 Dec 2023
Media Release — 6 Dec 2023
Media Release — 1 Dec 2023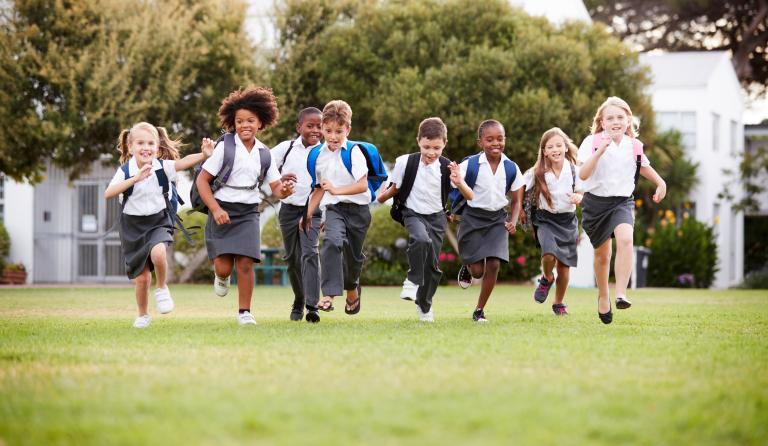 Save our public schools
Decades of under-funding has left the Australian public school system on the brink and produced one of the most privatised and inequitable school systems in the world

Fix the housing crisis
Rents have increased seven times faster than wages over the last year, while thousands are facing eviction and millions remain locked out of the housing market