Adam Bandt is the Federal Member for Melbourne and the Parliamentary Leader of the Australian Greens. Adam lives with his wife Claudia, daughters Wren and Elke and their dog Max in inner-city Melbourne.
Adam was elected to the Federal Parliament in 2010, making history as the first Green elected to the House of Representatives at a general election. For a number of years Adam has been the Greens spokesperson on the climate crisis, energy, employment & industrial relations. He has previously been the Greens treasury, science, research and innovation spokesperson. 
Since first running for the seat of Melbourne in 2007, Adam has more than doubled his vote, winning 49.3% of the primary votes in 2019 and securing the third highest two-candidate preferred result in the country (68.5%).
In  his first speech to Parliament, Adam warned of the coming climate emergency. Adam was a key participant in the Gillard minority government's Multi-Party Climate Change Committee which developed the climate price and established the successful Clean Energy Finance Corporation and the Australian Renewable Energy Agency. It was only because of Adam's election and the signed agreement with Julia Gillard that the carbon price was introduced, the only time carbon pollution has decreased in Australia.
Before entering Parliament, Adam worked for many years as a public interest and industrial lawyer protecting workers from privatisation and big business. Adam represented some of Australia's lowest paid workers, working with the current President of the ACTU Michelle O'Neill on legal action against corporate giant Nike to make them responsible for the wages and conditions of workers in their supply chain. Adam also worked to protect the rights of coal workers in the Latrobe Valley after their power stations were privatised. One of Adam's first acts in Parliament was to introduce a private members bill extending protection for firefighters who contract cancer through their work, which passed into law with unanimous support, becoming one of only 7 private members bills to become law in the past two decades. 
Adam also joins the ranks of party leaders who like to DJ, with a pair of turntables & mixer at home which get brought out for long-suffering guests at parties and sometimes at Greens events. 
Contact Adam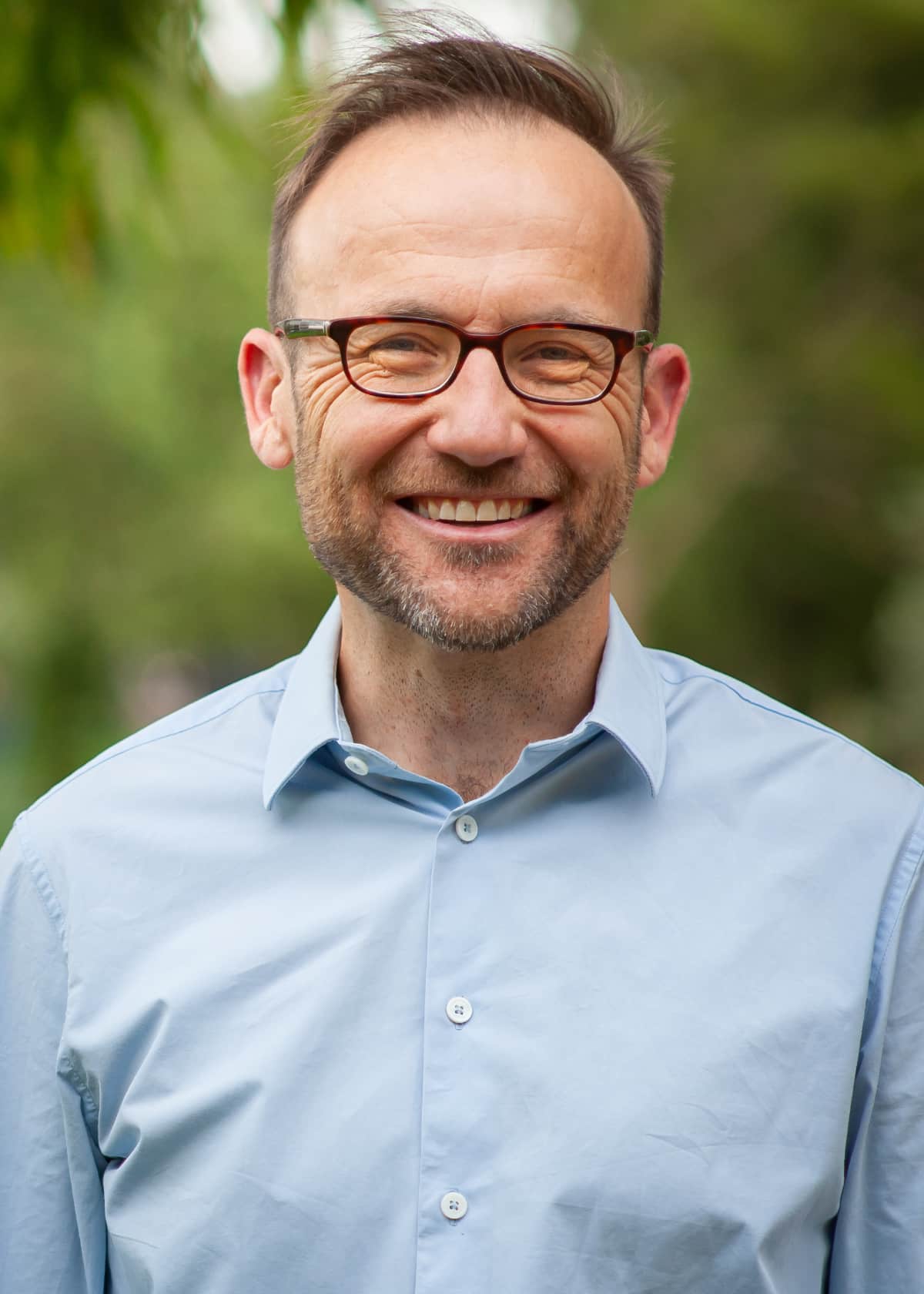 Melbourne office
GF1, 296 Brunswick Street
Fitzroy VIC 3065
Phone (03) 9417 0772
Parliament office
Suite R2-88, Parliament House
Canberra ACT 2600
Phone (02) 6277 4775
Fax (02) 6277 8583
Take action
Get involved with Adam's current campaigns.
Climate Emergency
I call on all Federal members and senators to support a declaration of climate emergency by the Australian Parliament.