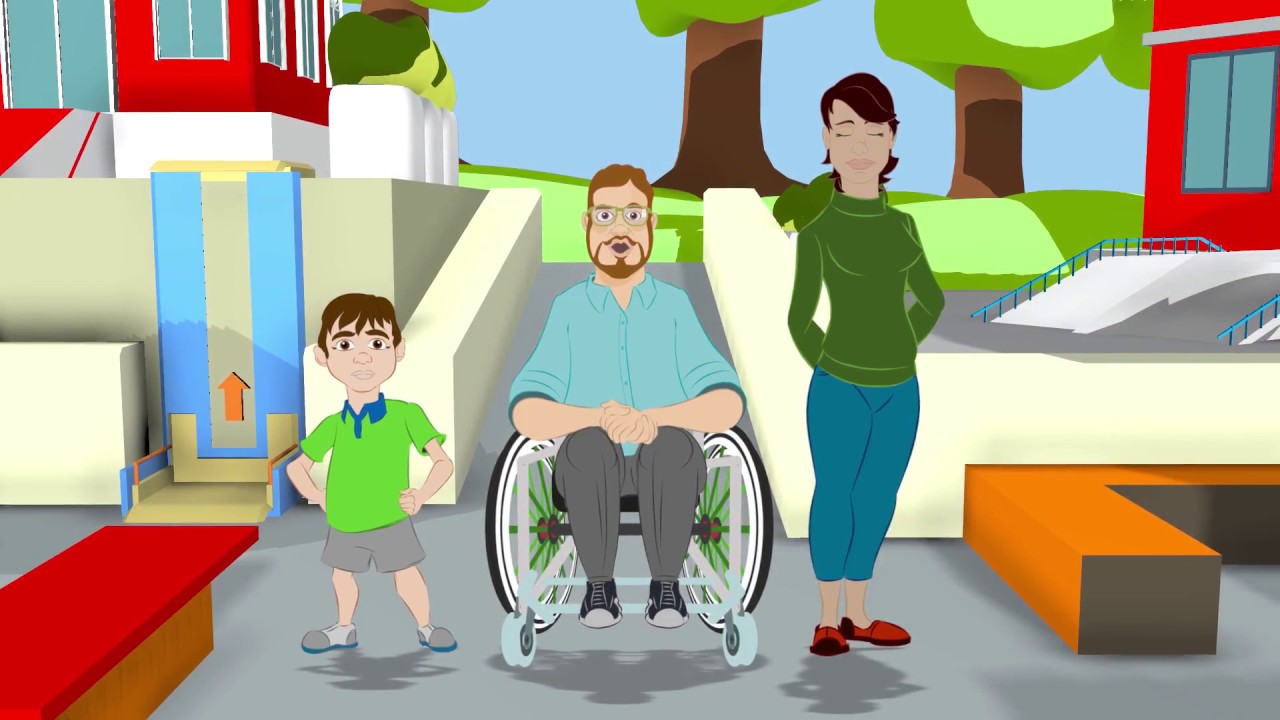 For too long, disabled people have been shut out of decision-making and policy creation affecting the community. This has perpetuated discrimination, violence, abuse, neglect and exploitation, and has seen devastating consequences.
We must be committed to centering the needs and voices of disabled people. Our Accessible Australia plan provides a clear pathway forward to fix the broken systems disabled people interact with every day, and will enable our community to live fully, and enjoy our lives.
Our plan will:
Fully resource the NDIS so it meets the needs of disabled people, their families and carers 
Make disabled people's physical and digital worlds accessible, including by establishing a new $3 billion Accessible Infrastructure Fund
Champion inclusive education and employment by establishing a 20 per cent quota for full disabled employee representation by 2030 
Create more accessible housing and healthcare through co-designed planning, policies, and implementation of Liveable Housing Australia Silver Standard across the country
Ensure disabled people are at the centre of decision-making, policy and planning through a $30 million increase in Commonwealth funding for disability advocacy organisations over four years
Working together, The Greens and the disability community have achieved many things. We've stopped the Morrison Government's attempts at implementing Independent Assessment, successfully negotiated stronger confidentiality protections for people sharing their experiences with the Disability Royal Commission, and obtained justice for Thalidomide survivors.
Join the campaign for a more inclusive, accessible Australia. 
Learn More