News and Conversations
Featured News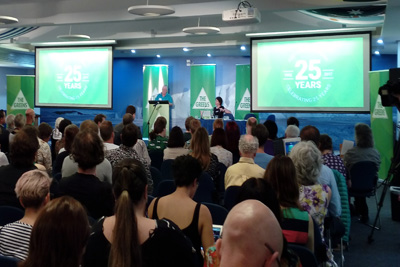 Friday, November 24, 2017
Not only did we celebrate the 25th anniversary of the Australian Greens, we also celebrated the election of Lidia Thorpe, Victoria's first Aboriginal woman to enter their state Parliament. And of course we were inspired by the campaign being run in Queensland which could see the Greens finally enter Queensland's Parliament.Young talented singer Kartanya Maynard of the trawlwoolway tribe welcomed us to country with beautiful words and a song in palawa kani.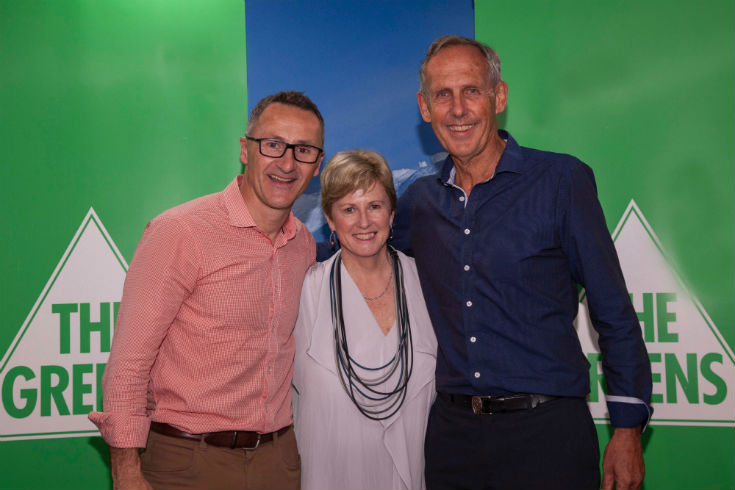 Tuesday, November 21, 2017
I want to begin this article, which marks the 25th anniversary of the Australian Greens, by celebrating the many people, the many movements and the many campaigns that have enabled the Australian Greens to emerge on the national stage and fundamentally change this country from both inside and outside our Parliaments this last quarter century. We know that organisations like ours don't just emerge from thin air. Our party is forged from a number of movements.