My name is Amin. As a health professional and businessperson, I see the consequences of climate change inaction in my work every day.
While it may be true that climate action needs to be a global effort, we need to start locally. Individuals alone cannot mitigate the effects of climate change without governments at all levels putting in place initiatives to support these vital efforts.
At the heart of this is proper planning - and urban planning in particular. We need urban planning that minimises the need to commute to work and school, that provides for a variety of housing and lifestyle options, that makes our lives more comfortable and affordable, and that conserves limited resources like land and petroleum-based products.
We don't just live in an economy – we live in a community. Only a healthy and strong community helps facilitate a healthy and strong economy. But at present, the economic focus of our Council ignores this.
Development is haphazard and misaligned - decisions are not made based on long-term suitability but based on financial benefits of a select few.
We see the results of this at our doorsteps. A lack of affordable housing leads to a homelessness crisis. The destruction of green spaces creates urban hotspots. Development approval without making sure schools and roads are ready. There's a significant failure to integrate housing, transport links and employment opportunities.
We deserve a Council that works to make the City a better place to live in, rather than merely a place for corporate donors to maximise return on investment.
We can have a Council that's transparent in how it operates and candidates for Council who are open and honest about their dealings and business & political connections.
I want to help govern our City so that its a place that people can and want to stay in and prosper.
I will work in Division 7 towards making the Gold Coast A City For All Of Us.
Get in touch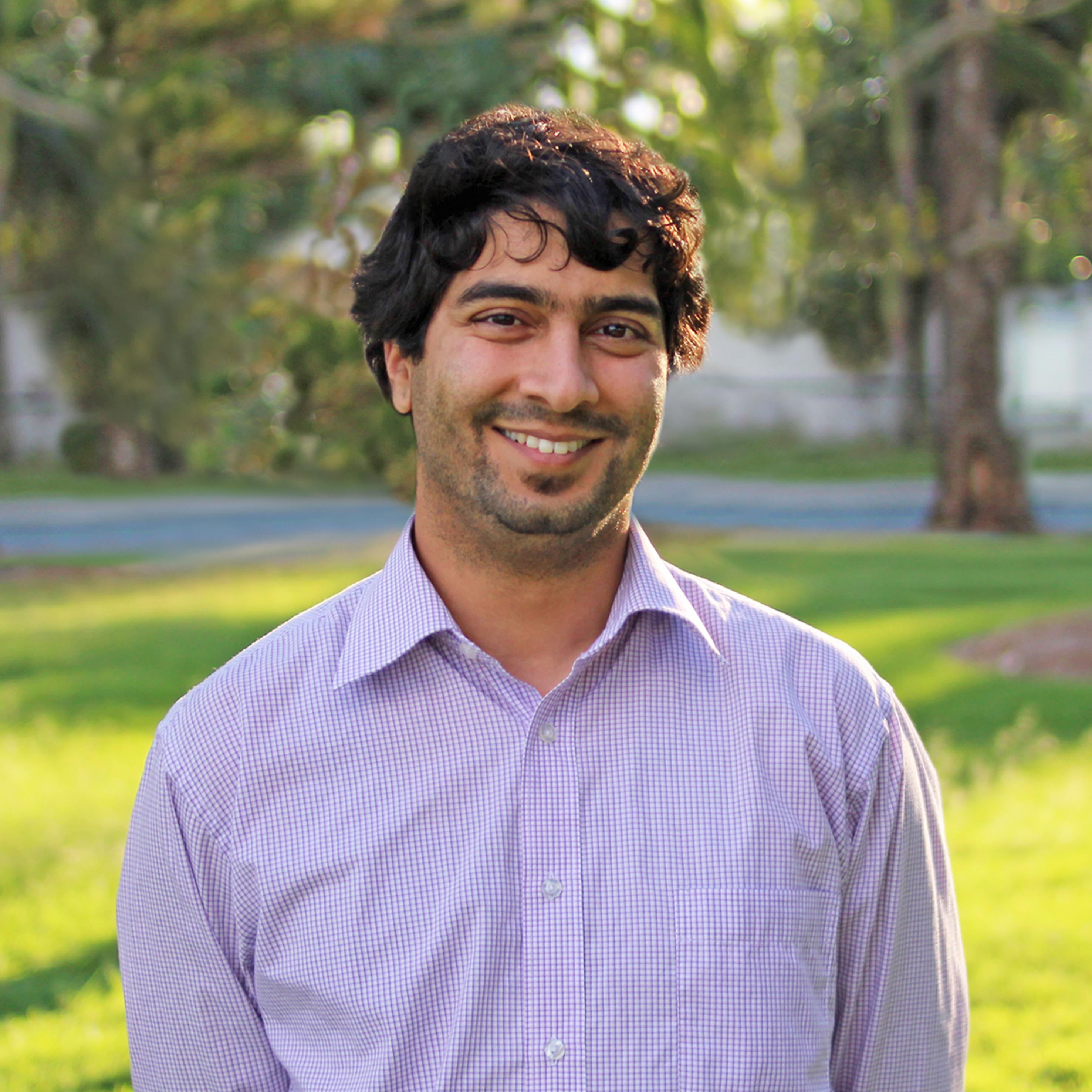 Get involved
Contact Amin