Hey, I'm Max and I'm your candidate for Griffith.
I passionately believe positive change is possible. We can ensure everyone has access to a good steady, job and is guaranteed a comfortable home.
 
I live in a share house in Highgate Hill with my partner and two friends. I was born in the Mater hospital in Brisbane and grew up in West End, Highgate Hill and Kangaroo Point. 
I was the campaign manager for Jono Sri's successful Gabba Ward campaign and Amy MacMahon's campaign for South Brisbane. I was the strategist in the most recent Queensland state election for the Greens, where we won our first ever representative in Maiwar and secured a record high vote.
People have lost faith in a political system that puts the interests of a few big corporations ahead of the rest of us.
But there is hope. 
We can roll back the Coalition and the ALP's privatisation of our essential services like electricity, and bring them back into public hands so they're run for people, not profit.
We can have high quality, free education from childcare to university and TAFE. And we can afford to invest in the crucial public infrastructure we need like public transport, schools and hospitals.
We can achieve all of this if we just ask the super wealthy CEOs and wealthiest corporations to pay their fair share so we can all benefit from the wealth that all of us create.
If elected I'll fight to represent you in Canberra and give a voice to this sort of politics.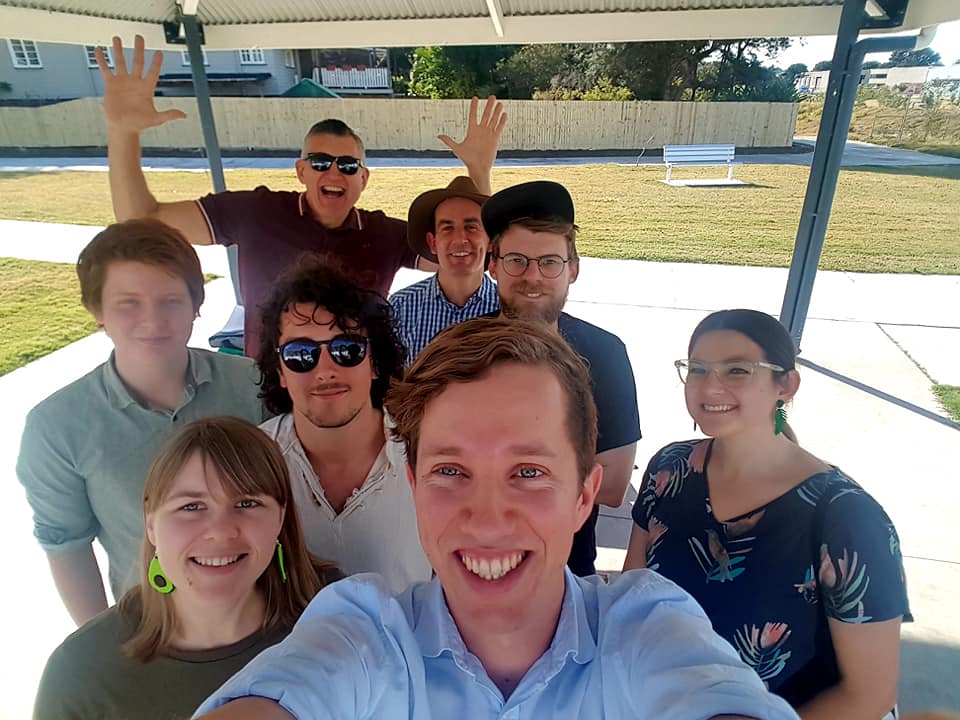 Get involved
Volunteer with the Qld election campaign
DONATE TO the Qld election Campaign
Contact us