Hi, I'm Kirsty, your Greens candidate for Forde. 
I'm standing for The Greens because I believe communities do have a voice and together our voice is stronger. The two old parties are no longer a choice if we want a sustainable, just and fair society.
 
I grew up in Bundaberg, and now I live in Logan with my young family.
Like most mothers, I want to raise my kids in a safe and happy environment where they can grow up and follow their dreams. I passionately believe in a world where everyone is treated equally regardless of ability, gender or sexuality.  I want to see opportunity for all people, including those struggling with economic disadvantage, mental health challenges or less mobility.
I believe people thrive in communities that are built for all of us – with sustainable development, access to affordable housing, and supported by employment opportunity, quality education and health care.
I will advocate for better access to affordable public transport to improve mobility and access to community facilities and workplaces for non-drivers both around our suburbs and into the city.
Our electorate is home to a genetically significant koala population – one of the few left in south east Queensland. Land clearing and habitat destruction is a real issue in our region. The Greens will establish a crucial Environment Protection Agency, which will operate independently from politicians and lobbyists. This means that proposed housing development and road extensions will be adequately studied to assess the impact on vital habitat for koalas and other native animals and plants.
Many people I speak to say that they feel like no one is listening to them. They feel their voice doesn't count when decisions are made about their everyday life. People are sick of what the other political parties get up to in Parliament and in their offices. They're tired of politicians only improving their own positions – or helping their rich mates – with no regard for the rest of us.
Our best chance – and our children's best hope – is being represented by ethical politicians we can trust to do what they say they will do. The Greens don't accept corporate donations. We don't serve bigwigs. We help everyday Australians – people like you and me.
Many people share similar visions of a future for all of us. Working alongside Larissa Waters in the Senate, I will represent the people of Forde to get us there.
Get in touch: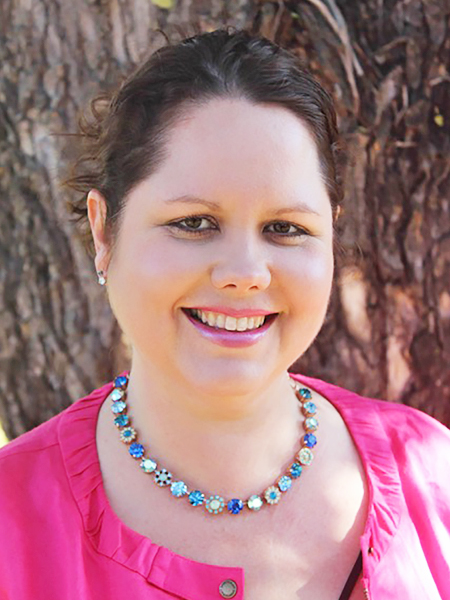 Get involved
Volunteer with the Qld election campaign
DONATE TO the Qld election Campaign
Contact us
Email: 
kirsty.petersen@qld.greens.org.au
Phone: 
07 3357 8458