Hi, I'm Navdeep.
I want to represent Queensland in the Australian Senate because I'm passionate about our democracy and ending the growing inequality and hate spreading through our community.

Growing up in the Indian countryside with my family, we enjoyed the natural world, cared for the land and grew trees, even though we were surrounded by unsustainable farming practices. This is where I started to value our earth and environment.
I studied mechanical and environmental engineering and have worked as a technician and a manager in Australia and abroad. In 2007, my wife and I moved to Australia.
Since 2009, I've started two successful small businesses from scratch in Queensland and built a good reputation among my clientele.
I am passionate about our Australian democracy, so I decided I must take part in it. I joined The Greens because The Greens represent all of us, whereas the major parties are under the influence of their big corporate donors.
There is too much hate speech and division in politics now, when politicians should be working to help people in Australia. Working people are struggling to make ends meet, traditional owners are waiting for fairness, and the newly arrived are being prevented from settling here and making their own contribution to society. This growing inequality has forced me to stand up and speak out on your behalf.
I want to help steer Australian politics towards progress, equality, and fairness, so people do not need to pay for an expensive education or costly and delayed healthcare; where rich corporations will pay their fair share of taxes; and where we welcome and share happiness with people who come across the seas.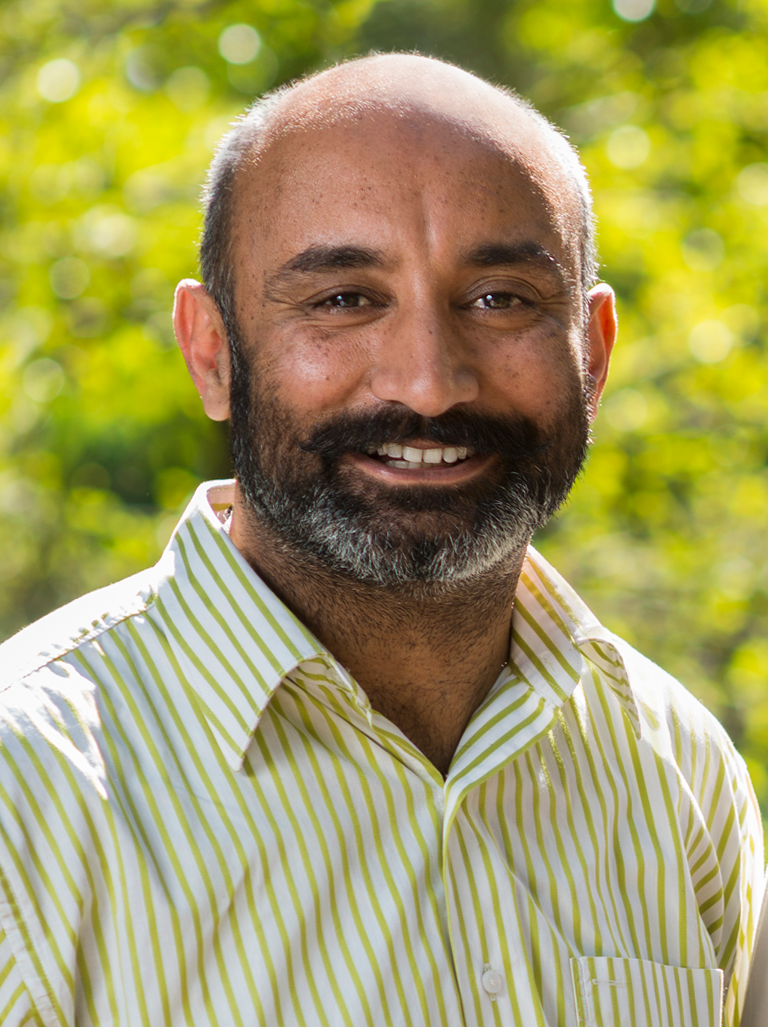 Get involved
Volunteer with the Qld election campaign
DONATE TO the Qld election Campaign
Contact us
Email: nav.singh@qld.greens.org.au
Phone: 07 3357 8458