Hi, I'm Sue, and I'm standing for the Greens in Fairfax because the Greens put people first. The Greens know that when the major parties hold power, big wealthy corporations have too much influence.

The Sunshine Coast has been my home for over 35 years, and I have always been an active member of the community in environmental groups and local schools. Now I own and manage two successful local small businesses, after many years in banking, finance, accounting and business management.
People all over the Sunshine Coast are struggling with rising costs of essential services while economic inequality grows right across Australia.
My passion is for protecting the beautiful environment of the Sunny Coast. The region has grown and changed over the time I have lived here, but still maintains its green edge thanks to some hard-fought environmental wins – which I am proud to have played a part in.
We all deserve to live a good life with access to quality health, education, housing and affordable essential services like electricity and public transport. There is significant mood for change in the Sunshine Coast, and I firmly believe The Greens will be part of this change for the better.
The two major parties have failed to address the concerns of everyday Queenslanders. Let's get some positive outcomes for the Sunshine Coast that support our communities and are good for all of us.
I'm proud to be your Greens candidate for Fairfax.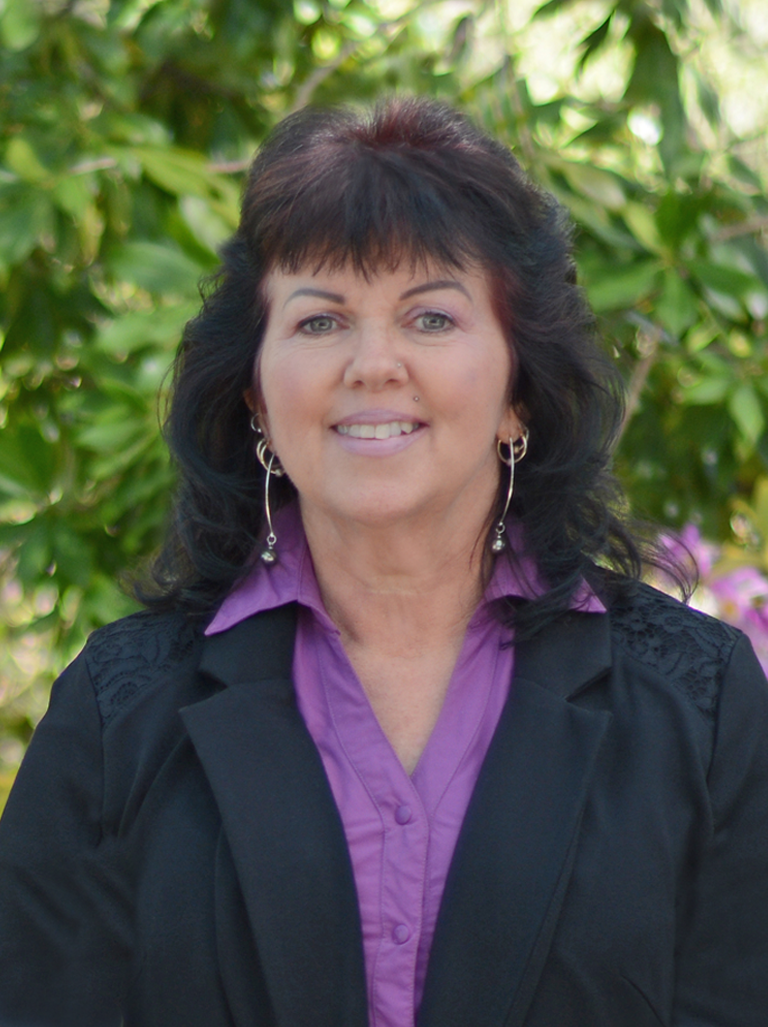 Get involved
Volunteer with the Qld election campaign
DONATE TO the Qld election Campaign
Contact us
Email: 
sue.etheridge@qld.greens.org.au
Phone: 
07 3357 8458