I'm Sue Etheridge and I am running for Division 10 on the Sunshine Coast Council for the Greens because they provide the hope, courage and vision to work towards addressing the climate emergency that is engulfing us.
Born in Tara, I was raised on a sheep and wheat property, and moved to the coast permanently 37 years ago. The Coast has grown and changed over time but still maintains its green edge, thanks to some hard-fought - and now threatened environmental wins. I currently reside on rural acreage with my extended family including two adult children, a daughter and son.
As your candidate, I will:
Take action on climate change – supporting and encouraging the Sunshine Coast Council to  declare a climate emergency.
Improve community well-being through more green space, accessible active and public transport and affordable housing.
Support community driven change and a more democratic and transparent Council.
Ensure residents and industry can access clean energy and utilise low/zero emission technology as we transition to a post carbon economy.
Protect the natural environment, including water quality and agricultural land for food security.
Support new and existing businesses to grow and thrive.
End political donations from big business and the mining industry.
It's time for change, and for new people who interact differently. I believe that my experience as a small business owner, as well as an active member of the community has given me the experience, knowledge and ability to make a real difference in the Sunshine Coast Council.
Will you support me? 
Get in touch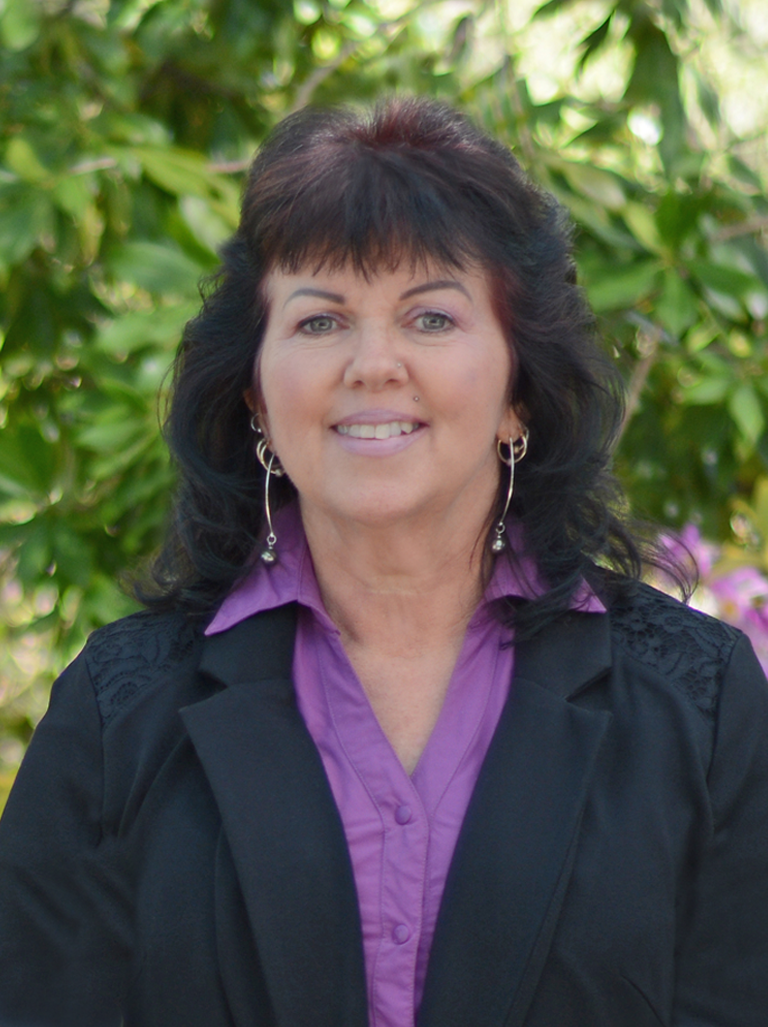 Get involved
Contact Sue