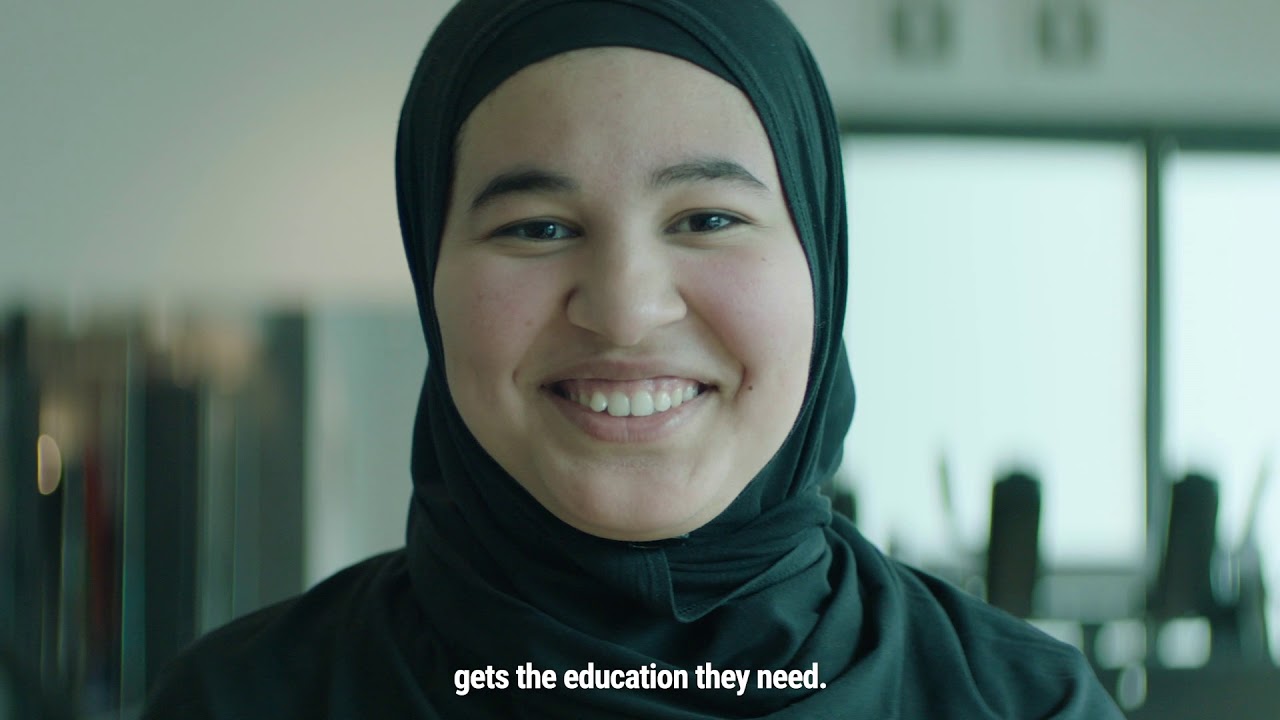 Everyone has a right to education, whether you are leaving school, changing careers, retraining later in life or looking to gain new skills and knowledge.
But successive Labor and Liberal governments have slashed education funding and treated students as customers and education as a business.
Student debt has spiralled and the increasing cost of living is a barrier to higher education and training for the next generation of students.
No one should have to go into a decade of debt just to get an education.
The Greens' plan will fund unlimited free TAFE and undergraduate university for everyone, increase Youth Allowance by $75 a week, and boost uni funding by 10%, so everyone can get a access to a world-class education.
Our plan
Free uni and TAFE
Provide free undergraduate uni and TAFE for all students
More support for students
Raise Youth Allowance, Austudy and Abstudy by $75 a week
Better funding
Boost university funding by 10% per student to improve learning and teaching conditions
Help young people get ahead
Tie the HELP repayment threshold to the median wage for students with an existing HELP debt
Support our staff to help our students
Support university staff by linking funding to increases in the security of their work