Building A BETTER DEMOCRACY
By making billionaires and big corporations pay their fair share of tax – we can tackle the climate crisis and economic inequality, and create a better life for all.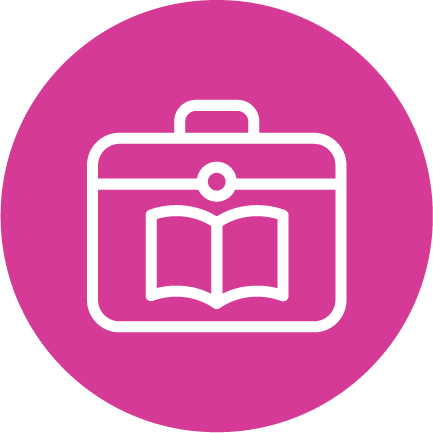 Guaranteed Job
Invest to create over a million jobs, and ensure everyone is guaranteed an income they can actually live on.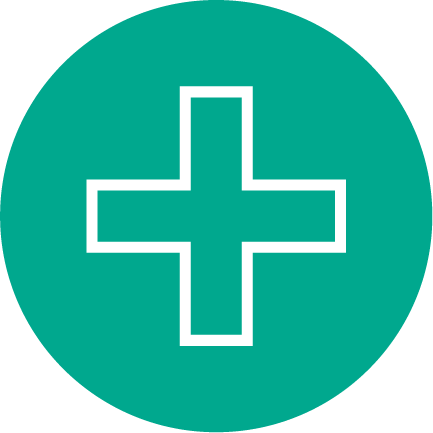 Health and education for everyone
Public services to improve everyone's lives – including dental in Medicare, TAFE & Uni, childcare, aged care.
A safe climate
A fair future where the economy serves people, creates a safe climate, and a healthy environment.
WE FACE A CRITICAL DECADE
The global pandemic presented Australia with a chance to solve long term problems. 
Instead, inequality skyrocketed and the climate crisis has gotten worse. 
As millions of Australians struggled to keep their head above water, billionaires and big corporations received massive taxpayer handouts, and made record profits. 
Millions of taxpayers' dollars were handed to coal and gas companies, even though many pay no tax.  
Billionaires and big corporations have too much power. 
The Liberal and Labor Parties can't tackle these long-term problems, because they rely on millions in donations from the big corporations. 
But we can solve these long-term problems.
This is the plan: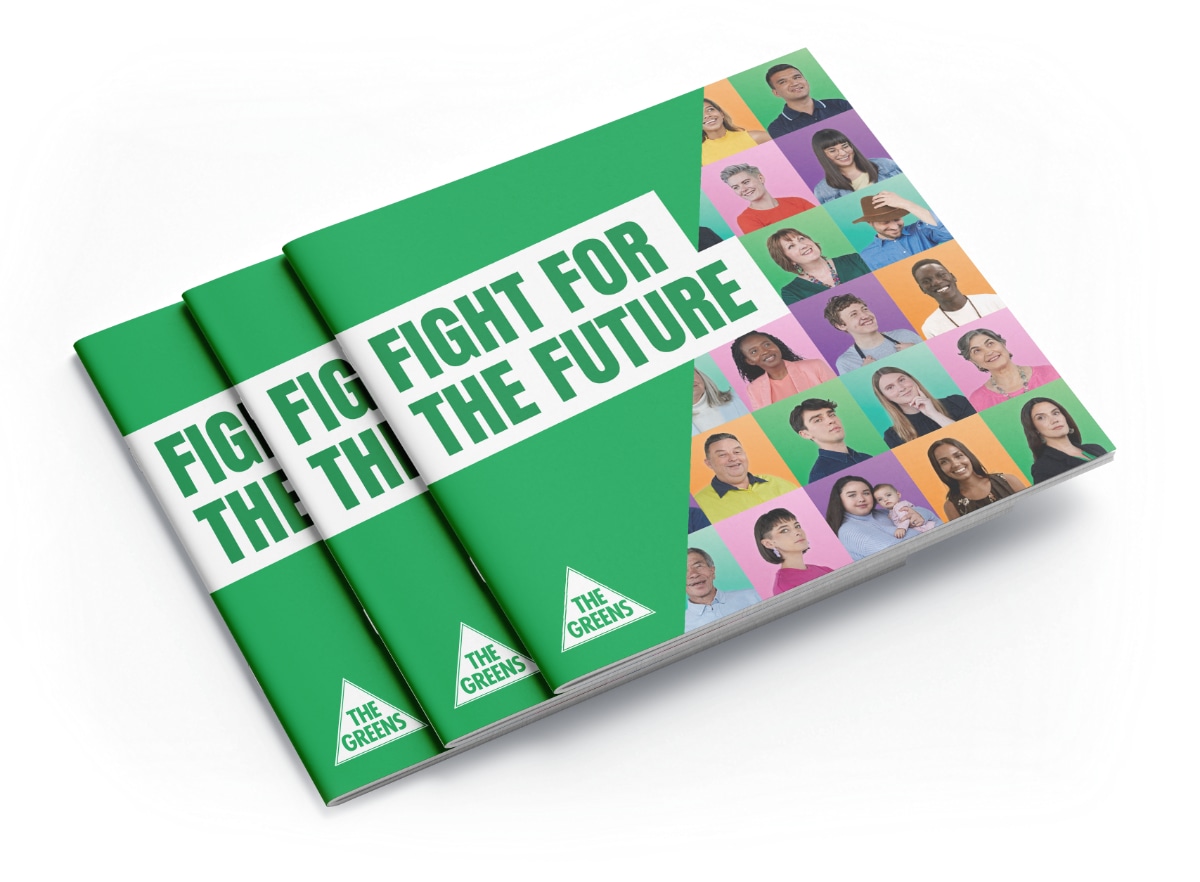 FIGHT FOR THE FUTURE
Big ideas for a fair, safe and affordable future for all
A Treaty Now with First Nations people
Make billionaires and big corporations pay their fair share find out why & how »
A national jobs and income guarantee for all
Fight the climate emergency with 700% renewable energy
Build one million homes and give renters real rights
Manufacturing revival in the clean and green industries of the future
Investing in sustainable infrastructure – from renewables to high-speed rail
Defend and extend Medicare – including dental and mental healthcare for all
Universal free childcare and access to early childhood education
Restore free education – across public schools, TAFE & university
Equality for all and freedom from harassment, violence and discrimination
A caring society that properly invests in aged care
Fix our National Disability Insurance Scheme
Care for nature with a job-creating Nature Fund and a stronger watchdog
A new relationship with the world, increase to foreign aid and protect refugees
DOWNLOAD OUR FIGHT FOR THE FUTURE PLAN PDF
A NOTE FROM ADAM
Thanks for checking out the Greens' plan that fights for the future.
The next election is a lot closer than you think. 
If just 828 people changed their vote from the last election, the Greens would be in the balance of power. 
In the balance of power, we will push the next government to tackle the climate crisis, and make big corporations and billionaires pay their fair share of tax. 
This is the plan.
It's your future. Will you join the fight? 
– Adam
Adam Bandt
Leader, Australian Greens