James has lived in Moreland for 25 years and is highly active and engaged in his community.
He's passionate about the environment, social justice, and sustainable transport.  His commitment to create a greener, fairer society built on deep engagement with First Nations people, culture and knowledge, is what drives him. 
James understands the potential of council to build power and autonomy into local communities due to the close connections between councillors and their constituents. James would champion and lead this community-building process by engaging with communities and championing their needs. 
James has witnessed and led this powerful, community-building process first-hand through his extensive local campaigning and volunteering.  In 2019, he co-founded and led the Upfield Corridor Coalition - a local community campaign to save a local park and to improve cycling, public transport and heritage outcome around the Level Crossing Removal Project. The campaign brought numerous community groups together and exerted considerable pressure on the state government to improve the project.
James was recently the Convenor of the Moreland Bicycle User Group, who in June 2020, successfully lobbied council to increase their cycling and walking budget by $1.83 million in response to Covid-19.
Having worked in local and state government, as well as for grassroots, environmental advocacy organisations, James knows how to achieve change in complex environments.  And as an ex-Town Planning professional, James would leverage his knowledge of the planning system to stand up to greedy developers and put the needs of Morelanders first. 
James would be delighted to represent the people of Moreland on council.
Get in Touch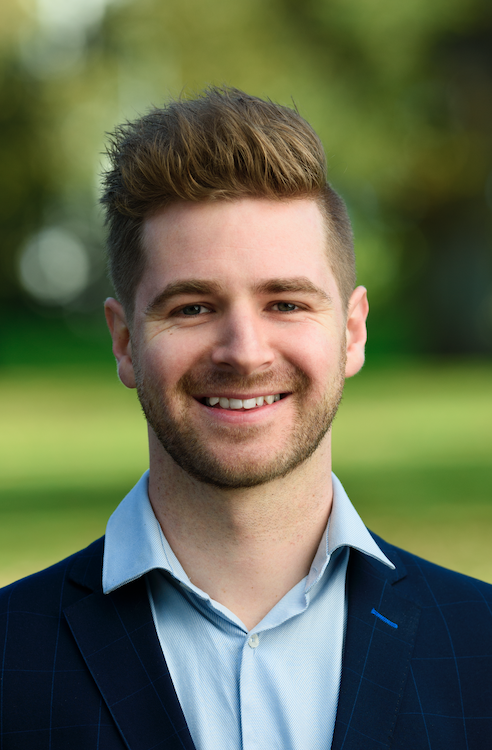 Email:
james.conlan@vic.greens.org.au
Phone: 0434 411 199