Not the revolution need
The Turnbull Government has described the latest proposed overhaul to our social security system as 'revolutionary' and almost immediately went on to talk about the same old paternalistic approaches that do nothing but further entrench poverty. This Government clearly doesn't understand the fundamental problem that people accessing Newstart as well as other payments are living below the poverty line and far below the minimum wage.
We need strong policy settings to address these issues, including a National Poverty Plan. Unless there is stronger social policy that addresses the causes of entrenched disadvantage, inequality will continue to grow. That why the Greens are calling for a 21st century Social Safety Net, that will provide support to vulnerable people, and help combat poverty and inequality.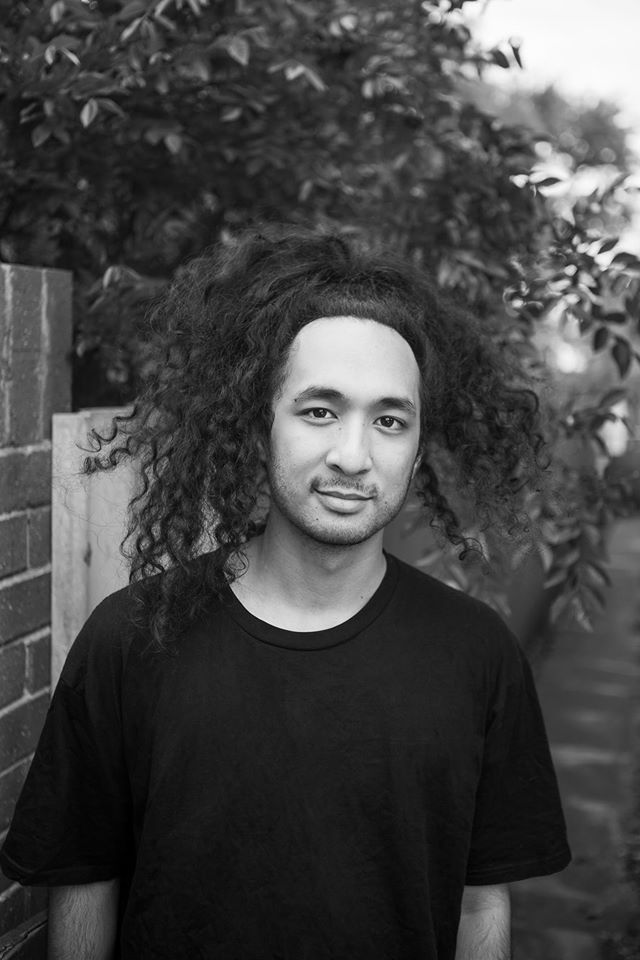 Joe, Anthopology Student

"So many times I've experienced issues when trying to communicate with Centrelink, especially when trying to report my income and letting them know when I'm on university holidays.
Without my payments I would not be able to live independently and close enough to university to keep studying. It's the one thing that allows me enough time to do well at my studies and pay for necessities of living."